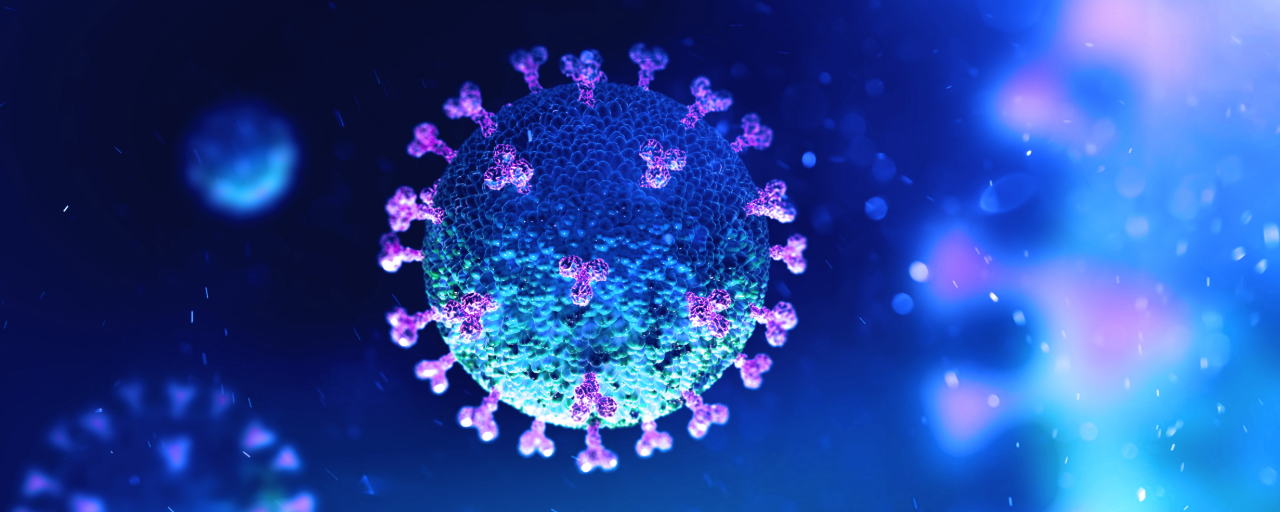 Moderna's Covid-19 vaccine, mRNA-1273, looks set to be one of the leading vaccines by sales in 2026 according to Q2 2020 forecasts from GlobalData's Pharma Intelligence Center, Drug Sales and Consensus Forecast database. Moderna's messenger ribonucleic acid (mRNA) vaccine is currently one of 10 prophylactic vaccines currently in Phase III for Covid-19 and is widely considered within the industry to be one of the front-runners of the Covid-19 vaccine space, alongside Pfizer/BioNTech's BNT-162. However, Moderna has never brought a drug to market, so questions have been raised about whether it has the experience and capacity to handle a massive Covid-19 vaccine rollout.
Figure 1 shows the Q2 2020 sales forecast for Covid-19 vaccines. mRNA-1273 has an estimated peak forecast of $10.6B in 2026, with competing mRNA vaccine BNT-162 forecasts to reach peak sales of only $4.4B in 2021. However, BNT-162 is expected to show an 81% ($3.6B) decrease in sales from 2021 through to 2026. In contrast, mRNA -1273 is expected to show a 2,600% ($10.2B) increase is from 2021 through to 2026. The advantages offered by mRNA-based vaccines compared to conventional vaccines include enhanced immunogenicity, a more favourable safety profile, and quicker and cheaper production, which is particularly beneficial for addressing the pandemic. In addition to positive interim results from mRNA-1273's Phase I trial, this has allowed Moderna to secure nearly $1B in funding from the US Biomedical Advanced Research and Development Authority (BARDA), as well as contracts to supply the US with 100 million doses of the vaccine.
Figure 1: Covid-19 Prophylactic Vaccines Global Analyst Consensus Sales Forecast.
Source: GlobalData, Drug Sales and Consensus Forecast database, 8 September 2020.
Note: Data based on Q2 2020 archive forecast sales.
However, Moderna has yet to bring any drugs to market, and its lack of experience in manufacturing and marketing could affect its ability to meet the demand for a rapid rollout of the vaccine during the pandemic. Furthermore, no mRNA vaccine has been approved yet, resulting in uncertainty about bringing these newer types of vaccines to market in response to the pandemic.
The second wave of Covid-19 cases is now affecting many countries, and the increasing number of patients emphasises the growing need to bring a prophylactic vaccine to market. Moderna is set to be the winner in the race for a Covid-19 vaccine, with the highest recorded forecast peak sales and millions of doses already ordered by both the US and Canadian governments. However, key questions surrounding Moderna's ability to deliver the hundreds of millions of doses necessary to treat this global pandemic and its unfamiliar mRNA vaccine casts doubt on the company's potential victory. The Covid-19 vaccine race is far from over, and competitors such as BioNTech and Inovio still have a chance to beat Moderna to the finish line.
To view more information on the Covid-19 therapeutic landscape, visit GlobalData's Pharma Intelligence Center Pipeline Database and Coronavirus Disease 2019 (Covid-19) dashboard where the most up-to-date and latest information on drugs, trials, and news on Covid-19 can be found.