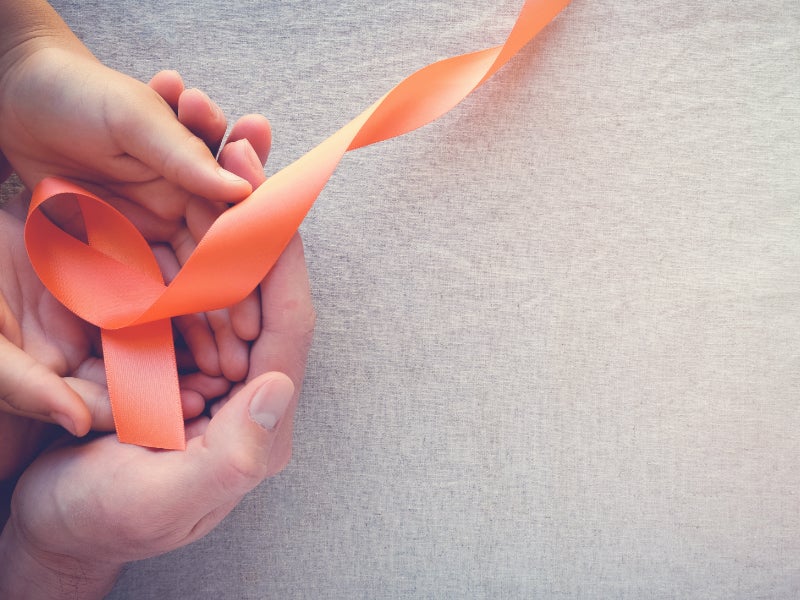 March is multiple sclerosis (MS ) awareness month and this year the aim is to focus on the global awareness and understanding of the disease. Throughout the month, multiple sclerosis will be indicated by orange ribbons with a butterfly symbol, representing the shape commonly seen on a magnetic resonance imaging (MRI) scan of an MS patient's brain.
Despite the increase in physician knowledge and awareness of MS, diagnosing the disease remains a challenge even for experienced neurologists. Currently, only tissue biopsy is 100% specific in securing a multiple sclerosis diagnosis and efforts to establish satisfactory biomarkers are proving to be difficult due to the pathophysiological and clinical complexities of the disease.
The MS pipeline is strong and diverse, with a total of 49 products in all stages and phases of clinical development. Out of these, 24 are early-stage and 25 are in the late-stage pipeline. Progressive MS is a significant focus for product development with seven of the late-stage products targeting this patient group as an initial indication. There is currently a distinct lack of disease-modifying therapy (DMT) options for patients with progressive MS subtypes and these populations remain significantly underserved.
The majority of the late-stage candidates targeting relapsing-remitting MS are either 'me-too' products such as second-generation sphingosine-1-phosphate receptor modulators like Celgene's ozanimod and Janssen's ponesimod or anti-CD20 monoclonal antibodies (mAbs) like Novartis' ofatumumab and TG Therapeutics' ublituximab.
There have been many important advances in the management of MS over the last two decades such as the approval of 13 DMTs and numerous palliative treatment options, but significant unmet needs still remain in the market. The MS therapeutics market is mature and becoming increasingly crowded with immunosuppressive agents. However, the overall fulfilment of unmet needs in the MS market is low to medium. The unmet demand is driving research for improved MS therapies. Many drugs in the MS pipeline aim to address the demand but the development process has been challenging.
There are no curative therapies for MS and most existing DMTs only have limited efficacy in slowing neurodegeneration and disease progression. There are also insufficient options for patients with progressive forms of MS.
The current MS market is highly competitive with 14 available treatment options, most of which are immunomodulatory agents. The majority of approved MS treatments address the inflammatory and systemic origins of the disease, but few possess neuroprotective effects. As such, these treatments have an insufficient impact on the underlying neurologic deterioration caused by MS. Two pipeline drugs, Biogen 's opicinumab and AbbVie 's elezanumab, have the potential to address this need as they promote axonal regeneration and myelination. Remyelination strategies could prove revolutionary for MS, as they address a key pathophysiological aspect of the disease that is thought to contribute to the accrual of permanent disability.
The MS therapeutics market has entered an exciting phase, with an upsurge of available treatment options and several promising late-stage pipeline products offering diverse mechanisms of action. The launch of new therapies will drive growth in the MS space, provide more options for patients and stimulate further competition. The MS market is also heading towards earlier and more aggressive therapies, with studies in the US researching whether people with recently diagnosed MS should immediately receive a mAb therapy instead of waiting for the disease to progress further.