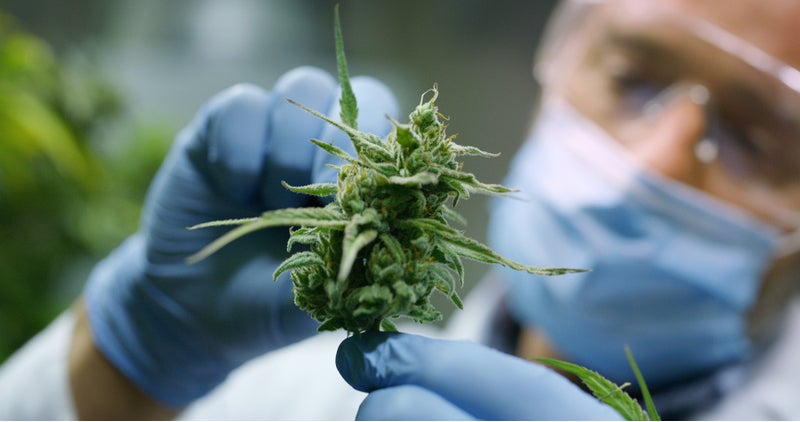 Recently reported results of a Phase II/III study of a topical skin application of myorelaxant cannabis cream in subjects with temporomandibular disorder (TMD) confirmed its efficacy compared to placebo.
This interventional, randomised, parallel assignment, double-blind, placebo-controlled study was conducted in 20 participants at the Medical University of Silesia in Poland and examined the reduction of surface electromyography (sEMG) activity of the masseter muscle over 14 days in patients with TMD.
Myorelaxant cannabis cream
Chronic pain is an emerging health issue, and managing intractable pain can be a difficult challenge. As such, physicians are seeking new approaches to treating chronic pain conditions. TMD pain can develop into chronic pain that involves the temporomandibular joint, which connects the jawbone to the skull.
A dysfunction in this joint can result in pain, discomfort, difficulty chewing, and a clicking or locking of the jaw. It can be treated by dental work, bite guards and physical therapy, as well as some muscle relaxants, anti-anxiety medications, and nonsteroidal anti-inflammatory drugs.
Cannabinoid medicines offer a novel approach to chronic pain management, although they are associated with some political controversy. They can suppress pain and inflammatory processes and can treat a range of conditions including sleep disorders, epilepsy, multiple sclerosis symptoms and schizophrenia. There is a strong market drive to transform cannabinoids from herbal preparations into highly regulated prescription drugs. Future clinical trials will be needed to establish the efficacy of their therapeutic effects, proper dosages, and safety.
GlobalData expects that more clinical trials will be conducted for this emerging market in the near future.