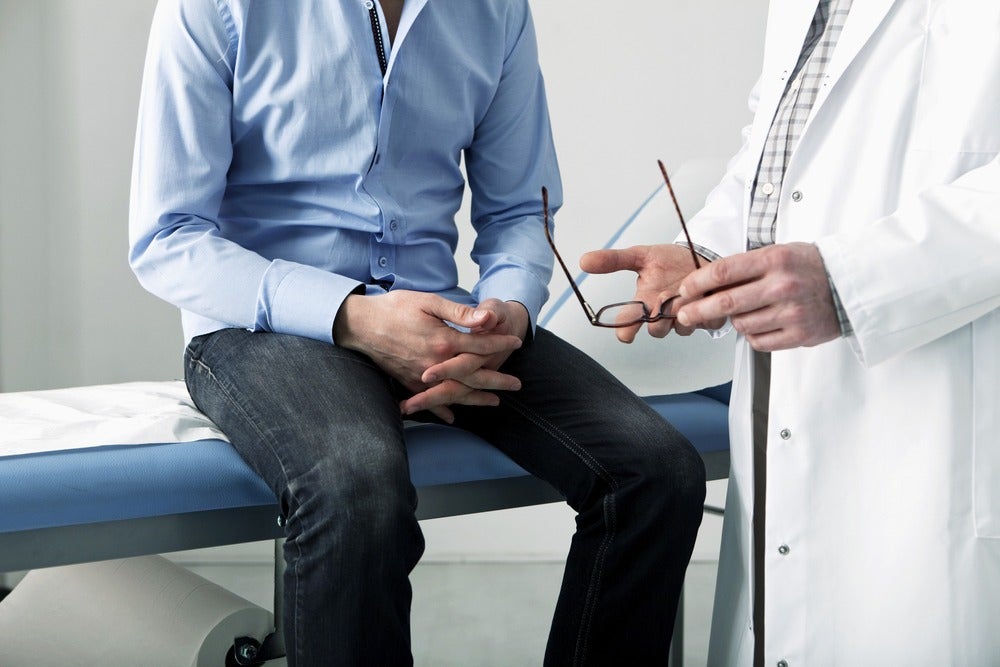 On the back of positive results from their Phase III trial of darolutamide in men with high-risk nonmetastatic castration-resistant prostate cancer (nmCRPC), Bayer and Orion have filed for approval to market the drug in the US, the EU and Japan.
Until last year, there were no drugs approved for that indication. There are two on the market now: Astellas' Xtandi (enzalutamide) and J&J's Erleada (apalutamide). Having nearly identical efficacy results makes safety profiles more important, but it is impossible to make direct comparisons across studies. Therefore, observers are eagerly waiting to see how the drugs compare against the competition.
Prostate cancer treatment: competition
After Xtandi and Erleada, darolutamide is the third in a line of second-generation anti-androgen hormonal therapies to seek approval for nmCRPC patients. Depending on the market, these drugs are also used to treat other patient subsets, including those with metastatic hormone-sensitive, nonmetastatic castration-resistant, and metastatic castration-resistant prostate cancer (mCRPC).
To provide insight on the near-term nmCRPC segment in the three geographic markets, it was estimated that darolutamide will capture the smallest market share by sales among its competitors (24% of nmCRPC sales in the US, 24% in the 5EU [France, Germany, Italy, Spain, the UK], and 9% in Japan) by the end of the 2016–2026 forecast period.
Prostate cancer treatment: revenues
Xtandi is expected to capture the largest per cent market share by sales within the nmCRPC setting: 46% in the US; 46% in the 5EU; and 73% in Japan.
Despite less competition in the EU, higher sales revenue is expected in the US market where more patients will receive treatment and drug prices are higher. Sales for darolutamide are expected to climb in the US and EU markets, reaching $431 million and $213 million in 2026, respectively, while peaking at $7 million in Japan in 2025 before experiencing a slight decline in 2026.
With two approved drugs on the market, Bayer and Orion face tough competition. Fortunately, other patient segments for darolutamide are also under investigation. In several Phase II research trials, darolutamide is being compared to androgen deprivation in hormone-naïve patients, tested as a maintenance therapy for mCRPC patients previously treated with other hormonal agents, and compared to Xtandi in men with mCRPC.
Bayer and Orion have a Phase III trial ongoing to add darolutamide to standard treatment for mCRPC. Approval for other indications will make darolutamide better able to survive amid stiff competition.
Forthcoming report:
GlobalData. Prostate Cancer – Global Drug Forecast and Market Analysis to 2028, To Be Published.