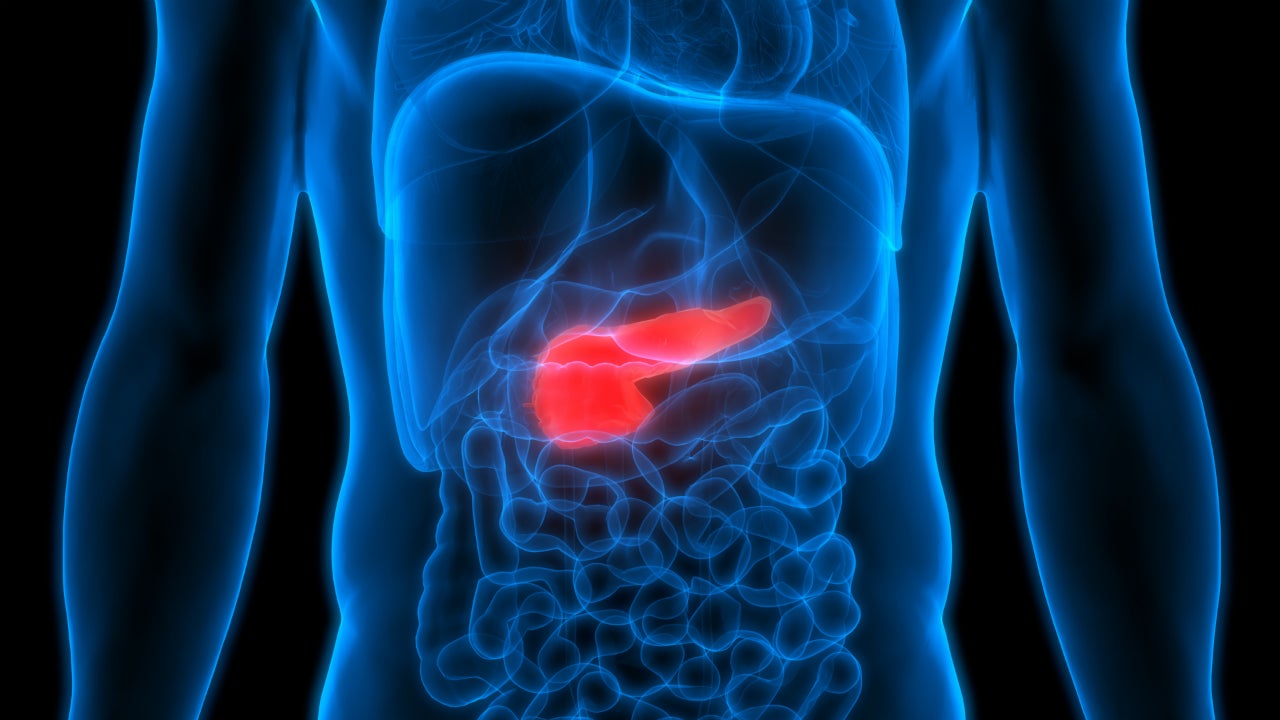 Lack of availability of effective treatment options and associated high unmet need in pancreatic cancer has warranted focused research on identifying a novel mechanism of actions for treating patients in advanced / late stages of the disease. While there have been considerable research efforts over the past few years, clinical development in this disease space has been slow. A significant portion of pipeline agents has failed to meet trial endpoints or to demonstrate superior or non-inferior efficacy over comparator regimens. Due to high trial failure rates in late stages of development and the slow transition from early to late stages, the portfolio of pipeline agents in advanced stages of development is small, making up approximately 20% of total agents in clinical development for pancreatic cancer.
Overall, the pipeline agents for this disease can be broadly grouped into three therapeutic classes, namely, immunotherapies and monoclonal antibodies, molecular targeted therapies, and anti-neoplastic agents. On analysis, GlobalData reports immunotherapies to constitute approximately one-fifth of the overall development pipeline currently being explored in pancreatic cancer, with several of the leading brands in solid tumours being investigated in the pancreatic cancer space. Most agents in Phase III clinical development target the tumour stroma or utilise an adoptive cell therapy approach to target host-tumour interactions. Early-phase clinical development in this indication is characterised by novel therapeutic approaches such as chimeric antigen receptor (CAR) T-cell therapy, gene therapy in advanced or metastatic settings in combination with anti-neoplastic agents, and cancer vaccines for localised / resectable cases. Although still in Phase I development, if successful, these modalities can be expected to revolutionise treatment in pancreatic cancer and potentially shift the market from non-specific chemotherapy to personalised medicine in the future.
Based on positive early-phase results and key opinion leader (KOL) insights, GlobalData expects ten agents to be launched across eight major markets (8MM: US, France, Germany, Italy, Spain, UK, Japan, and China) between 2019–2029, indicative of a strong pipeline for this indication and significant scope for market expansion globally over the forecast period.