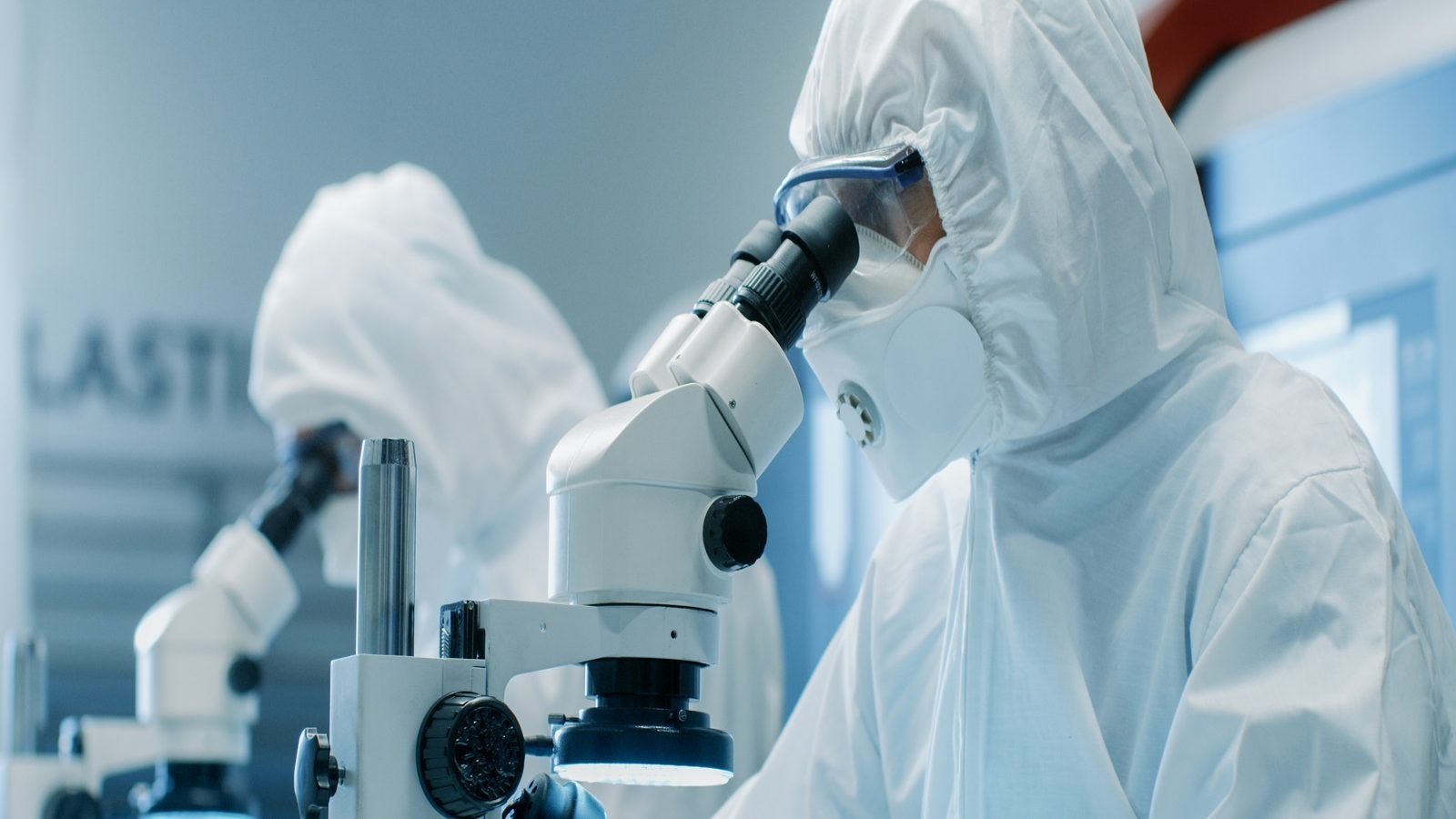 Roche's Evrysdi (risdiplam) was approved earlier this year for infants with spinal muscular atrophy (SMA), reaching the market four years after Biogen's Spinraza (nusinersen). A first-to-market drug usually sees some advantages over drugs that follow, and in this case Spinraza has the advantage of already having five-year, long-term data behind it. The new two-year data for Evrysdi will help build confidence in its efficacy, as it demonstrated improvements in motor function in patients after two years of treatment, compared to its one-year data.
Some reports have also stated that patients receiving Evrysdi have a more constant response to the drug compared with Spinraza, where some patients find the benefits of the drug can decline over time between each injection. If this trend continues, it could prompt patients to switch from Spinraza to Evrysdi, particularly given Evrysdi's discounted pricing for compared with Spinraza.
The biggest advantage that will enable Evrysdi to compete with Spinraza is its favorable oral route of administration. This offers key benefits compared with Spinraza's intrathecal route, which requires a lumbar puncture to be conducted in a hospital every time the drug needs to be administered. The oral route of administration also means that Evrysdi can be administered at home, which is an important consideration for patients who may feel vulnerable and wish to avoid any risk of exposure due to the ongoing COVID-19 pandemic.