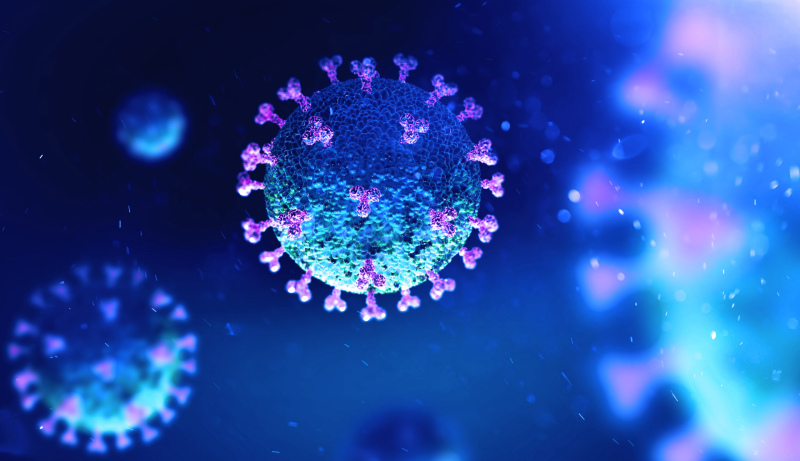 The US National Institute of Health (NIH) launched the Accelerating Covid-19 Therapeutic Interventions and Vaccines (ACTIV) initiative, a public-private partnership effort to address the Covid-19 public health emergency, said Dr Matthew McMahon, Director of the NIH Office of Biomedical Entrepreneurship and Innovation, speaking about NIH's response to the global health crisis during the panel session titled "The Key Role of NIH in the Product Development Pipeline" at the Biotechnology Innovation Organization (BIO) Digital International Convention on June 9. This innovative program focuses on speeding up the development of vaccines and treatments for Covid-19 by developing a coordinated research strategy and aims to make use of limited biomedical research resources in the most efficient way. NIH has made efforts to become more flexible by providing "extensive grant application flexibility… [and] access to supplements and competitive revisions to existing grants [as a way to support researchers during these unprecedented times]," added McMahon. NIH is the largest biomedical research funder in the world, focused on all diseases and platforms, supporting over 2,800 research institutions and 300,000 researchers globally.
With numerous vaccines and therapeutics in the pipeline, NIH's ACTIV program aims to identify the most promising, over those with less potential, to accelerate their development and prevent the wasteful duplication of clinical trials. According to the Drugs Database and Coronavirus Disease 2019 (Covid-19) Dashboard on GlobalData's Pharma Intelligence Center, there are currently over 250 vaccines and 700 therapeutics in Discovery to Phase III stages of development for Covid-19. The program has four focus areas, designed to: identify preclinical treatments, accelerate clinical testing of the most promising vaccines and treatments, improve clinical trial capacity and effectiveness, and accelerate the evaluation of vaccine candidates to enable rapid authorisation or approval.
Through this initiative, the NIH is partnering with a range of other agencies such as Biomedical Advanced Research and Development Authority (BARDA), Centers for Disease Control and Prevention (CDC), the FDA, the European Medicines Agency (EMA), and representatives from academia, non-profit organisations, and 18 private biopharmaceutical companies, including big industry players AstraZeneca, Pfizer, GlaxoSmithKline, and Novartis, among others.
McMahon said another aspect through which the NIH is supporting the global fight against Covid-19 is the Rapid Acceleration of Diagnostics (RADx) initiative, which aims to fast-track Covid-19 test development and commercialisation. He added, "The goal is to develop new diagnostic tests that can accelerate our ability to get back to work and get back to school and effectively open up the country [the US] by the fall." A holistic approach, which includes widespread Covid-19 testing to identify who has been infected and hence are at risk of spreading the virus, will indeed prove pivotal in containing the disease.
In spite of the swift and extraordinary response from numerous biopharmaceutical companies and researchers around the world, a coordinated and collaborative approach to streamline research efforts will be key in ensuring those promising vaccines, treatments, and diagnostic tests reach the global community fast to help bring the pandemic under control.