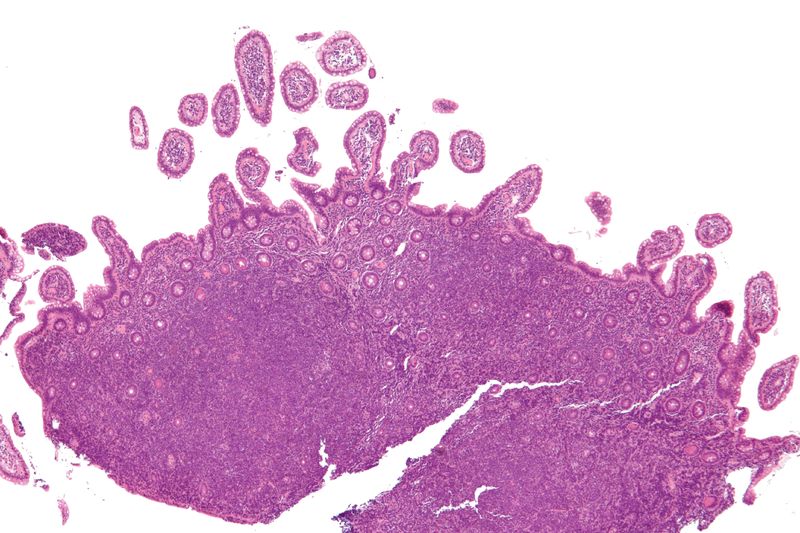 An overarching strategy in Non-Hodgkin's Lymphoma (NHL) research and development, both in the past and current landscape, has been for companies to explore commercialisation across multiple NHL subtypes and lines of therapy in order to capture the broadest possible patient share and maximise revenue.
A common trend in the path taken towards this goal has been for companies to prioritise and accelerate development within the most promising subsets. Once approval and launch within these limited settings are secured, companies can target label expansions to other NHL subtypes and lines of therapy.
As pipeline candidates typically target signalling pathways that are common among the various B-cell lymphomas, there is a strong incentive to attempt to secure multiple label expansions, despite the high costs of multiple clinical trials, in order to maximise revenues.
Examples of the above trend in NHL include Janssen and AbbVie's Imbruvica (ibrutinib), which was first FDA approved in November 2013 for second-line or later (2L+) mantle cell lymphoma (MCL). A subsequent approval for marginal zone lymphoma (MZL) came in January 2017.
Currently, Imbruvica is undergoing four Phase III label-expansion trials. If successful, these will expand its label to the other three NHL subtypes: first-line (1L) follicular lymphoma (FL), 2L+ indolent NHL, diffuse large b-cell lymphoma (DLBCL), as well as the 1L setting for MCL. Figure 1, below, presents additional agents that are undergoing label expansions within NHL sub-indications.