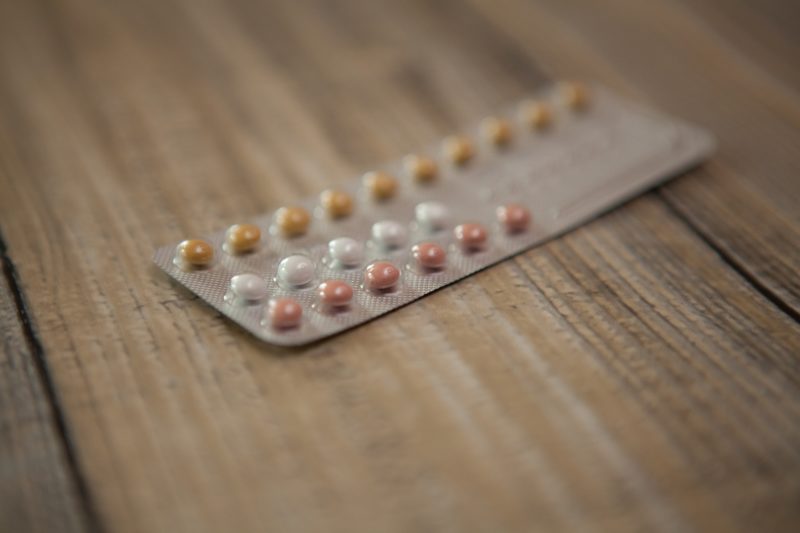 On 11 April, Evofem Biosciences announced it entered into a securities purchase agreement in which up to $80m will be raised through a private placement of common stock from new and existing investors. The financing will fund prelaunch commercialisation activities of Amphora (L-lactic acid, citric acid and potassium bitartrate), a novel, non-hormonal female contraceptive. GlobalData believes that although non-hormonal contraceptive options are greatly sought-after by women of reproductive age, Amphora may only partially fulfill this need.
Though key opinion leaders (KOLs) interviewed by GlobaData stressed the need for non-hormonal contraceptive options, they were sceptical about Amphora's efficacy and expressed some doubt about its potential to prevent pregnancy when used as a sole method of contraception. They opined that if approved, it will become a method that ultimately should be recommended along with a second barrier method for control, which may reduce its popularity.
However, KOLs did note appeal stemming from Amphora's potential role in protecting women from infection, including human immunodeficiency virus (HIV) and other kinds of sexually transmitted infections (STIs), which ultimately could make it an attractive option for some women.
The current contraceptive market offers several options including both on-demand and longer-acting approaches, and has been dominated by intrauterine devices (IUDs) and oral contraceptives during the past decade. Despite oral contraceptives being the most widely used form, there still remains a need for more alternatives, and particularly, non-hormonal options.
Following a complete response letter (CRL) from the FDA in 2016, Evofem is working towards a New Drug Application (NDA) resubmission this quarter, based on positive data from AMPOWER and prior results from the earlier AMP001 trial. Secondary endpoint data from the AMPOWER study, including data on potential sexual satisfaction advantages with Amphora, may be presented later this year. If approved, Amphora will be the first multi-purpose vaginal pH Regulator (MVP-R) birth control method in the US.