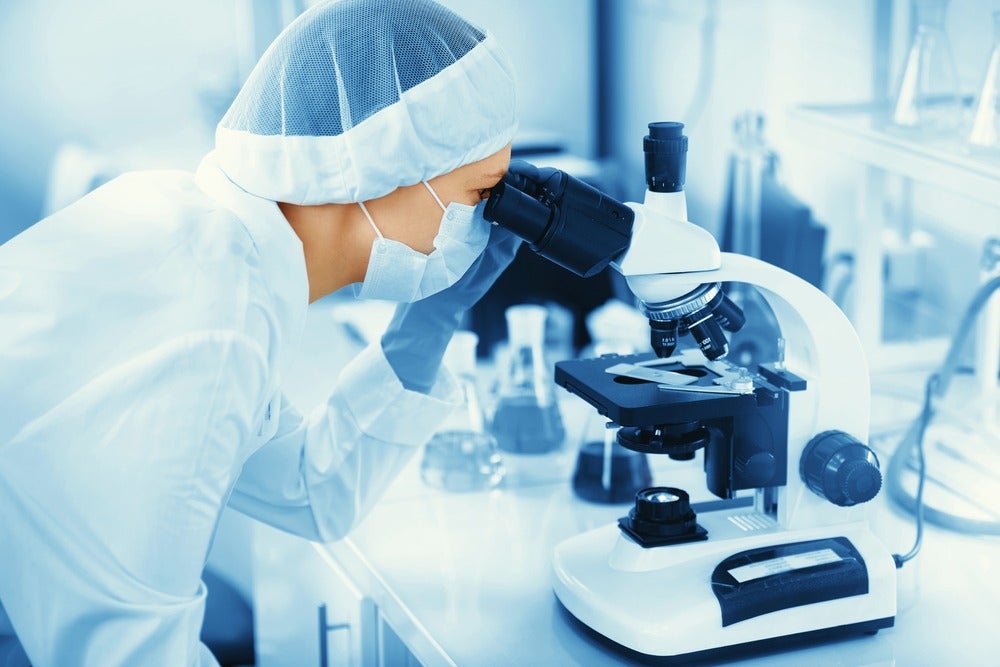 One of the highlights of this year's American Society of Clinical Oncology (ASCO) meeting was the emerging treatment options in tyrosine kinase inhibitor (TKI)–resistant patients with epidermal growth factor receptor (EGFR)–mutated non-small cell lung cancer (NSCLC).
Non-small cell lung cancer
EGFR T790M is the most common mutation occurring in about 60% of the EGFR–mutated patients who progress on first line EGFR TKI treatment. The remaining EGFR T790M–negative patients as well as T790M–positive (T790M+) patients who progress on Tagrisso present with a variety of genetic abnormalities associated with EGFR TKI resistance, including HER2 or MET amplification, mutations in PIK3CA or BRAF, and other EGFR mutations such as C797S among others.
The heterogeneity underlying the EGFR TKI resistance in T790M–negative patients makes them a particularly difficult-to-treat patient group. While EGFR T790M+ patients benefit significantly from Tagrisso, disease relapse is almost inevitable. Therefore there is an urgent need for treatment options for post–Tagrisso use as well as in T790M–negative patients.
Two antibody-based therapeutic approaches, Daiichi Sankyo's HER3–targeted antibody drug conjugate, U3-1402 and J&J's EGFR-cMet bispecific antibody, JNJ-61186372 (JNJ-372) provided initial signals of efficacy in EGFR–mutated NSCLC patients resistant to EGFR TKIs. U3-1402 was evaluated in EGFR–mutated NSCLC patients who progressed on third-generation Tagrisso or on first or second generation EGFR TKIs and are T790M–negative.
The other candidate, JNJ-372, targets EGFR and cMet receptor, the latter being commonly associated with resistance to first and second generation EGFR TKIs as well as Tagrisso. Regarding efficacy, treatment with U3-1402 resulted in partial responses of up to 80% in patients with EGFR C797S mutation or HER2 amplification. On the other hand, treatment with JNJ-372 led to responses reaching 70% in patients with EGFR C797S mutation, MET amplification, and EGFR exon 20 insertion mutations.
Despite being preliminary, these results are promising for a high unmet need patient group. If efficacy is confirmed in larger clinical trials, the two antibodies can provide clinical benefit to a treatment-resistant patient group whose disease is driven by diverse genetic abnormalities.