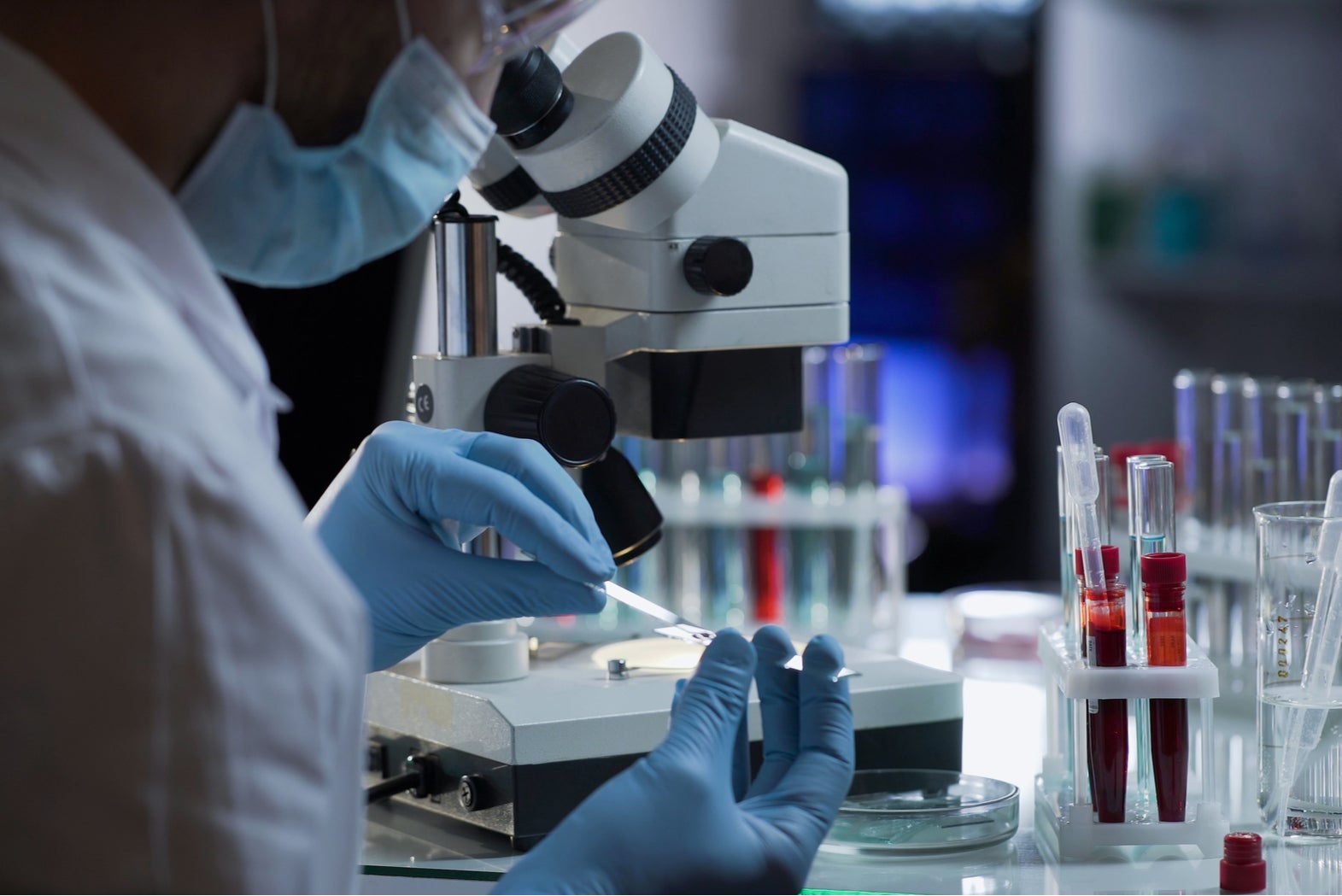 Novartis' Entresto, a combination of an angiotensin II receptor antagonist and a neprilysin receptor inhibitor, has narrowly missed its primary endpoint to be used in the treatment of heart failure with preserved ejection fraction (HF-PEF).
A major setback for Novartis, the relabelling of this approved treatment for heart failure with reduced ejection fraction (HF-REF) was projected to create a large revenue for the company.
Key opinion leaders (KOLs) had previously forecast great promise and prospective sales with Entresto prior to the trial results.
KOLs expected a rapid uptake of the drug in HF-PEF due to its familiarity, as it had been used in systolic dysfunction, and also due to the large gap in the market for improved survival rates in this patient cohort.
Results of the PARAGON-HF Phase III trial indicated that although Entresto showed benefits over valsartan, the drug failed to meet its primary endpoint of reduced cardiovascular death and hospitalisations due to heart failure.
As HF-PEF increases in prevalence, this result is bad news for both Novartis, as the potential for Entresto to become the first approved treatment for HF-PEF is now improbable, and for affected patients, whose quality of life and prognosis remains poor.
KOLs have expressed concern over this gap in the market and highlighted the advantage of developing new treatments in this area.
The high unmet need for treatments in HF-PEF would mean that any approved therapy option would face little competition and be guaranteed a substantially large market share from the outset.
Novartis was expecting over US $4bn in combined revenue of Entresto in both HF-PEF and HF-REF sales; however, this now looks unlikely.
Entresto had a slow start in HF-REF treatment uptake and has finally managed to progress at pace, earning the company sales of over $1bn. However, this new confidence blow has already knocked Novartis' share prices by over 1 per cent.
Novartis has emphasised the important clinical benefits of Entresto seen within the trial, regardless of meeting primary end points. This is something it aims to discuss with regulators to decide on its next steps for the drug in HF-PEF.
The company's urgency to progress Entresto in this treatment indication is exacerbated due to the increased competition entering the market.
Eli Lily and Boehringer Ingelheim's sodium-dependent glucose cotransporter (SGLT)-2 inhibitor, Jardiance (empagliflozin), has gained FDA fast track status for its use in both HF-REF and HF-PEF, and Cyclerion Therapeutics' praliciguat, a guanylate cyclase agonist, has also gained fast track status for treatment in HF-PEF.
Novartis is now under pressure to stay ahead of this growing competition to gain status as the first approved treatment for HF-PEF.
The company will present the trial outcomes at the European Society of Cardiology Congress 2019.