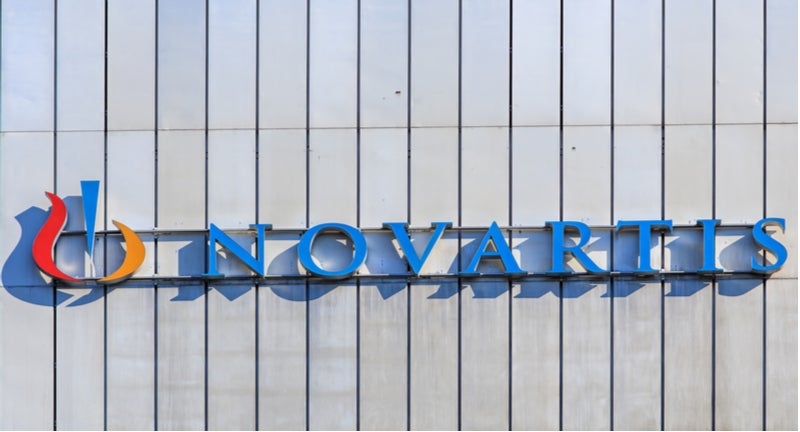 Novartis has denied reports that the launch of Mayzent (siponimod), following its 27 March US approval in multiple sclerosis (MS) indications, would be delayed, following reports from two neurologists who spoke to this news service on the sidelines of the American Academy of Neurology annual meeting in Philadelphia, Pennsylvania.
MS drug treatment
The physicians said prescriptions for Mayzent have been written, but patients do not have access to the pills yet, and they expect the delay to take another four weeks or so to be resolved. Physicians were informed by the company about the delay about two to three weeks ago, one of the physicians said.
A Novartis spokesperson said there are no known access delays to patients who are prescribed Mayzent, and many patients have already initiated the onboarding to Mayzent efficiently without delay through a patient-centric support services programme called Alongside MS.
The second physician said the patient assistance programme is in place to facilitate access to Mayzent, but it is too early to tell if the patient programme is working. He said it is not clear how widespread the delays might be, and that Novartis' response is not surprising if the issue hasn't been fully explored within the company yet.
The second physician, also an investigator on Mayzent's pivotal clinical trial (NCT01665144) and other studies, said the delay is likely related to Novartis still working on implementing a screening procedure for patients with cytochrome P450 (CYP) polymorphism. He said he is not sure why the screening procedure is still not in place following its recent approval.
Analysts project sales of Mayzent to reach between US$600 and $800 million by 2024. The drug is approved for various forms of MS including clinically isolated syndrome, relapsing-remitting MS and secondary progressing MS.
The screening is intended to target patients with the CYP2C9*3 genotype who are contraindicated for the drug and CYP2C9*1 or *2 genotypes who are suitable only for the 1mg dose (as opposed to the full 2mg dose), the second physician explained. The screening tool should not be too difficult to implement, as similar screening procedures exist for the blood thinner Warfarin, which has separate dosing requirements for patients with CYP polymorphisms, he said.
The delay means patients who have received prescriptions for Mayzent either continue on their existing drugs or wait for the pills to become available, depending on the severity of disease and treatment history, both physicians noted.
Approximately 95% of MS patients will be eligible for the 2mg dose, about 4% will be suitable for the 1mg dose and less than 1% will be contraindicated for Mayzent, based on findings from CYP2C9 studies in the literature, the second physician said.
by Shuan Sim in Philadelphia
Shuan Sim is a Reporter for Pharmaceutical Technology parent company GlobalData's investigative journalism team. A version of this article originally appeared on the Insights module of GlobalData's Pharmaceutical Intelligence Center. To access more articles like this, visit GlobalData.