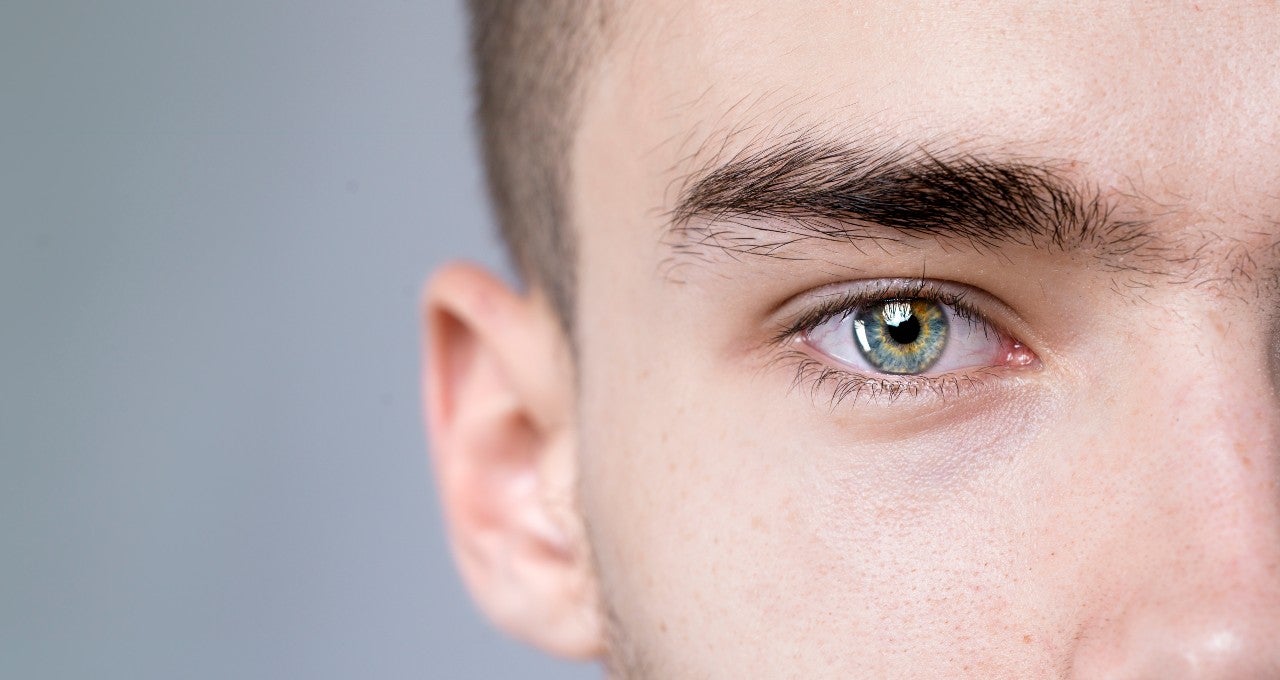 Novartis recently entered into a number of agreements with stakeholders in the ophthalmology field who are engaged in the use of digital tools and technologies. These applications range from helping to remotely monitor patients with chronic eye diseases to utilising artificial tools to help assess disease activity in patients with neovascular age-related macular degeneration (nAMD). The scope of these collaborations is expected to help Novartis to pull ahead of competitors in a broad spectrum of activities ranging from research and development (R&D) to product positioning to enhancement of the 'patient journey'.
The multi-year collaboration between Novartis and RetinAI is likely to help Novartis in leveraging disease-specific insights that can facilitate clinical development and commercial activities for nAMD. RetinAI is a company that develops software solutions utilising advanced machine learning and computer vision that can help process data across imaging platforms. The partnership between Novartis and RetinAI provides the opportunity to the former to process the imaging data at scale using artificial intelligence (AI) tools provided by the latter while being able to gather more disease specific insights and optimise patient diagnosis. In hindsight, while these insights can be particularly useful for Novartis in optimising the uptake of their product, Beovu, for an indication in which patient compliance rates can be an issue, they can also be leveraged to identify promising drug candidates in pipeline development.
Sticking with the objective of integrating digital tools and systems, Novartis also executed an agreement with Tilak Healthcare, a company that develops mobile medical games to monitor patients with chronic diseases such as wAMD and diabetic retinopathy through their app called OdySight. As patients use this app, doctors can remotely monitor visual parameters that may help to facilitate provision of care as required. Digital tools that empower patients with self-monitoring provides a tangible opportunity for physicians to diagnose diseases at the earliest so that treatments can be more effective.
By investing and embracing these digital technologies and tools, Novartis is helping to position itself against a formidable challenge in the pharmaceutical sector—that of rising costs and timelines associated with product development. Partnerships with companies that specialise in the use of digital technologies and tools can be used to drive down costs and timelines associated with R&D in the pharmaceutical sector. Novartis is well known as a company that pioneers innovative medicine; embarking on a journey that utilises intelligent tools now gives Novartis an opportunity to lead digital transformation in this sector.