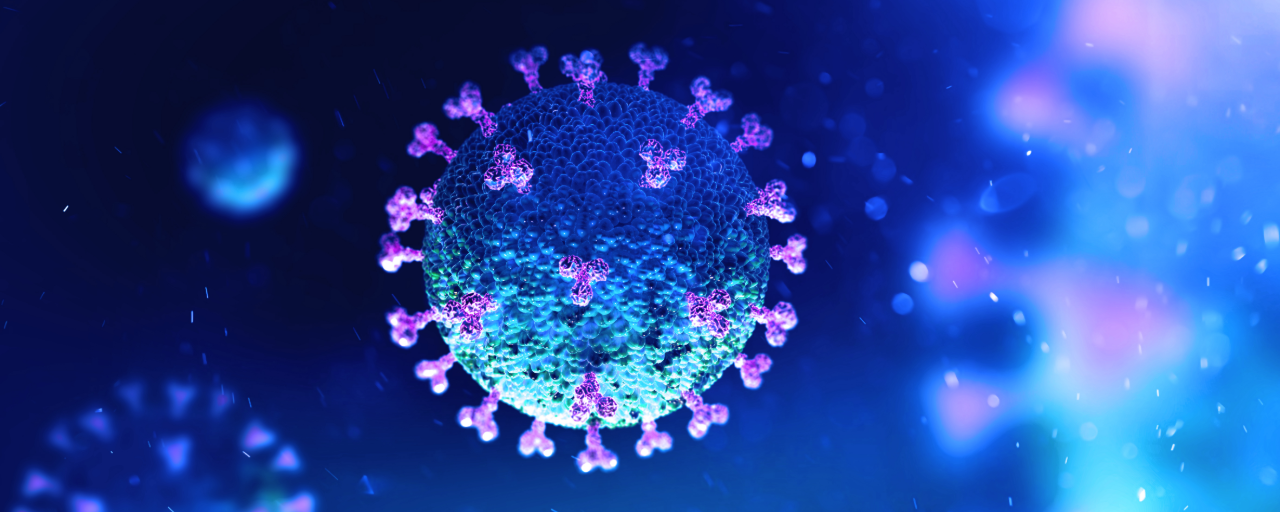 Innovative drug approvals increased in the US between 2019 and 2020, despite the stretched resources of the US Food and Drug Administration (FDA) as it had to reassign staff to cope with additional Covid-19-related activities. The agency approved 121 novel drugs in 2020, compared with 119 in 2019. This included a large increase in approvals of new molecular entities (NMEs), the most innovative drug type. This increased count does not include Emergency Use Authorisations for Covid-19 such as Pfizer Inc (New York City, NY, US) and BioNTech's (Rheinland-Pfalz, Germany) Covid-19 vaccine.
The good news for CMOs is that compared to 2019, 2020 had a higher dose outsourcing propensity for innovative approvals; this is discussed in further detail in the upcoming CMO Scorecard: Outsourcing of NDA Approvals and CMO Performance – 2021 publication.
Complex Molecule FDA Approvals Drive Outsourcing
Figure 1 shows that across the last five years of novel approvals, 2020 has been a comparatively strong year, and beats 2019 despite significant disruption to the FDA's regulatory processes by the pandemic. For NMEs, approvals remained strong, although lower than in 2017 and 2018. NMEs are the most innovative and challenging drugs to develop and manufacture, and so many small pharma company drug sponsors lack the capabilities to manufacture them and must outsource their production. Even large pharma companies such as Gilead Sciences (Foster City, CA, US) outsourced complex approval manufacture in 2020, such as Trodelvy, a monoclonal antibody conjugated requiring containment, which has both its API and dose production outsourced to CMOs.
For 2020 approvals, the propensity to outsource the dose manufacture of NMEs and non-NME NDAs increased by 4%. There were also more small-cap pharma–sponsored drug approvals—and overall approvals—compared with 2019, a positive sign for CMOs as small-cap pharma companies tend to heavily outsource. Emergency approvals for Covid-19 not covered by Figure 1 were even more highly outsourced due to the scale of production and compressed development timelines. Further information on manufacturing Contract Service Agreements can be found on the Pharma Intelligence Center Deals Database.
Figure 1: NDA Approvals 2016–2020.
Source: GlobalData, Contract Service Provider Database (Date accessed: 20 January 2021).
NME = New Molecular Entity; NDA = New Drug Application.