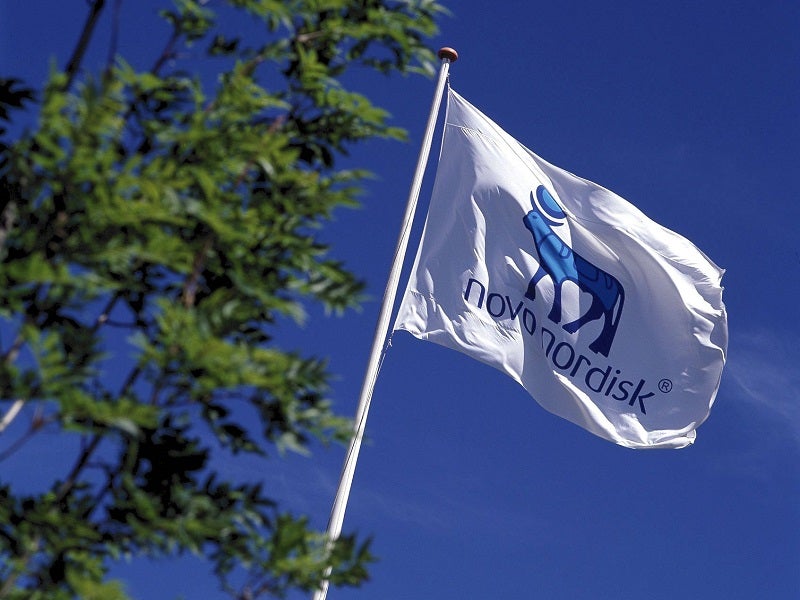 On 19 February, Novo Nordisk announced that the FDA had approved its haemophilia A drug, Esperoct (N8-GP), a long-acting recombinant factor VIII (FVIII). However, the company stated that it will not be able to launch the drug before 2020 due to "third-party IP [intellectual property] agreements". This delay in launch is expected to negatively impact Esperoct's sales as it will allow rival drugs to gain a hold in the market.
Notably, this is not the first time Novo Nordisk has delayed a launch in the haemophilia A market. Novo's haemophilia A drug NovoEight had its market launch delayed for nearly sixteen months after it received approval from the FDA in Q3 2013 due to a key patent covering existing agents.
In clinical studies, the efficacy and safety profile of Esperoct was shown to be on par with its competitors, which means that it will have no significant advantage over competitors when it does eventually reach the market. Furthermore, in a highly competitive market such as the haemophilia A market, early market entry is key for products that offer little differentiation. The launch delay, therefore, positions Esperoct at a significant disadvantage as it will face tough competition from alternatives by Bioverativ, Shire, CSL, and Bayer, all of which will have had several years to gain a hold in the market by the time Esperoct is launched.
In addition to competing with other long-acting drugs, Esperoct will also be competing with Roche's Hemlibra (emicizumab), a novel bispecific antibody. One of the major complications in haemophilia A treatment is the development of neutralising inhibitors against FVIII replacement therapy. Hemlibra addresses a previously unmet medical need in the haemophilia market by providing an effective treatment option for patients with inhibitors. It is also currently the only haemophilia A treatment that can be self-administered subcutaneously, giving it further advantage in the haemophilia A market.
As such, GlobalData expects that Hemlibra will become a blockbuster drug with sales of $2.56bn in 2026 across the seven major markets (7MM: US, France, Germany, Italy, Spain, UK, and Japan). This stands in stark contrast to the limited sales that GlobalData forecasts for Esperoct, with sales of $76m in 2026 across the 7MM.