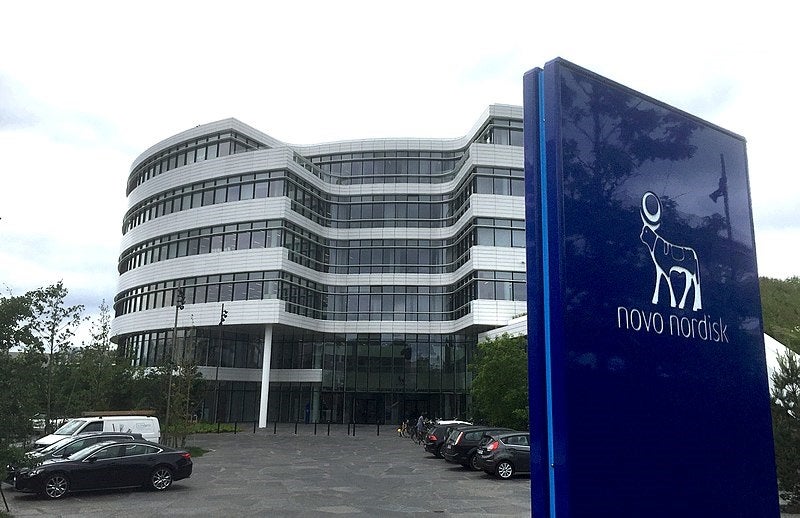 Last month Novo Nordisk submitted two new drug applications (NDAs) to the FDA for its glucagon-like peptide-1 receptor agonist (GLP-1RA), oral semaglutide, a novel formulation of injectable semaglutide, Ozempic.
One NDA is with priority review towards controlling blood glucose levels in type 2 diabetes (T2D) patients, and the other towards reducing major adverse cardiovascular (CV) events in T2D patients with established CV disease. Growth in the GLP-1RA space continues to be heavily driven by agents that confer glycemic benefit, non-glycemic benefits (for example, weight loss, CV benefit), and increased patient compliance.
Results from the PIONEER trial, a study investigating oral semaglutide, indicates that the agent is already proving to fulfil most of the aforementioned criteria, potentially resulting in the drug becoming the new market leader within the GLP-1RA space.
Overall, the GLP-1RA class continues to undergo major diversification, primarily regarding mode of administration. Historically, the class was made up of agents that were delivered via once- or twice-daily injections, but in the past few years, novel marketed GLP-1RAs have begun to offer once-weekly administration.
Once-weekly GLP-1RA competitors, such as Eli Lilly's Trulicity (dulaglutide), continue to steal market share from Novo Nordisk's GLP-1RA blockbuster drug, Victoza. In anticipation of GLP-1RA market trends, Novo Nordisk developed a follow-up once-weekly GLP-1RA of its own, Ozempic (semaglutide), which is a variant of Victoza and was shown to significantly reduce CV risk in T2D patients in the SUSTAIN-6 trial.
Implications of Novo Nordisk oral GLP-1
GlobalData believes oral semaglutide can become the new market leader in the GLP-1RA space within the next decade, despite stiff competition with existing GLP-1RAs. This will most likely be due to the novel agent being given as a once-daily pill, in contrast to all marketed GLP-1RAs, which are administered via injection.
Despite the arrival of injectable GLP-1RAs that only require an injection once per week, it is expected that patients will still prefer, and be more compliant on, a once-daily non-injectable substitute. In about six months' time, the fate of oral semaglutide in the US will be known, with Novo Nordisk in position to continue its dominance in the GLP-1RA space if and when the FDA grants approval.
Image credit: News Øresund – Johan Wessman – www.flickr.com/photos/newsoresund/29190030262 – CC BY 3.0.