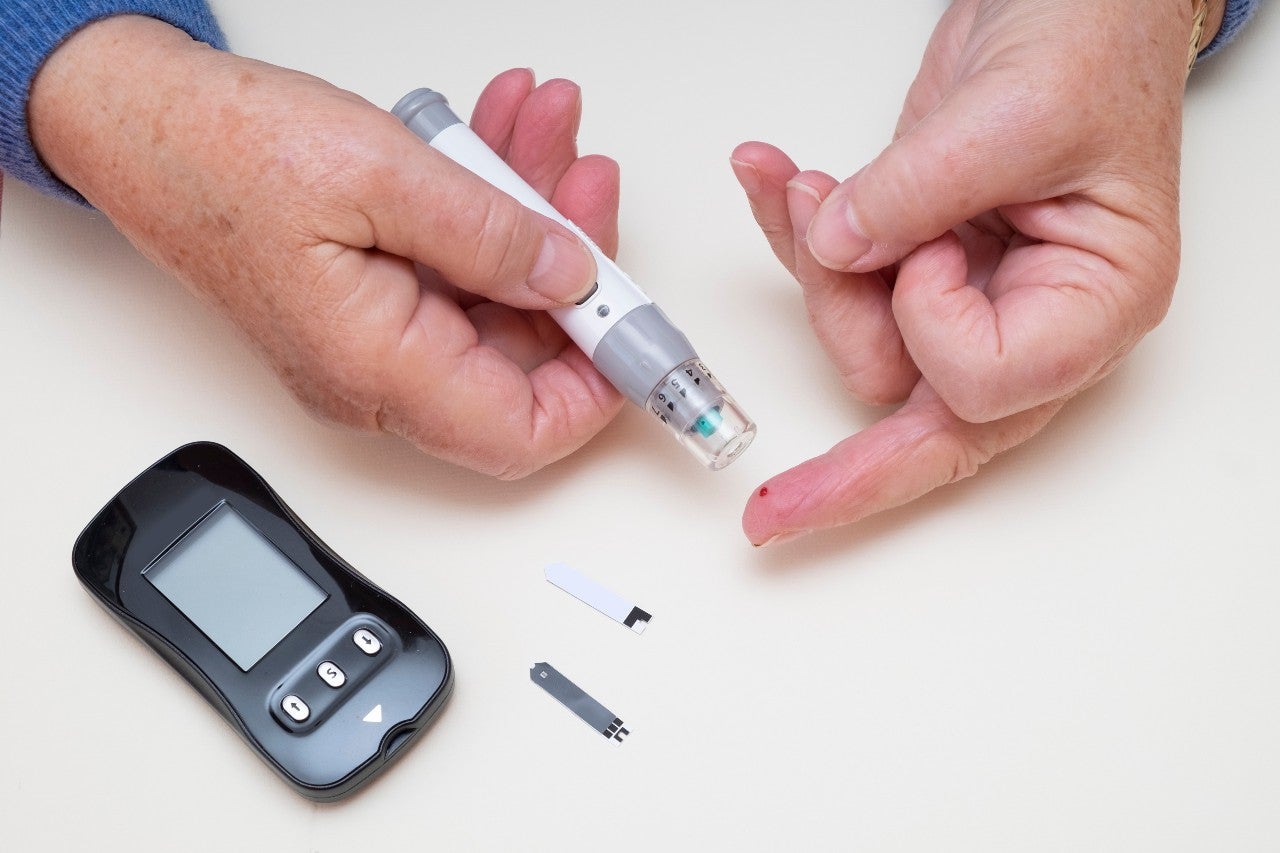 Novo Nordisk's launch of Rybelsus (semaglutide) in Q4 2019 has defied full-year sales expectations in 2020, a year defined by the Covid-19 global pandemic. Full-year 2020 global sales for Rybelsus were DKK1.873gn ($305M), which exceeded many forecast estimates that took the Covid-19 pandemic into consideration. The market launch of Rybelsus was expected to lead to rapid uptake by physicians, making it Novo Nordisk's second blockbuster glucagon-like peptide-1 receptor agonist (GLP-1RA) therapy, after Ozempic (semaglutide). Key opinion leaders interviewed by GlobalData have been encouraged by Rybelsus' potential to improve patient compliance in type 2 diabetes (T2D) for those currently taking GLP-1RA therapies that are all subcutaneously administered. Rybelsus' full-year 2020 sales indicate it is likely to become the leading marketed GLP-1RA and T2D therapy.
Rybelsus has been shown to demonstrate similar efficacy and safety to once-weekly injectable Ozempic, including conferred weight loss, in the ongoing Phase III STEP 4 trial for Ozempic, which has a primary endpoint for weight loss. Due to increasing demand from physicians, patients, and healthcare providers for therapies with improved efficacy and compliance, Novo Nordisk's Rybelsus has a significant advantage to maintain a leading position in the GLP-1RA market, and to become the leading therapy in the T2D market in terms of sales.
Rybelsus seemed likely to cannibalise Ozempic's sales in 2019, but Novo Nordisk has reported that over 80% of Rybelsus prescriptions have been from patients who are new to the GLP-1RA class. Rybelsus' highly anticipated Q4 2019 launch in the US market, followed by its Q1 2020 launch in the EU and Q2 2020 launch in Japan, has led to expectations that it will dominate the GLP-1RA market and become the leading GLP-1RA due to its oral administration and similar profile to injectable Ozempic.
Ozempic's 2018 launch was highly successful and it has experienced significant uptake from physicians due to the fact that its once-weekly subcutaneous administration demonstrates equal or improved glycemic and non-glycemic benefits compared to other leading GLP-1RAs, such as Eli Lilly's Trulicity (dulaglutide). Additionally, there is limited immediate competition from pipeline therapies with only Intarcia Therapeutic's ITCA 650 exenatide pump currently in pre-registration in the US following a challenging drug development process with multiple setbacks.
Novo Nordisk is likely to have two blockbuster GLP-1RA therapies over the next decade, and its market dominance is likely to continue with the development of icodec, a once-weekly subcutaneously administered basal insulin that is about to commence Phase III, and icosema, a once-weekly combination of icodec and semaglutide that is in Phase I. Novo Nordisk currently has a significant share in the insulin market with rapid insulins NovoRapid (insulin apart), Fiasp (ultra-rapid insulin aspart), and Ryzodeg (insulin aspart + insulin degludec), as well as the insulin + GLP-1RA combination Xultophy (insulin degludec + liraglutide). However, patient compliance remains an issue for many physicians. Additionally, the successful launches of icodec and icosema are likely to lead to rapid uptake from physicians and patients. GlobalData forecasts that Novo Nordisk will maintain a very strong position in the T2D market with Rybelsus and Ozempic, and will have boosted T2D sales toward the end of the decade with the likely launch of insulin icodec.