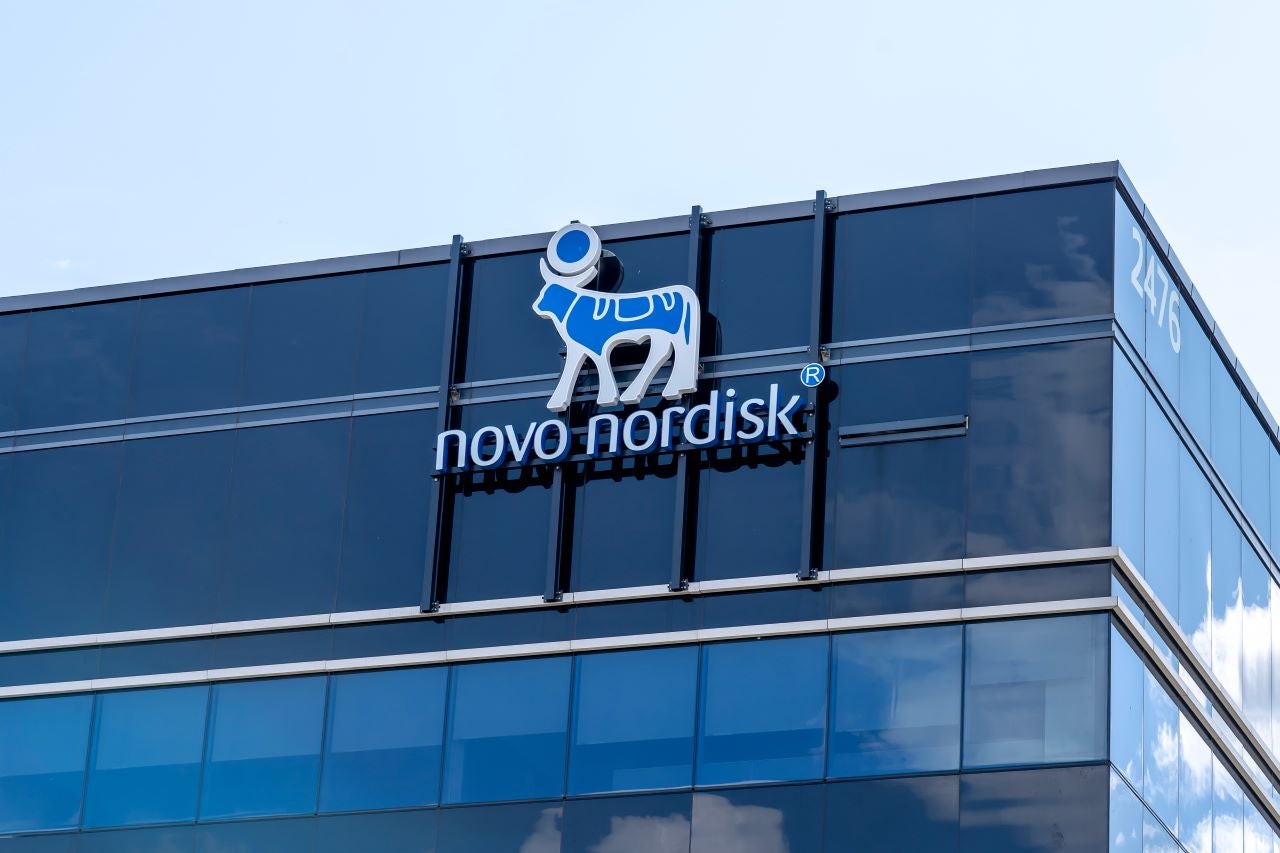 Earlier this month, Novo Nordisk revealed that they would be limiting starter doses of their obesity pharmacotherapy, Wegovy (semaglutide), in the US until September, in an effort to avoid running into supply shortages. It is an issue that the company faced in March 2022, which resulted in halted sales of Wegovy and a delay in launching in the EU. The demand for Wegovy currently outweighs supply capacity, as it is the first therapy to be approved in the obesity space that is administered on a weekly basis and shows superior efficacy to other currently marketed therapies in this space. The preventative measures that Novo Nordisk is undertaking to avoid supply shortages are important for Wegovy to keep its competitive advantage over its future rivals.
While supplies of 1.7mg and 2.4mg dose strengths of Wegovy are not anticipated to be impacted by this measure, Wegovy dose strengths that will be limited include 0.25mg, 0.5mg, and 1mg doses. The company has taken this stance to ensure that patients who are already taking Wegovy will be able to continue their treatment regimen without supply shortages impacting this and is furthermore temporarily halting promotional efforts for the drug.
Wegovy is a glucagon-like peptide 1 receptor agonist (GLP-1RA) therapy for chronic weight management in patients with obesity whose body mass index (BMI) is 30kg/m² or above, and for patients that are overweight and whose BMI is 27kg/mgm² or more with one other weight-related comorbidity, including type 2 diabetes and cardiovascular disease, among others. Wegovy has advantages comprising improved efficacy and length of treatment in the market for treating obesity in comparison to Saxenda (liraglutide), the first GLP-1RA therapy approved for obesity. While Saxenda requires administration on a daily basis, Wegovy is only administered once a week; this denotes that patient compliance for Wegovy is anticipated to be higher than with Saxenda. Fewer treatment days are of paramount interest for obese patients as many suffer from other comorbidities, subjecting them to additional pharmacotherapies.
Key opinion leaders (KOLs) interviewed by GlobalData have highlighted that despite Wegovy's notable clinical benefits, the biggest disadvantage of this therapy is that people are unable to receive this treatment. Among many reasons quoted for this issue, limited supply was mentioned; other reasons included the inability of patients to afford Wegovy, as KOLs emphasised that for some, Wegovy is simply too expensive.
With the expected future approval of Eli Lilly's tirzepatide for obesity, a GLP-1R and gastric inhibitory polypeptide receptor (GIPR) dual agonist which is currently in the process for fast-track designation, this drug is set to be a major rival of Wegovy upon launching, thanks to its greater weight loss benefits in clinical trials in comparison to Wegovy. Supply issues could therefore further disadvantage Wegovy should they continue to persist by the time tirzepatide reaches the market for obesity, thus the preventative efforts that are being taken by Novo Nordisk are of utmost importance.