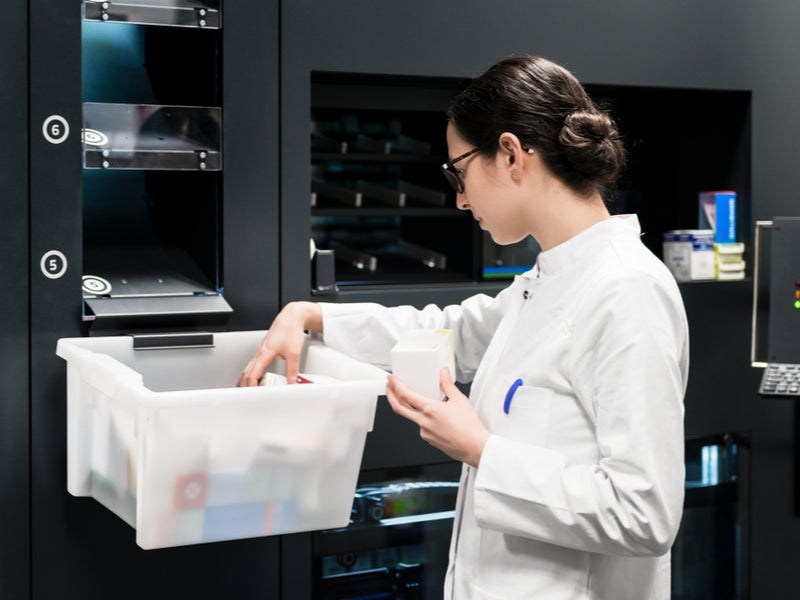 At the 80th Session of the American Diabetes Association (ADA), Novo Nordisk presented Phase II trial data for its novel basal insulin, insulin icodec, a once-weekly administered insulin demonstrating a comparable decrease in HbA1c in comparison to Sanofi's once-daily administered Lantus (insulin glargine) (-1.33% vs -1.15%). The development of insulin icodec by Novo Nordisk demonstrates that the company is looking to improve insulin options for patients. Novo Nordisk
has led much of the recent innovation in type 2 diabetes (T2D), with once-weekly administered glucagon like-peptide-1 receptor agonist (GLP-1RA) Ozempic (semaglutide) and once-daily administered oral semaglutide, Rybelsus, addressing the poor patient compliance in the GLP-1RA space. Similarly, insulin icodec is expected to be given as a once-weekly administration, with a steady insulin release, which will be welcomed by patients who are often reluctant to take currently available basal insulins due to their once-daily administration. If insulin icodec reaches the market, it has the potential to
steal significant market share from currently marketed insulins, such as Sanofi's Lantus, and become the basal insulin of choice, further solidifying Novo Nordisk's dominance in the diabetes space and further strengthening the company's insulin portfolio.
The Phase II study was a randomized, double-blind, double-dummy, parallel-group, treat-to-target trial that included 247 insulin-naïve patients with T2D and HbA1c levels between 7.0% and 9.5%, with baseline HbA1c at 8.0% despite taking metformin, and approximately half of all patients were taking a dipeptidyl peptidase 4 inhibitor. The groups were randomized to receive weekly insulin icodec and daily placebo (n=125) or daily insulin glargine U100 (Lantus) and weekly placebo (n=122). The doses were titrated to achieve blood glucose levels of 70–180mg/dL with glargine doses of either 2 or 4 units and icodec of 14 or 28 units. Change in HbA1c at 26 weeks was considered the primary endpoint, with a 1.33% decrease with insulin icodec (mean A1c 6.7%) and a 1.15% decrease with insulin glargine (mean A1c 6.9%), which was not considered to be significantly different (p=0.08).
This Phase II data demonstrate that insulin icodec can potentially cause significant disruption to the basal insulin market and obtain a large market share, should it be able to pass Phase III trials and receive approval. Novo Nordisk has become a major innovator in the diabetes space, developing T2D drugs that address the issue of poor patient compliance regarding subcutaneously administered therapies. In addition to Ozempic and Rybelsus in the GLP-1RA market, the potential success of once-weekly basal insulin will provide Novo Nordisk with a major player in the insulin space for the management of T2D. KOLs interviewed by GlobalData have expressed significant interest and welcome innovations in the insulin space that would lead to improved patient compliance. Furthermore, the company is developing Icosema, currently in Phase I, a combination of once-weekly insulin icodec and semaglutide, which would prove to be an ideal once-weekly administered combination that will likely establish itself as a leading once-weekly combination T2D drug. Currently marketed insulin/GLP-1RA combinations include Sanofi's once-daily Soliqua (insulin glargine + lixisenatide) and Novo Nordisk's oncedaily Xultophy (insulin degludec + liraglutide) Overall, GlobalData predicts that Novo Nordisk will maintain its position as a leader in the T2D drug market, with the potential for insulin icodec to become a leading brand in the basal insulin space, if it reaches the market.