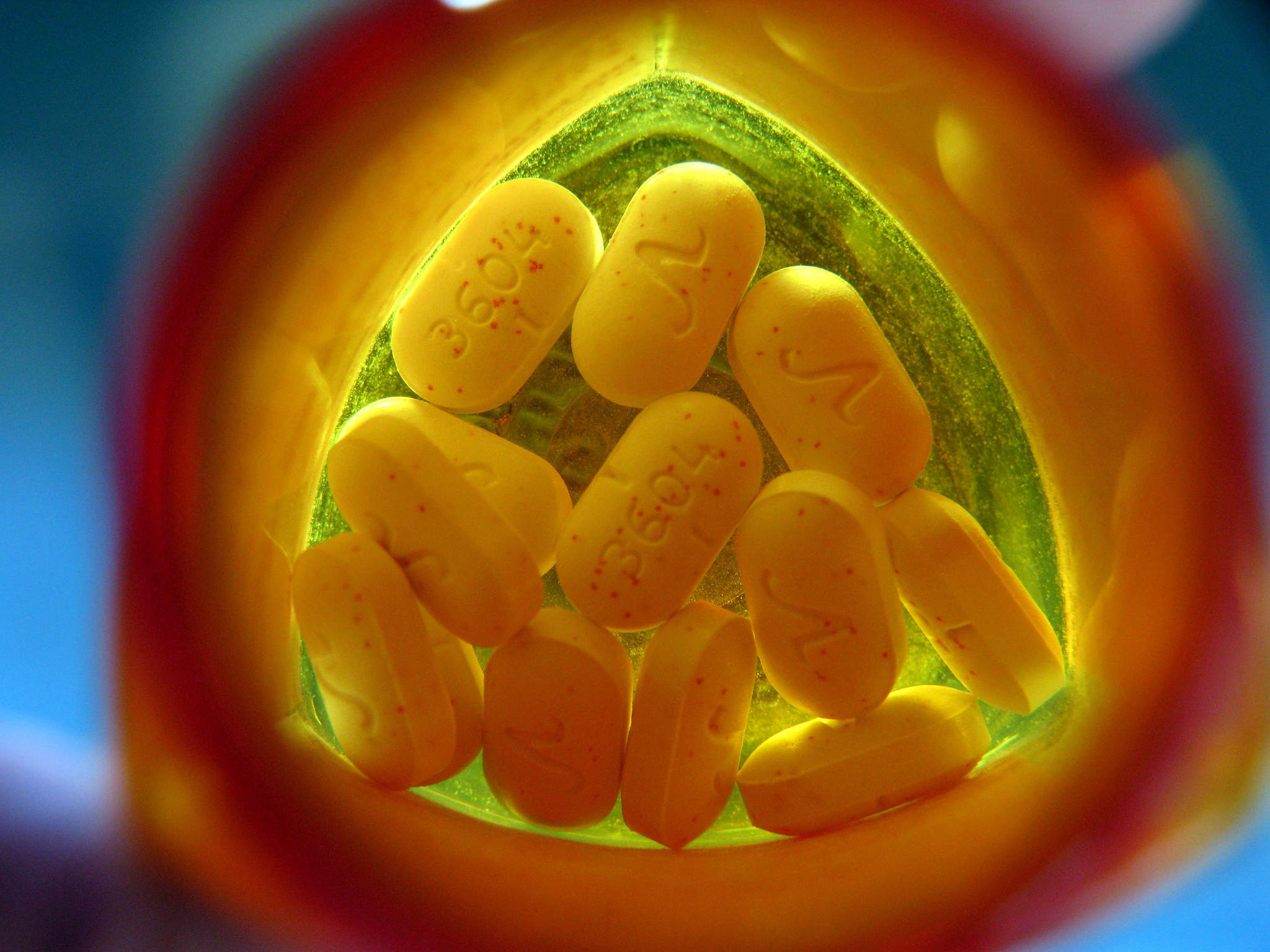 In a landmark ruling, Oklahoma has become the first US state to successfully sue a pharmaceutical company for its contribution to the opioid addiction crisis.
Judge Thad Balkman ordered Johnson and Johnson (J&J) to pay the state of Oklahoma an initial sum of $572M in compensation. Additional payments are to be negotiated to cover further costs of managing the epidemic, including treatment and overdose prevention.
This suit represents the first of thousands of lawsuits filed against pharma companies. As such, it sets an important precedent that will have industry-wide effects. 
The ruling
Judge Balkman ruled that through factors such as the "false, misleading, and dangerous marketing" of its opioid products, J&J had created a 'temporary public nuisance' that compromised the health and safety of Oklahoma citizens.
J&J has confirmed that it will appeal the decision. The company argues that the judgement represents a misapplication of public nuisance laws.
Although the verdict is a blow to J&J, the $572M initial payout is small compared to the $17.5B that Oklahoma was seeking from the company. Following the ruling, J&J's shares increased by 5%. This suggests that investors were fearful of a much larger payout in the event of J&J losing the case. However, the judge confirmed that as the public nuisance caused by J&J was deemed to be temporary, $572M was the maximum that Oklahoma could be awarded in compensation. 
An exemplary case
Regardless of the controversy surrounding the compensation figure, this ruling will undoubtedly embolden other states attempting to sue pharma companies for employing similar strategies.
Following this precedent, companies facing similar suits may be encouraged to settle out of court rather than risk the fines and negative publicity associated with going to trial. Notably, Purdue Pharma and Teva Pharmaceuticals were originally named as defendants in the same lawsuit. However, both companies settled out of court without admitting wrongdoing earlier this year for smaller sums than the fine imposed on J&J, at $270M and $85M, respectively.