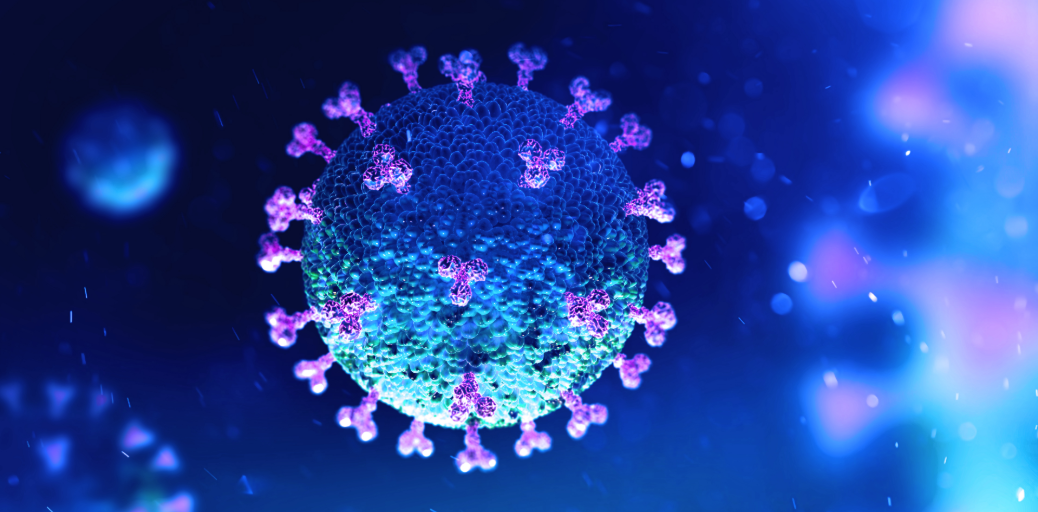 On 14 September, efficacy and safety data for Eli Lilly's Olumiant (baricitinib) in combination with Gilead's Veklury (remdesivir) in hospitalised Covid-19 patients from the Phase III Adaptive Covid-19 Treatment Trial (ACTT-2) were announced. The ACTT-2 trial was sponsored by the National Institute of Allergy and Infectious Diseases (NIAID) and included 1000 patients. In the trial, Olumiant and Veklury combination met its primary endpoint of reduction of recovery time compared to Veklury alone. Recovery was defined as patients being well enough for hospital discharge and no longer requiring supplemental oxygen or ongoing medical care, or patients no longer being hospitalised after 29 days. Key opinion leaders (KOLs) interviewed by GlobalData believe that Olumiant can help with the cytokine storm caused by Covid-19 and that it has a huge potential to change the Covid-19 landscape.
In the ACTT-2 trial, hospitalised patients received a loading dose of 200mg of Veklury intravenously (IV) on Day 1, followed by a daily 100mg maintenance dose of Veklury for 10 days while hospitalised and a daily 4mg dose of Olumiant administered orally for up to 14 days. Olumiant + Veklury displayed a one-day reduction in median recovery time compared to patients treated with Veklury alone. Additional analyses will be conducted to understand mortality and safety data. Due to the ACTT- 2 trial data, Eli Lilly will seek emergency use authorisation (EUA) with the FDA for the 4mg dose and will look to work with hospitals and government bodies in order distribute Olumiant through commercial channels to ensure patient access.
Although there is genuine excitement surrounding the use of Olumiant for hospitalised Covid-19 patients, concerns remain regarding the price of the therapy when combined with Veklury. The FDA has issued an EUA for the five-day Veklury treatment for hospitalised Covid-19 patients in the US, and the treatment costs over $3,600. Based on the ACTT-2 trial data, Olumiant will likely be approved with the 10-day Veklury treatment course, and which could cost more than $6,600, which is nearly double the price of administering the five-day Veklury course alone. Thus, for 10 days of therapy for both Veklury and Olumiant, costs could rise to nearly $8,000. Although Olumiant displayed clear efficacy in combination with Veklury, the cost of the therapy could significantly hamper its uptake since inexpensive genericised molecules are already available, such as dexamethasone. Eli Lilly will need to market Olumiant effectively to increase its uptake in the Covid-19 landscape.
Free Report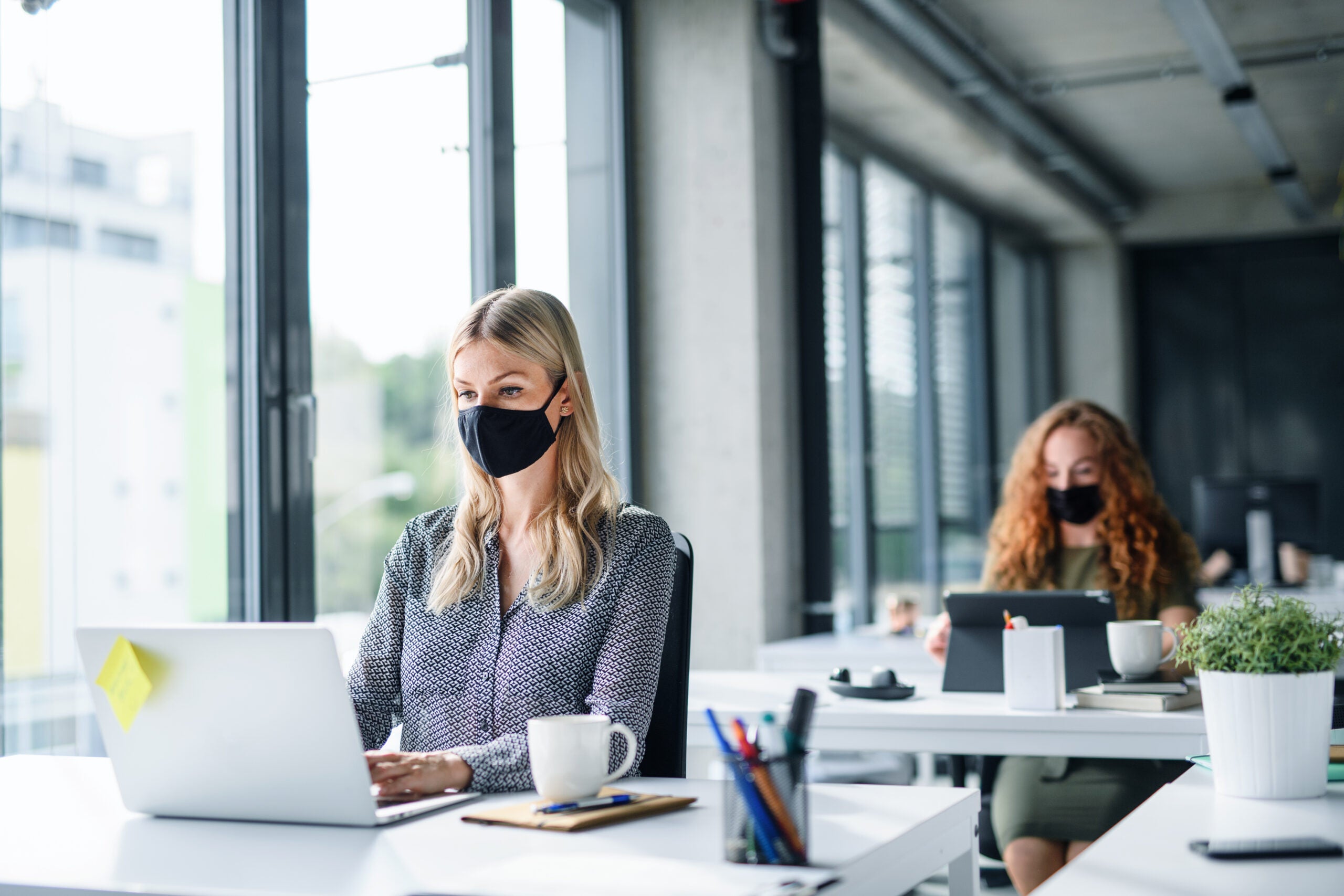 Navigate your business through the 'new normal'
COVID-19 continues to dominate headlines the world over. It has already affected our lives forever. The way we work, shop, eat, seek medical advice, and socialize will all be different in the future. Quite how different remains to be seen, but all industries must plan for multiple eventualities.
Faced with an explosion of conflicting information on how to plan and implement successful recovery strategies, decision-makers are in dire need of a single, reliable source of intelligence. 
GlobalData's COVID-19 Executive Briefing gives you access to unparalleled data and insights to successfully navigate the uncertain road to recovery across the world's largest industries. Understand every aspect of this disruptive theme by delving into:
 COVID-19 infection update, with statistics on the spread, testing by country, as well as the latest data on vaccines and therapeutic developments

 
Economic impact overview, covering stock market indices, GDP, unemployment rates, policy responses & GlobalData's economic recovery scorecards

 

Sector developments, with access to sector insight summaries, cross-sector indices and the leaders and laggards in each industry vertical

 
Whatever your company's imminent strategic plans, the long-lasting impact of COVID-19 must not be overlooked. Find out how to futureproof your business operations – download our report today.
by GlobalData