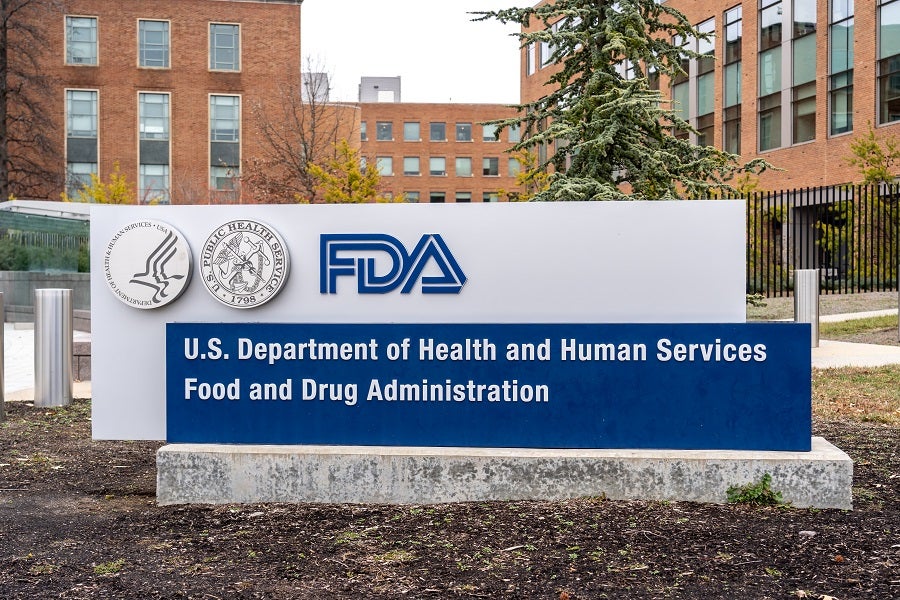 Manufacturing woes have affected both cell and gene-modified cell therapies in oncology recently, disadvantaging patients with multiple myeloma (MM) and melanoma. Specifically, Instil Bio's tumour-infiltrating lymphocyte (TIL) therapy, ITIL-168, had its DELTA-1 pivotal trial pause enrollment due to a decrease in the rate of successful manufacturing of ITIL-168. Furthermore, an abstract (3588) accepted to the American Society for Haematology (ASH) 2022 meeting due to take place on 10–13 December shows that only 29% of patients with MM who were listed to receive chimeric antigen receptor T-cell (CAR-T) therapies received them within 12 months.
DELTA-1 is a Phase II single-arm trial in metastatic melanoma, evaluating the efficacy of ITIL-168 in patients who have progressed on previous therapy. ITIL-168 is an autologous TIL therapy, meaning that patients need to undergo apheresis and wait for the product to be manufactured and reinfused. The clinical hold placed by Instil Bio on DELTA-1 means that Instil Bio will have to re-evaluate its manufacturing process and will lose precious clinical development time on its way to a biologics license application (BLA).
Meanwhile, the drug's closest TIL competitor, Iovance Biotherapeutics' lifileucel, has begun a rolling BLA for advanced melanoma patients and could reach the market as early as Q3 2023. Last year, lifileucel was previously plagued by a different delay, which was an inability to convince the US Food and Drug Administration (FDA) that its potency assays for TILs were robust enough to lead to a uniform product. In April this year, the FDA provided new feedback on the potency assays, which Iovance indicated will be addressed in the latest BLA.
The ASH 2022 CAR-T cell abstract (3588) will highlight data on MM patients (n=81) listed on a waiting list to receive treatment with Bristol Myers Squibb's Abecma (idecabtagene vicleucel) at the University of Arkansas for Medical Sciences and the Medical College of Wisconsin. Out of 81 patients listed, having received a median of six lines of therapy, 56 suffered disease relapse while waiting for apheresis. Only 29% of patients successfully received the CAR-T product within 12 months, and 31.9% of patients died waiting for CAR-T cells, which is a striking number and highlights the problematic CAR-T cell access path that many US-based physicians have been warning about.
Since the advent of CAR-T cells, an inability to manufacture a product is a frequent occurrence in the development process with cell therapies in oncology, and many parts of the process are still manual and not very amenable to automation. Established CAR-T products such as Gilead's Yescarta (axicabtagene ciloleucel) and Novartis' Kymriah (tisagenlecleucel) frequently report a successful manufacturing rate of more than 80%, and these companies have had both the time and resources to invest into improving their manufacturing process. However, a successful manufacturing rate does not specifically correlate to the time period elapsed between apheresis and manufacturing, which has many patients relapsing with aggressive disease and requiring additional treatment. This is an inherent challenge of the autologous technology, even if manufacturing process is improved further.
These challenges are expected to lead to a significantly quicker uptake of allogeneic cell therapies if they prove to be similarly efficacious in long-term studies, but also shift a percentage of patients away from manufactured cell therapies and into other off-the-shelf products, such as bispecific antibodies or antibody-drug conjugates.
Companies with competing products should learn from these lessons in order to pre-emptively address manufacturing issues for their own therapies. However, the immature nature of the technology naturally leads to an approach where process development is gradual and problems are identified and improved upon as they happen. Carefully selecting outsourcing partners is paramount, as is developing in-house capabilities for most of the manufacturing process, an approach favoured by Gilead and Novartis. Industry leaders interviewed by GlobalData have mentioned that investing more in automation will be key to scalable manufacturing.