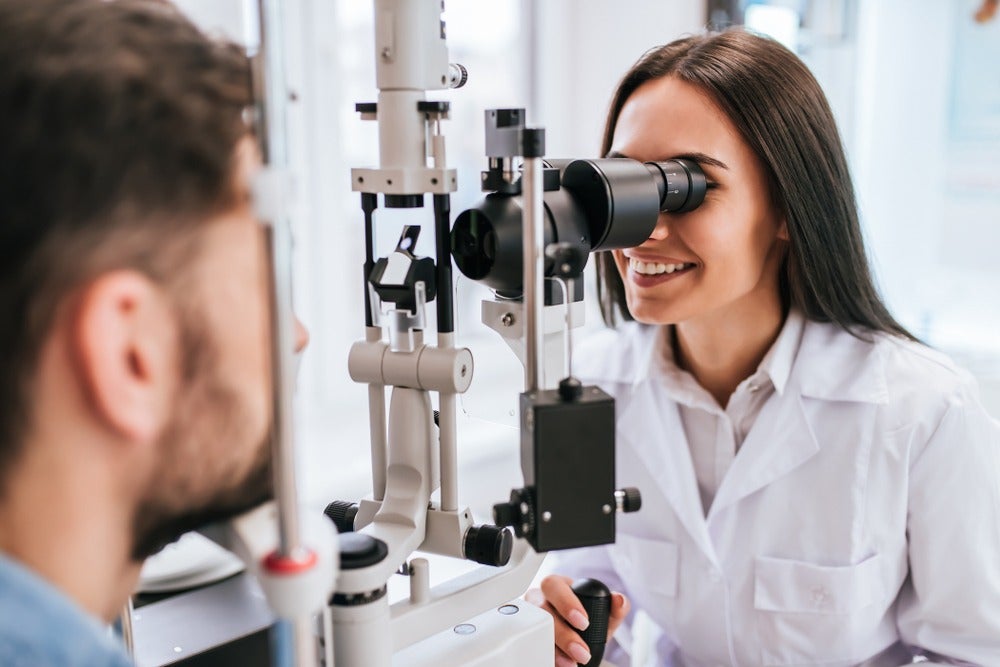 The ophthalmology market saw three new drugs reach the market and seven pipeline drugs get pulled from clinical development last year. This highlights the unique features of this market, including the fact that the anatomy of the eye represents a challenge for R&D and ocular drug delivery.
Innovations in ophthalmology
Cataract surgery treatment
In February 2018, the US Food and Drug Administration (FDA) approved Icon Bioscience's Dexycu (dexamethasone intraocular suspension), a dropless therapeutic for treating inflammation associated with cataract surgery, making it the first long-acting intraocular product for the treatment of postoperative inflammation.
Dexycu uses Icon's proprietary Verisome drug-delivery platform, which allows for a single injection to be administered at the end of ocular surgery. One month after this approval, pSivida announced the acquisition of Icon. It then rebranded and changed its name to EyePoint Pharmaceuticals, becoming a speciality company in sustained-release treatments for back-of-the-eye diseases.
Postoperative inflammation
In August 2018, the FDA approved Kala Pharmaceutical's Inveltys (loteprednol etabonate), a twice-daily ocular corticosteroid for the treatment of postoperative inflammation and pain after ocular surgery. The drug is the first twice-daily ocular steroid for the treatment of inflammation and pain after ocular surgery to be approved by the FDA. Previously, all available post-surgical corticosteroids were dosed four times per day. Therefore, Inveltys has the potential to improve patient compliance.
Glaucoma and ocular hypertension
In September last year, Santen and Ube Industries received approval for Eybelis (DE-117) for glaucoma and ocular hypertension in Japan, providing a novel mechanism of action for this indication. In the US, the drug is currently undergoing Phase III trials.
R&D setbacks in ophthalmology
Despite these three drug approvals and launches, the ophthalmology market also experienced several R&D setbacks in 2018. A total of seven pipeline drugs were pulled from clinical development, three of which were being tested for macular degeneration: Ohr Pharmaceuticals' squalamine, Roche's lampalizumab, and Daiichi Sankyo's DS-7080.
In particular, the termination of the highly-anticipated lampalizumab was a major disappointment for the ophthalmology market as it was specifically targeting geographic atrophy, the late stage of dry age-related macular degeneration (dAMD). The geographic atrophy segment still lacks approved therapies and arguably also represents the largest unmet need in the ophthalmology market. As lampalizumab was expected to reach blockbuster status, its termination was also a significant blow for Roche.
Besides these drug-related developments, in June 2018 Novartis announced that it plans to spin off Alcon, its long-struggling eye care unit. This move may have been expected given that in recent years, Novartis has exited vaccines, sold its animal health business, and dropped its consumer health unit in an effort to focus on its core markets.
Additionally, last September the media circulated rumours that Takeda may shed Shire's ophthalmology business after their mega-merger is completed in an effort to cut debts. Despite these red flags, the ophthalmology market still offers vast potential that will continue to attract substantial funds for R&D.