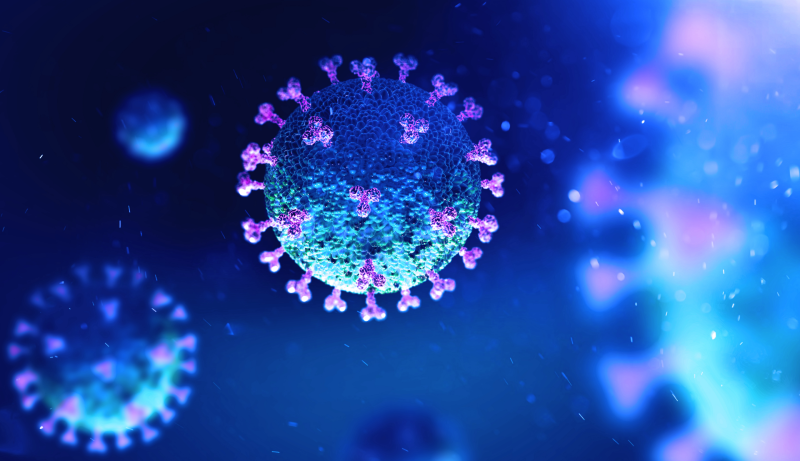 Despite the availability of multiple effective treatment options for managing opioid use disorder, key opinion leaders interviewed by GlobalData highlighted that there are a number of barriers that prevent these treatments from being accessed. These include the need for patients to travel to specialised treatment clinics, as well as the lack of these clinics in more rural areas.
Methadone and buprenorphine are the most widely used opioid agonists for effective management of opioid use disorder; however, because they target the opioid receptor, they have the potential to be misused and abused, which means that there are a lot of rules and regulations surrounding their use in treatment. As part of the national emergency declared by the US during the Covid-19 pandemic, the government suspended a federal law that required an in-person meeting between a patient and a doctor before an opioid use disorder therapy could be prescribed, such as Indivior's Suboxone (buprenorphine). Consultations can now take place via a phone call or video call with a doctor, which not only alleviates the need for the patient to travel to a specialised clinic but also becomes equally available for patients regardless of whether they live in a rural or urban area.
The use of non-pharmacological treatment options in combination with pharmacological treatment is considered the gold standard of treatment in the opioid use disorder market. Telemedicine can also play an important role in the non-pharmacological aspect of opioid use disorder treatment, with telemedicine counselling providers enabling patients to continue with behavioural therapies, such as counselling, as well as psychological support. Telemedicine counselling could also result in an increase in the number of patients who participate in non-pharmacological treatment, through making this aspect of treatment more accessible and by allowing patients to access care in the comfort and privacy of their own home.