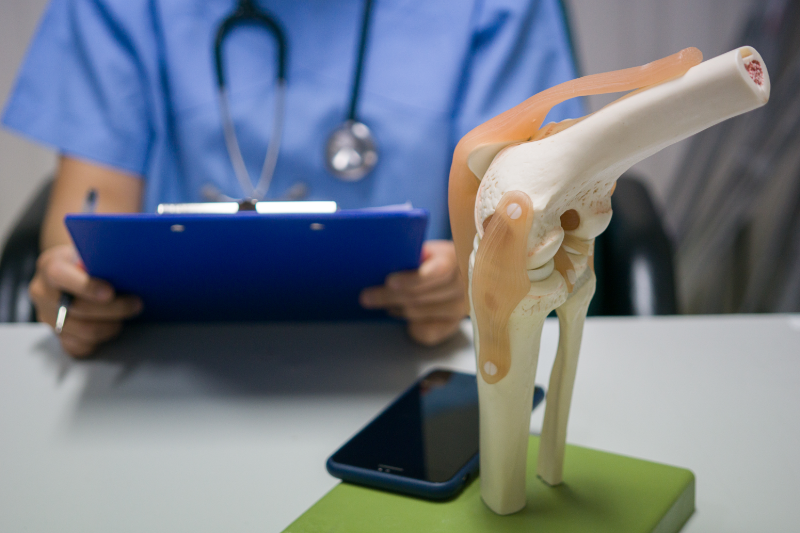 As hospitals are overwhelmed by Covid-19 patients, elective surgeries are cancelled or indefinitely delayed. The majority of orthopaedics procedures, such as joint replacements, are elective surgeries because while they improve the patient's quality of life, they are not essential procedures.
Before Covid-19, the orthopaedics market was exhibiting strong growth, which has withered in the face of the disaster. Shareholders who were looking forward to a positively changing market are now watching as things fall apart.
Stryker, one of the leaders in orthopaedics, withdrew its 2020 sales growth and earning per share guidance as a result of the changing healthcare landscape. Joint replacement and arthroscopy markets are expected to be sorely hit by the pandemic, along with most orthopaedic procedures. However, emergency orthopaedic medicine, such as trauma and spine, will experience less disruption in their markets. However, Covid-19 has seriously disrupted the orthopaedics market, and its full effect has yet to be seen. Stryker was set to complete a $5.4B takeover of Wright Medical, a major player in the extremities market. The deal had already undergone scrutiny by the FTC, and a shareholder lawsuit. While there has been no indication that the deal will be withdrawn, Stryker has already noted that these are unprecedented times.