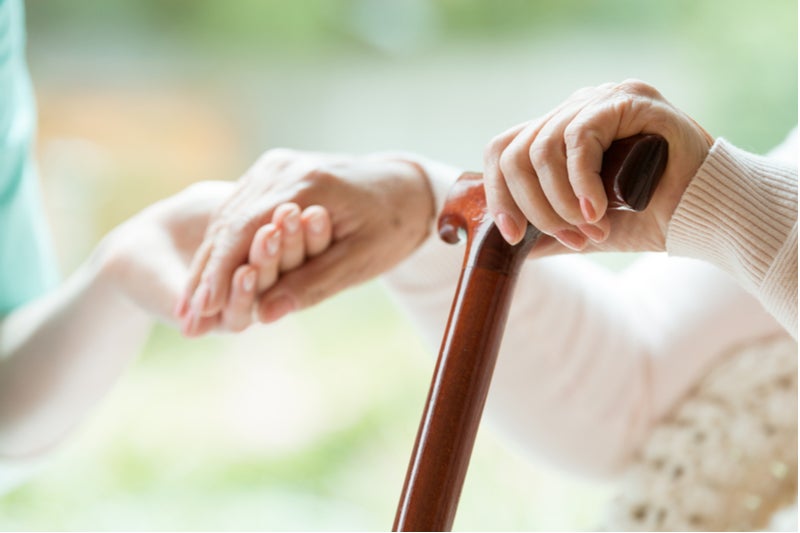 Osteopenia is a condition of decreased bone density and is considered to be a precursor to osteoporosis, a significant public health issue especially among older age groups.
People that have osteoporosis have a low bone mineral density (BMD) and are at greater risk of fractures and permanent damage. Risk factors of osteopenia include lack of physical exercise, smoking, excessive alcohol drinking, low calcium intake, low sunlight exposure, and taking certain medications.
Osteoporosis prevention 2019
The condition can occur at any age; however, it is treatable if certain risk factors are modified. A recent study published by the Journal of the American Osteopathic Association (JAOA) assessed the likelihood of BMD and associated risk factors in 173 participants aged 35 to 50 years.
The study concluded that osteopenia was found in over 25 per cent of the participants, suggesting that osteoporosis screening and prevention programmes should start early because osteopenia can lead to osteoporosis.
GlobalData epidemiologists have estimated that by 2027, there will be over 171 million total prevalent cases of osteopenia in the seven major markets (7MM: the US, France, Germany, Italy, Spain, the UK and Japan), as compared to over 162 million total prevalent cases in 2017. Overall, the 7MM will see an increase of total prevalent cases of osteopenia at a positive annual growth rate of 0.59% from 2017 to 2027.
The estimated growth in the number of total prevalent cases of osteopenia highlights the need for increased early detection and prevention of the condition, which can potentially lead to the prevention of osteoporosis.
Although experts disagree on who should receive a BMD test, the National Osteoporosis Foundation in the US recommends the test for women ages 65 years and above, postmenopausal women younger than 65 years who have one or more risk factors, and postmenopausal women who have had a fracture. Testing for men is usually done on a case-by-case basis. Additionally, the study published by the JAOA recommends that physicians should begin educating patients about osteoporosis as early as adolescence or young adulthood.