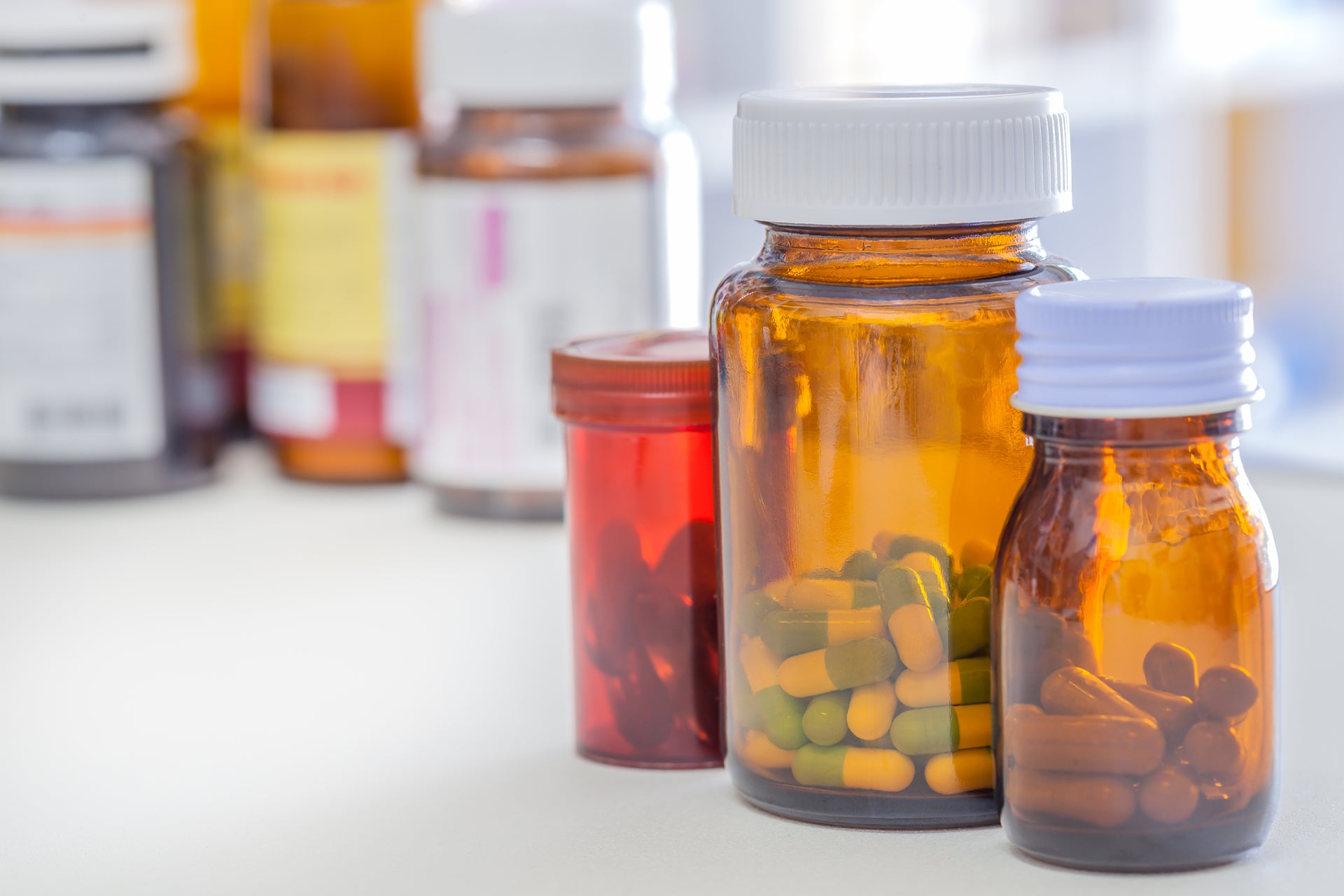 Celgene's Otezla (apremilast) was approved by the U.S. Food and Drug Administration (FDA) last month for use in oral ulcers associated with Behcet's Disease, a rare blood vessel inflammatory disorder.
The approval was based on the results from the Phase III RELIEF study in which 52.9 per cent Behcet's patients, who had failed at least one non-biologic therapy, reported being free of oral ulcers at Week 12 of receiving Otezla, compared with 22.3 per cent in the placebo group.
While it is currently still in the pre-registration stage for Behcet's disease in the EU and Japan, Behcet's disease and this latest approval bodes well for future filings.
Clinical development
A regulatory milestone, this comes one month after Bristol-Myers Squibb announced its plans to divest Otezla in order to move forward with its US $74bn merger with Otezla's developer, Celgene, and address anti-trust concerns raised by the US Federal Trade Commission (FTC).
BMS' stocks fell more than 7 per cent following the initial divestiture announcement due to investors' concern about finding a buyer.
GlobalData still believes that the drug could be a good investment for the right buyer, despite the financial and regulatory risks.
Following a string of underwhelming clinical trial results, this approval in Behcet's disease is the first approval for Otezla since 2014.
The POSTURE Phase III trial testing Otezla in ankylosing spondylitis failed to meet its primary endpoint, and a Phase III trial in rheumatoid arthritis was discontinued due to lack of efficacy.
Although Otezla had promising Phase II results in ulcerative colitis, the Phase III study originally scheduled for H2 2018 has yet to be initiated.
For currently approved indications such as psoriatic arthritis (PsA) and psoriasis (PsO), Otezla's patents are due to expire in 2025 and 2031 respectively, casting some doubts on the drug's future earnings potential.
A worthwhile investment?
GlobalData believes that Otezla could still represent a good investment for buyers from both financial and clinical development standpoints.
After a slower than expected start post-launch, Celgene reported 2018 sales of Otezla to be more than $1.6bn worldwide, a 26 per cent increase year-over-year.
Otezla has demonstrated an excellent safety profile and is convenient due to its oral formulation.
Currently in Phase II development for hidradenitis suppurativa (HS) and atopic dermatitis, Otezla shows development potential in other indications.
Key opinion leaders (KOLs) interviewed by GlobalData showed a mixed response to how Otezla would perform in the HS space, but one KOL believed that Otezla showed promise in the treatment of neutrophil-mediated disorders, which often involve skin pustules or ulcers.
In PsA, physicians favour using Otezla for some cases of mild to moderate disease, and will prescribe Otezla before biologic disease-modifying anti-rheumatic drugs (DMARDs) in some cases.
Otezla is not suitable for patients with erosive joint damage and is not used in severe cases of PsA, but it occupies a special niche in the PsO and PsA therapy spaces since it is introduced early in the treatment paradigm.
Otezla meets an important unmet need in its current indications, as it is used in mild cases that would otherwise be treated with the same synthetic DMARDs that have been used for decades.
The approval for Behcet's Disease comes at a pivotal moment for Celgene in terms of corporate strategy and despite recent setbacks; Otezla has become one of Celgene's major growth drivers in the last year.
This latest approval will likely secure sales in the years to come, making Otezla a more enticing option for potential buyers.