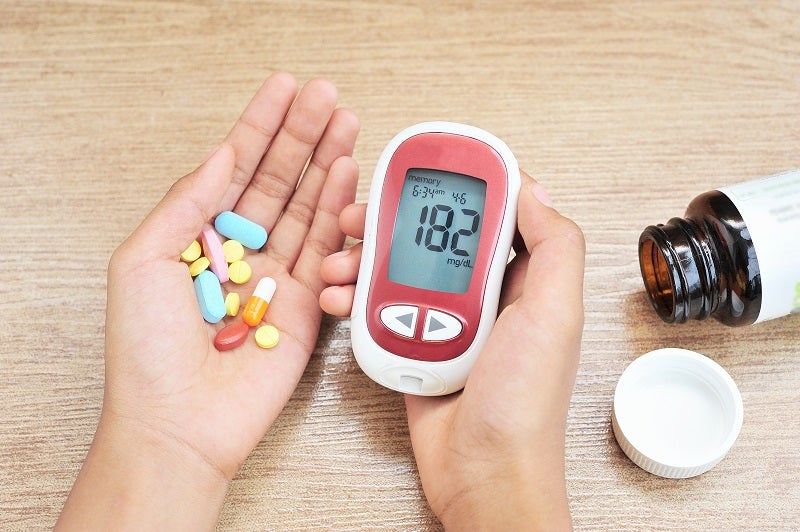 Novo Nordisk has achieved strong sales figures for Ozempic (semaglutide), the injectable glucagon-like peptide-1 receptor agonist (GLP-1RA) indicated for the treatment of type two diabetes (T2D).
It earned global sales of $1.65B in 2019. Novo Nordisk's dominance in the GLP-1RA market was further strengthened by the arrival of oral semaglutide, Rybelsus.
Rybelsus' oral administration is a particularly significant achievement, as it has the ability to deliver and harness the effect of biological medicine in a once-daily tablet, which is considered the "holy grail" for drug manufacturers in the T2D space. With the strong sales from Ozempic, Novo Nordisk can maintain strong growth in their GLP-1RA portfolio while the full rollout of Rybelsus is implemented.
GLP-1RAs employ a mechanism of action involving the activation of glucagon receptors on pancreatic beta cells, causing a cascade of biochemical events that leads to insulin secretion in a glucose-dependent manner. At the same time, glucose-dependent glucagon secretion from pancreatic α cells is suppressed.
Since the launch of Ozempic in the US in February 2018, the injectable GLP-1RA has grown its market share due to its impressive glycemic and non-glycemic benefits. Additionally, in January 2020, Ozempic achieved an FDA label update outlining cardiovascular benefits, specifically a reduction in the risk of major adverse cardiovascular events (MACE) in adults with T2D and known heart disease.
Given the success of Ozempic, GlobalData predicts that Rybelsus will become a blockbuster drug and that Novo Nordisk will continue to obtain a large share of the GLP-1RA market, which will enable them to maintain their well-established position in the wider diabetes market. This is of significance to Novo Nordisk, due to the challenges surrounding insulin pricing in the US and the steady decline in branded insulin sales due to the launch of insulin biosimilars.