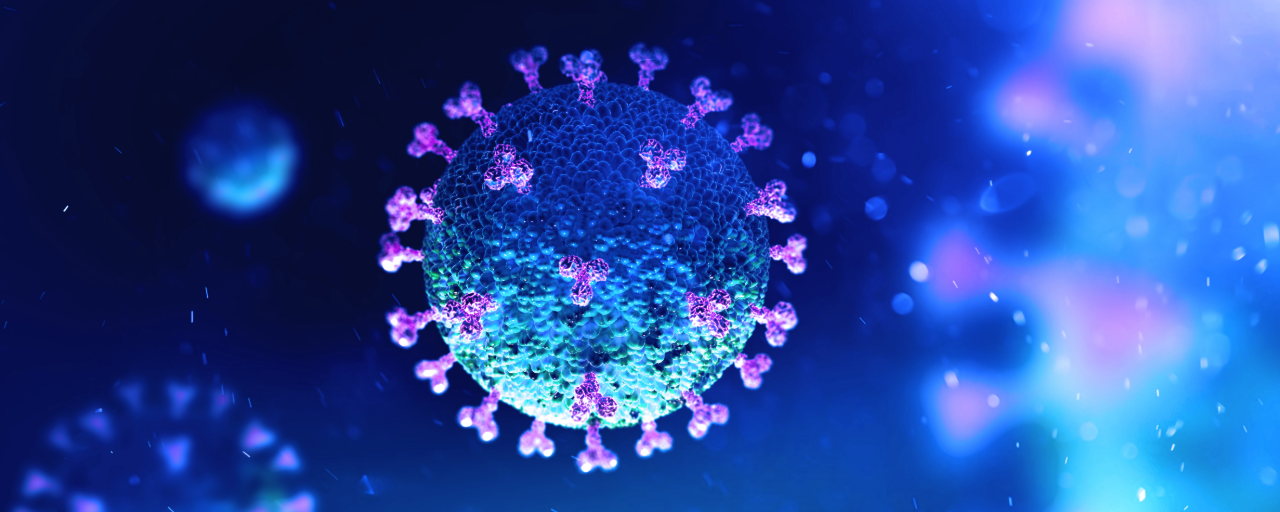 CDMOs are busier than ever, and their work will increase as the pandemic prompts pharma companies to increase redundancy in the supply chain, said experts who met virtually for the CPhI "Festival of Pharma" in October. Meanwhile, governmental incentives in the US and other countries to increase their domestic manufacturing are likely to continue, as is the uptick in public-private pharma partnerships, they said.
Speaking during the webinar "Manufacturing & Outsourcing: CDMO Trends & Outlook" on 7 October, Anil Kane, Executive Director, Global Science & Technology at Patheon, part of Thermo Fisher Scientific (Waltham, MA, US), said that the race for vaccines and treatments for Covid-19 has increased the pharma industry's demand on service providers.
Data show Covid-19 has changed the top focus of contract manufacturing agreements in 2020 from the perennial leading therapy area, oncology, to infectious disease (Bio/Pharma Outsourcing Report, June 2020).
The boom that Covid-19 is bringing to service providers comes on top of an existing bull market for CDMOs, experts said during the webinar chaired by Peter Shapiro, Senior Director of Drugs and Business Fundamentals at PharmSource, GlobalData. The "halo effect of Covid" is driving extra funding to many small pharma companies, especially those in the infectious disease space, said Jim Miller, former Editor-in-Chief of PharmSource. These startups do not have the expertise or funds to run their own manufacturing facilities, driving them to outsource production. This relationship between the size of the pharma companies and the likelihood they will outsource manufacturing is explored in the PharmSource GlobalData report "Contract Manufacturing Service Agreements: Rising Manufacturing Opportunities Driven by Pharmaceutical Pipeline Expansion," July 2020.
Building Redundancy
In the same webinar, Peter Bigelow, President, xCell Strategic Consulting (Paoli, PA), predicted that pharma companies may try to reduce their supply chain risks by deliberately building redundancies—through using multiple suppliers and stockpiling, for instance. The speakers agreed that in future, large pharma companies will want to know more about their contractors—both their CDMOs and their CDMOs' suppliers.
Sponsor pharma companies are increasingly concerned about business continuity, added Miller, especially worker safety and logistics. Employee safety was the greatest Covid-19-related business concern cited by the pharma industry in the GlobalData survey "Coronavirus (Covid-19) Sector Impact: Pharmaceutical Trade and Supply Chain Survey – Q3 2020," September 2020.
Political Rhetoric
Bigelow predicted further governmental incentives and political rhetoric around moving the supply chain to the US. In March 2020, before the height of the Covid-19 pandemic, the US military raised similar concerns about US reliance on China for antibiotics, Miller added. For an analysis of the 2020 US presidential candidates' views on onshoring pharmaceutical manufacturing, see "Pharma Election Snapshot: Manufacturing".
The pandemic has accelerated the number of partnerships between governments and pharma companies for vaccines and therapies, said Bigelow, adding that this increase in public-private deals will likely continue even after a vaccine is found.
Covid-19 vaccine contract manufacturing will be analyzed in more detail in a forthcoming Q4 GlobalData PharmSource Trend Report.
Heiko Schmidt, Senior Manager, Accenture Strategy (Dublin, Ireland), noted during the webinar that Covid-19 has accelerated the adoption of digital tech. Virtual technology is allowing facility inspections during the Covid-19 travel ban and also allowing CMOs to share supply and quality information with sponsors in real-time via cloud-based applications. Adopting these sorts of virtual technologies will provide a unique advantage to disruptor companies, Schmidt said.