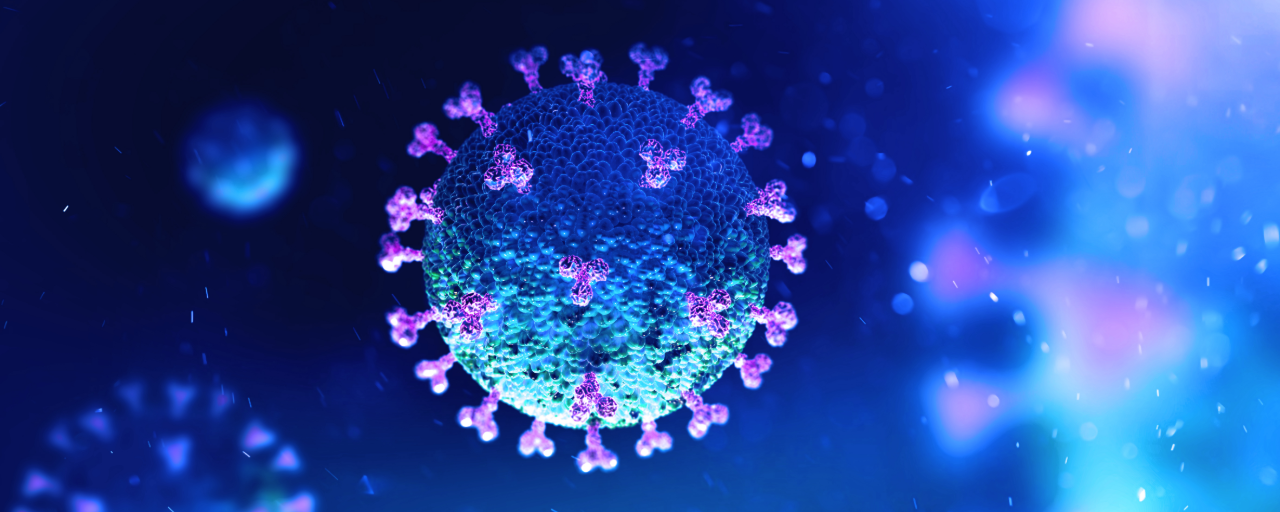 Comirnaty (tozinameran), the world's first Covid-19 vaccine to be approved, is set to retain its crown as the leading Covid-19 vaccine, with forecast peak sales hugely surpassing other vaccine competitors, Moderna's mRNA-1273 and Novavax's NVX-CoV2373.
Currently, the top three Covid-19 vaccines by Q1 2021 global analyst consensus sales forecast peak sales, derived from broker reports, are Moderna's mRNA vaccine mRNA-1273, Pfizer/BioNTech SE's mRNA vaccine Comirnaty, and Novavax's subunit vaccine NVX-CoV2373, according to the GlobalData Sales and Forecast database, Pharma Intelligence Center. Out of the top three, Comirnaty has remained the leading Covid-19 vaccine by forecast sales ever since it received Emergency Use Authorization (EUA) from the UK on December 11, 2020, making it the first Covid-19 vaccine approved globally. Since December it has received EUAs in multiple countries, including the US, EU, Australia, Canada, and Switzerland. This, combined with its greater than 90% efficacy against Covid-19 and in vitro studies showing neutralization of the South African variant spike mutations, has ensured that it is considered the gold standard for Covid-19 vaccines.
This can be seen in its peak forecast sales, where according to the latest consensus forecast from GlobalData's Sales and Forecast database, Pharma Intelligence Center, Comirnaty is expected to make $24.8bn in sales in 2021, an increase of $11bn on the previous Q4 2020 GlobalData global analyst consensus forecast. This is 3.8 times greater than the peak forecast sales of NVX-CoV2373 and 4.6 times greater than mRNA-1273. Comirnaty's closest competitors by forecast sales, while both are forecast to be blockbusters in their own right, are only forecast to give more moderate peak sales of $5.4bn in 2021 and $7.2bn in 2027 respectively.
Comirnaty peak forecast sales are much greater than main rival mRNA-1273, despite both vaccines using similar mRNA technology, and though mRNA-1273 received its own EUA on December 18, 2020, from the FDA, thus losing out on the status of being the first to market by only seven days. At the same time, mRNA-1273 is easier to transport and store, being able to be shipped at -20°C (-4°F) and stored at that temperature for six months, far easier than Comirnaty, which currently requires ultra-cold storage at -80°C, yet these benefits are not set to bring its sales ahead of Comirnaty. Additionally, Pfizer has recently submitted stability data that could allow Comirnaty to be stored at normal refrigerated temperatures for up to two weeks, reducing that advantage for mRNA-1273.
More vaccines are continuing to enter the market, such as AstraZeneca's AZD-1222 and Johnson & Johnson's JNJ-78436735 one-shot Covid–19 vaccines, so while Comirnaty is riding high on the first-to-market benefits, it remains to be seen if this state of affairs will continue and if these high forecast peak sales will materialize.