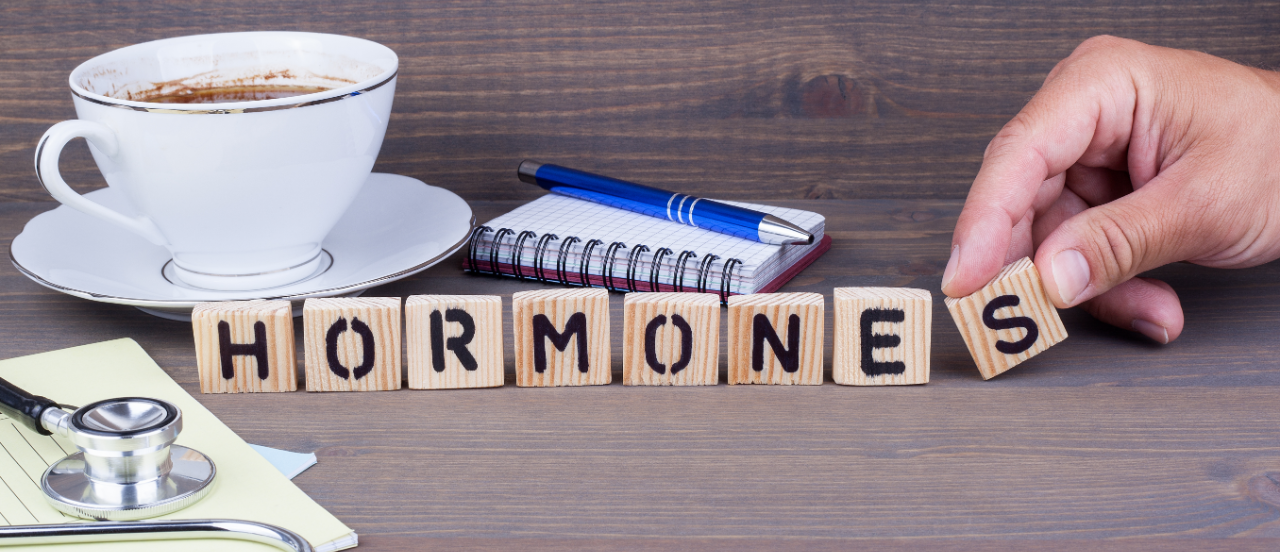 The FDA has accepted Pfizer and OPKO Biologic's Biologics License Application (BLA) for somatrogon for the treatment of paediatric patients with growth hormone deficiency (GHD).
Somatrogon belongs to a new class of long-acting growth hormones (GH), which are projected to dominate the GHD market in the coming years. These drugs are expected to capture substantial market share from the current leading short-acting GH therapeutics, such as Novo Nordisk's Norditropin (somatropin) and Pfizer's Genotropin (somatropin).
GHD is a rare endocrine disorder. In 2020, the diagnosed prevalence rate of GHD was only 0.014% across the seven major markets (7MM) – US, France, Germany, Spain, Italy, UK, and Japan), according to GlobalData. It is characterised by inadequate secretion of GH from the anterior pituitary gland located at the base of the brain. In children, the primary outcome of GHD is stunted growth, while adult GHD is associated with symptoms such as low energy and sleep disturbances due to various biochemical and metabolic irregularities.
For decades, the standard of care for GHD has been daily injections of recombinant human GH, although the protocol is associated with poor treatment compliance and suboptimal therapeutic outcomes. This has spurred drug developers to invest in the development of long-acting GH formulations that require less frequent dosing.
Novo Nordisk's Sogroya (somapacitan-beco) received FDA approval for the treatment of adult GHD in August 2020, making it the first long-acting GH to gain marketing authorisation in this indication. According to GlobalData's Pharma Intelligence Center Pipeline Products Database, six out of the nine pipeline products in late-stage (Phase II development and later) development for GHD across the globe are long-acting GHs.
Somatrogon is one of the most developmentally advanced of these products. In addition to the BLA being accepted for regulatory submission in the US, the drug is also in Phase III development in the EU and Japan. Somatrogon's longer-acting formulation is attributable to fusion of the recombinant human GH to three copies of the C-terminal peptide (CTP) of human chorionic gonadotropin (hCG). As this prolongs the half-life of the molecule, somatrogon can be administered weekly rather than daily, which dramatically reduces the injection burden for patients. Additionally, somatrogon has demonstrated non-inferiority to the once-daily GH Genotropin, as measured by annual height velocity at 12 months in a Phase III paediatric GHD trial.
If successful, somatrogon is expected to be approved in the US by Q4 2021. Pfizer, which also markets Genotropin, will no doubt leverage its considerable experience and reputation in the GHD space to facilitate the uptake of the drug. In addition to targeting new patients, the company will probably aim to transition existing Genotropin patients to somatrogon.
Nonetheless, somatrogon's sales revenues are unlikely to match those of Ascendis Pharma's long-acting GH TransCon hGH (lonapegsomatropin), which is expected to be somatrogon's main competitor within paediatrics. The FDA has accepted a BLA for TransCon hGH for the treatment of paediatric patients, and a marketing authorisation application (MAA) for the treatment of paediatric GHD has been submitted to the European Medicines Agency (EMA).
In addition to an anticipated earlier launch date compared to somatrogon, TransCon hGH has demonstrated superiority over Genotropin in a Phase III paediatric trial with a significantly greater increase in annualised height velocity observed over a one-year study period. Consequently, GlobalData estimates that TransCon hGH will attain blockbuster status by 2025 while somatrogon will only generate $127M in global sales revenue for the same year.