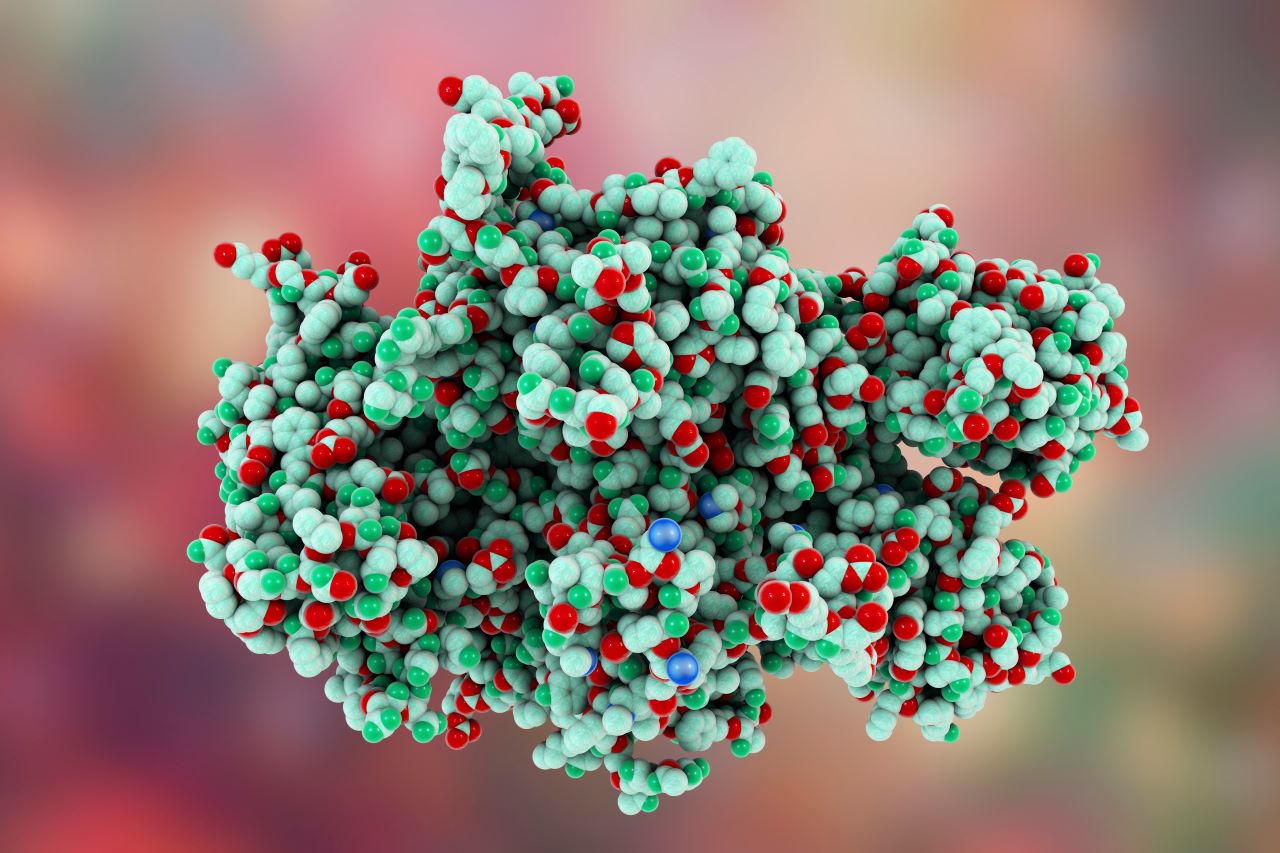 Sanofi has completed a Phase I trial for its von Willebrand disease (vWD) therapy, efanesoctocog alfa (BIV001), a novel antihaemophilic factor recombinant fusion protein that acts as a coagulation factor VIII therapy. In April, the Phase I study's (NCT04770935) ClinicalTrials.gov status was updated from "Recruiting" to "Completed".
BIV001 is a potentially significant addition to the future of the late-stage vWD pipeline; the pipeline currently lacks novel molecules and therapies that can address severe vWD. vWD is a common bleeding disorder where the blood is unable to clot due to defects in the function of the von Willebrand factor (vWF), a protein that enables platelet adhesion.
Efanesoctocog alfa is a particularly promising therapy as it is designed to address type 2N and type 3 vWD, both of which have severe symptoms. The therapy is currently approved by the FDA for routine prophylaxis and on-demand treatment to control bleeding episodes and preoperative management (surgery) for both adults and children with haemophilia A under the brand name Altuviiio. The vWD late-stage pipeline currently has two therapies, vonvendi, a recombinant von Willebrand factor (vWF) that is currently undergoing Phase III trials for paediatric use; and BT-200, which is currently in Phase II for vWD type 2B and potentially a future competitor therapy for BIV001.
The Phase I study's update as per ClinicalTrials.gov provides a more positive outlook for the vWD market as it addresses severe type 2N and type 3 vWD, both of which are severe forms of the disease, and the lack of efficacious therapies for these forms of the disease remains a critical unmet need. A common therapy used for both prophylactic and on-demand therapy in vWD is DDAVP (desmopressin); however, this is ineffective for type 2N and type 3 patients, and often recombinant vWF (RvWF) is administered for these patient types. However, an efficacious factor VIII therapy would prove competitive to RvWF, as the introduction of factor VIII would also enable the formation of clots in the body in settings where RvWF may be ineffective. A variety of therapies such as BIV001, BT-200, and RvWF for severe vWD, will significantly improve the treatment paradigm for patients and create a market for vWD therapies that address specific subtypes.
Completion of this Phase I trial presents significant competition to Guardian Therapeutics' Phase II BT200 aptamer-based therapy as a coagulation factor VIII therapy already that has clinical evidence with its use in haemophilia A. GlobalData predicts that Sanofi's recent Phase I trial success will lead to increased competition in the vWD early-stage market and offer significant promise for a wave of therapies that address the more severe subtypes of vWD.
Update: This article has been updated to reflect that the information regarding the Phase I BIV001 trial's completion was as per the study's ClinicalTrials.gov entry. Paragraphs 1, 4 and 5 have been updated accordingly.