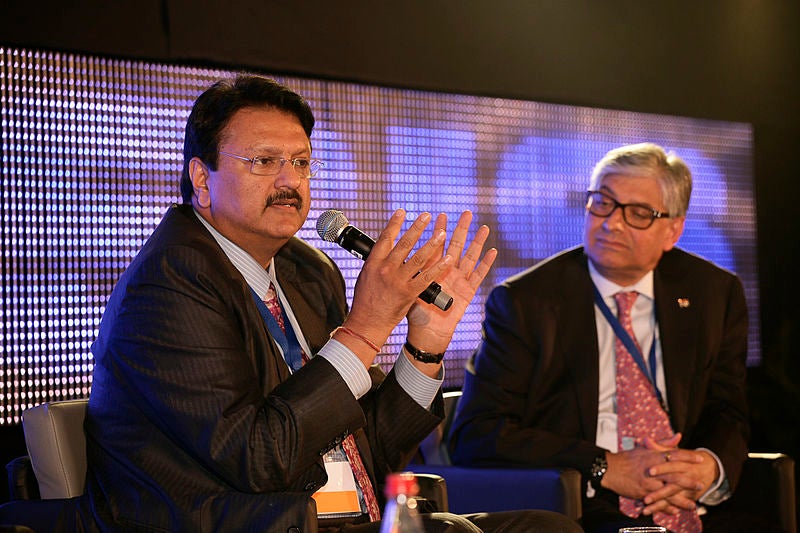 Piramal Enterprises (Mumbai, India) is considering selling its contract manufacturing organisation (CMO) subsidiary Piramal Pharma Solutions (Mumbai, India) in a $1bn deal, Bloomberg reported on 16 October 2018.
In a quarterly earnings call, the company declined to comment.
Bloomberg attributed the claims to 'people with knowledge of the matter', saying that Piramal has sent out preliminary marketing materials to potential buyers. The sale has attracted interest from private equity firms and US companies, according to the quoted sources.
Piramal Pharma Solutions provides large and small molecule active pharmaceutical ingredient (API) manufacturing, clinical and commercial finished dose manufacturing and packaging, and analytical services, according to the PharmSource Contract Service Provider Database.
If Piramal Pharma Solutions is divested for the rumoured amount, it would be the eighth largest disclosed CMO acquisition since 2015, according to the forthcoming Trend Report from PharmSource, 'M&A in the CMC Services Industry: Implications and Outlook – 2018 Edition'.
Piramal Pharma Solutions saw low revenue growth in Q2 FY19 'due to the lumpy nature of the business', according to recent financial filings from the company.
However, in the last six months, the CMO business gained 23 new customers, passed 21 regulatory inspections (including one from the FDA), and passed 89 customer audits. A total of 38% of Piramal Pharma Solutions' contracts are now for late-stage clinical development assets (Phase II/III), filings showed.
Piramal Enterprises' overall pharma segment, which includes Piramal Pharma Solutions as well as consumer health and critical care units, saw Q2 2019 revenues grow 7% to INR 10.3bn ($144m). This was driven by product acquisitions.
This month, Piramal Pharma Solutions announced the completion of a kilo-scale Good Manufacturing Practice (GMP) lab suite at its API facility in Ennore, Chennai, India, which will open on 1 December 2018. Chief executive officer Vivek Sharma said the expansion was prompted by demand for stand-alone GMP early clinical development projects.
The Ennore site already provides capabilities from early development through commercial manufacturing, with an available capacity of over 300kL, and supplies key starting materials, registered starting materials, advanced intermediates, and APIs to global pharma markets.