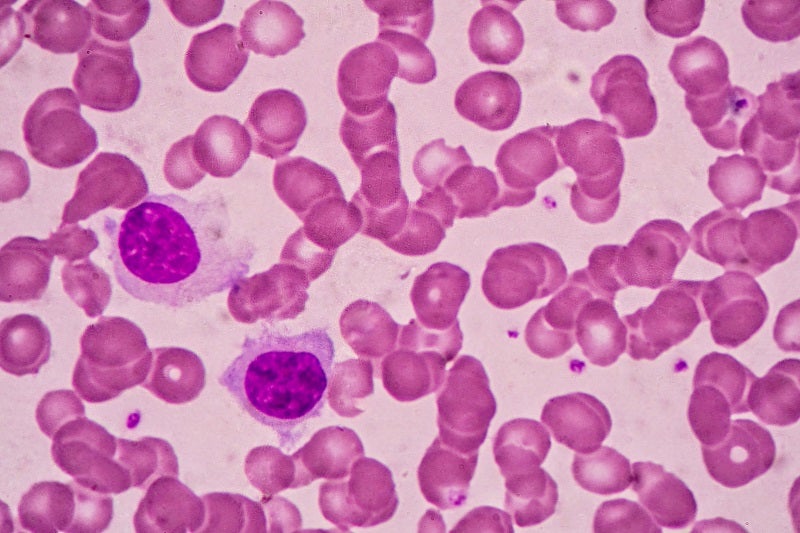 Variation in pricing and reimbursement considerations across different geographies requires standardisation to enable companies and patients to benefit more broadly from new therapy modalities for orphan and rare diseases, agreed experts at the "Rare and orphan diseases: the Value Proposition of New Modalities vs Established Ones" panel discussion on January 15 at the Biotech Showcase 2020 conference in San Francisco.
The discussion highlighted the current and future challenges of market access for the emerging transformative gene and cell therapies, including requirements from Health Technology Assessment (HTA) agencies (such as the NIHR Health Technology Assessment program in the UK), which are difficult to fulfil. However, the experts were optimistic that pricing and reimbursement considerations in the US and Europe for orphan designated drugs are evolving, making pharma companies keen to market novel therapies in these regions despite considerable constraints in the systems.
CEO of AvroBio, Geoff MacKay expressed optimism because the UK National Institute for Health and Care Excellence (NICE) has "implemented highly specialised technologies" and is "recognising that the cost-effectiveness threshold for one may be a little bit different in orphan diseases."
Furthermore, the US Institute for Clinical and Economic Review (ICER) has also "showed some flexibility in changing their cost-effectiveness threshold for orphan designation," he added. As in the US and Europe, the Japanese government has also promoted orphan drug development by offering major incentives to companies developing orphan drugs.
With industry's growing interest in marketing orphan designated drugs, particularly in the key pharmaceutical markets of the US, Europe, and Japan, experts agreed that drug-developing companies need to consider drug development and marketing for rare diseases globally, as rare diseases affect millions of people worldwide and these patients should also benefit from the transformative therapies. Orphan Designations in these markets are available as filters in several databases in the Pharma Intelligence Center in the Designation Type field under Review Designation.
Ritu Baral, Managing Director and Senior Biotech Analyst, Cowen, and Maha Katabi, Partner, Sofinnova Ventures, both noted that it is difficult for companies to market new curative therapies for orphan diseases broadly across multiple geographies. One major challenge is that HTA requirements and reimbursement considerations are very divergent between different geographies.
"If you want to broaden outside of [orphan drug development in the key markets] to include rest of the world, it will require either out of pocket [spending by companies] or [may be possible] in countries where care is centralised," said Katabi. Companies are hesitant to develop therapies for rare "diseases that are more prevalent in populations in the Middle East and North Africa region, South America," and other geographies, despite high unmet need in these regions, due to not wanting to incur out-of-pocket costs, Katabi added. This reimbursement hurdle will be a challenge to overcome in the area of rare diseases.