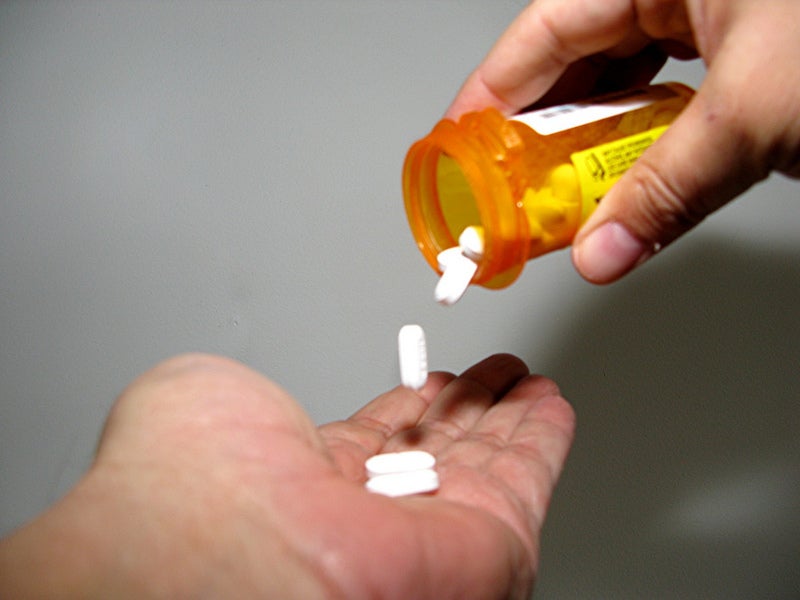 Purdue Pharma, which makes the drug OxyContin, and its owners, the Sackler family, came to an agreement to pay out $270M to the state of Oklahoma, in a settlement over its role in the opioid addiction epidemic.
The Purdue Pharma opioid settlement includes nearly $100M that would go towards funding of a new National Center for Addiction Studies and Treatment at Oklahoma State University in Tulsa.
Purdue is also set to pay up to $60M of the settlement money to reimburse the state in relation to litigation costs and $12.5M towards costs resulting from the epidemic.
Purdue's OxyContin is a prescription-based drug indicated for the management of long-term pain, enough to require daily, around-the-clock, pain relief treatment and for which alternative treatment options are too few.
OxyContin first came onto the market in 1996; since then, according to the US Centers for Disease Control and Prevention, it has been estimated nearly 200,000 people have died in the US from overdoses related to prescription opioids, with 2017 alone recording the highest number of 70,200 deaths.
Unlike many opioid lawsuits, which involve numerous distributors and pharmacy chains, Oklahoma's opioid lawsuit, filed in June 2017, focused only on manufacturers; these were mainly the pharmaceutical companies Purdue Pharma, Teva Pharmaceuticals, and Johnson & Johnson, named in claims that alleged they used misleading practices to market opioids. It still remains unclear if Teva and J&J will settle in the future.
According to GlobalData's Drugs database (as shown in Figure 1 below), there are currently 148 opioid-based drugs using the target Mu-type opioid receptor (MOR1), which are under development from various different organisations worldwide, out of which 45 drugs are in the preclinical stage alone. Regulatory bodies have to place stringent policies on these prescription-based opioid drugs to curb the addiction caused by over- or long-term consumption.
It is a lesson to pharmaceutical companies, who have to understand the dangers of misleading people into believing their pain drugs are safe to use for long periods of time. Oklahoma has suffered has put an injunction in place to stop Purdue from marketing analgesic opioids and hopes to end the decade-long opioid addiction crisis.