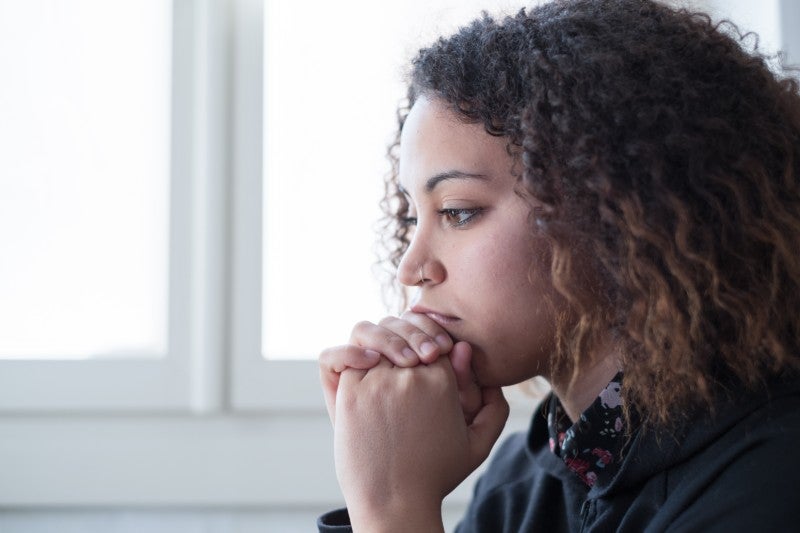 A quarantine is a restriction on the movement of people who have been exposed to a contagious disease, to reduce the risk of them infecting others. It is being used extensively to contain the spread of Covid-19. Being quarantined can be an unpleasant and distressing experience due to its isolating nature and uncertainty around disease status.
Italy is now the epicentre of the Covid-19 outbreak. The country has imposed the most severe restriction on movement since the Second World War, ordering the entire population into lockdown. Anyone who wishes to travel is required to fill out a standardised form justifying their reasons and submit it to authorities at train stations, major roads, and airports. China was the first country to go into lockdown, with restrictions only recently being eased after nearly three months.
Mental health effects
Recent research published in The Lancet explored the psychological impacts of quarantine and how to reduce them. It found that quarantine was typically reported as an unpleasant experience due to the separation from loved ones, boredom, and a lack of information and supplies. All quantitative studies reviewed for the research showed that those who had been quarantined reported high levels of psychological disorder and distress.
The research found that people released from quarantine tended to avoid all public spaces. Some even reported long-term behavioural changes after the quarantine period, such as excessive handwashing and avoidance of crowds, with a return to normality taking months. Those with a history of psychiatric illness displayed anxiety and anger up to six months after release.
For healthcare workers, working in quarantine was associated with avoidance behaviours such as minimising direct contact with patients and not reporting to work. Quarantined staff were more likely to report exhaustion, detachment from others, anxiety when dealing with febrile patients, irritability, insomnia, and poor concentration.
Reducing the psychological impacts of quarantine
To reduce the impact on mental health, quarantine should only be put in place when it is necessary, and measures should not be in place longer than required. Communities should be given a clear rationale for quarantine and in-depth information about the protocol, as people with a clear understanding of what's happening are more likely to obey the rules. Authorities must weigh the benefits of mass quarantine against its psychological impacts and implications.
During quarantine, it is vital to provide people with as much information as possible, as fear is often exacerbated by inadequate information. Obtaining a sufficient amount of supplies in advance when quarantined at home also reduces concerns about running out of food and other necessities. Reducing boredom among those quarantined, as well as improving communication, is also likely to reduce distress. Technology can improve communication and collaboration. Connecting on social media will help individuals feel less isolated. Having a working mobile phone is a necessity, not a luxury, so chargers and Wi-Fi must be available.
China's quarantine appears to have worked. It reported the lowest number of new cases in a single day (13) on 17 March and has shown a rapid decline in the number of new reported cases.  Successful use of quarantine as a public health measure requires authorities to reduce the negative effects associated with it. A focus should be placed on providing mental health support to individuals who may need it. Healthcare workers on the front line should also be provided with additional mental support during the outbreak. On 25 March, an intensive care nurse at King's College Hospital in London killed herself during her shift following the death of eight patients from coronavirus. Thus, it is of utmost importance that key workers are given additional attention during the period of quarantine.