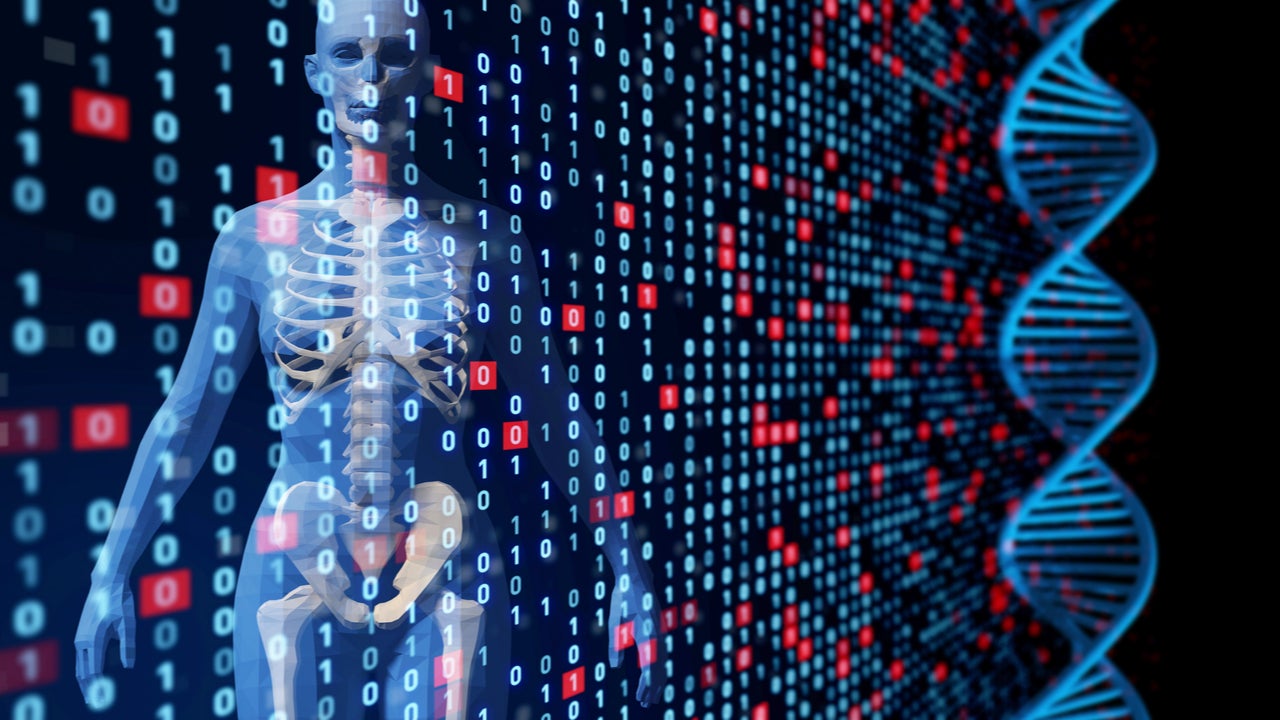 Regenerative medicine may involve the transplantation of stem cells, progenitor cells, or tissue, stimulation of the body's own repair mechanisms, or the use of cells as delivery vehicles for therapeutic agents such as genes and cytokines.
Industry Trends
Listed below are the key industry trends in the regenerative medicine, as identified by GlobalData.
The gene therapy field is expanding but high cost is an issue
The field of gene therapy is rapidly expanding and there are now a reported 515 developers of gene therapies. There have been several recent gene therapy approvals from Novartis and bluebird bio: Zolgensma by the US Food and Drug Administration (FDA) and European Medicines Agency (EMA) in May 2019 and Zynteglo in Europe in May 2019, respectively.
These treatments are extremely expensive, ranging from several hundred thousand dollars to over $2m, but the costs of these therapies are being justified against a lifetime treatment regimen that can often exceed the cost of these gene therapies. Several insurers in the US have begun to cover Novartis' Zolgensma, but are further limiting the age of eligible patients as well as placing criteria that traditional drug treatments cannot have been attempted.
A cost/benefit analysis was performed on gene therapies for treating rare blood diseases and it showed that savings were projected to be 18%-30% in annual total disease costs. This is expected to yield aggregate savings of $33bn over ten years.
While deliberations are still underway regarding payment plans for gene therapies and regenerative medicines, positive results are being reported for late-stage and approved gene therapies.
BioMarin reported results in June 2020 after its four-year follow up of valoctocogene roxaparvovec for haemophilia A, which demonstrated an average 95% reduction in annualised bleed rates.
Additionally, a long-term follow-up study of Novartis' Zolgensma revealed that all ten patients who received a therapeutic dose were still alive, free of permanent ventilation, and had no loss of previously achieved motor milestones. However, following a review of data from the Phase I STRONG study of the intrathecal (IT) formulation of Novartis' one-off gene therapy Zolgensma in older patients with spinal muscular atrophy (SMA), the FDA has requested a pivotal Phase III confirmatory study to further support the drug's regulatory filing. Clinical data from the new study are unlikely to be available before 2023.
The cell therapy field is expanding but lack of data and manufacturing are barriers
While Yescarta (Gilead) and Kymriah (Novartis) are currently the only CAR-T (Chimeric Antigen Receptor T) therapies approved by the FDA, the number of cell therapy developers has now grown to 632. CAR-T therapies to treat cancer are rapidly proliferating in development and there are over 800 clinical trials testing their safety and efficacy.
The potential for these therapies to eliminate, rather than reduce, cancerous cells is an extremely important avenue to advance the treatment of cancer. Despite the potential of these therapies to change cancer treatment paradigms, there is a lack of data on the long-term outcomes of undergoing cell-based cancer treatment. In particular, there is mounting evidence showing potentially lethal side effects of neurotoxicity and cytokine release syndrome.
A major challenge in the cell therapy space is how these products are manufactured. Many approaches use a patient's own cells as a basis for modifications. These must then be manipulated and expanded into a usable product. Establishing this manufacturing process across regions is a significant hurdle. Off-the-shelf solutions are an immediate boon with regards to regional consistency, but these come with their own pitfalls with respect to host rejection.
In the US, the Centers for Medicare and Medicaid Services (CMS) announced a proposed Medicare Severity-Diagnosis Related Group (MS-DRG) for CAR-T therapies. This is expected to significantly improve reimbursement for CAR-T providers and should result in expanded patient access.
Tissue-Engineered products and biomaterials are lagging in adoption
The tissue repair field is currently lagging in adoption relative to conventional surgical interventions. Tissue repair therapies hold immense potential in restoring patient quality of life and reducing or eliminating chronic pain.
Novel regenerative therapies have been approved in the orthopaedic space and include Vericel's MACI (autologous cultured chondrocytes on porcine collagen membrane), which is indicated for the repair of damaged cartilage in the knee.
Of note, Japan has conditionally approved Terumo's HeartSheet, a heart failure stem cell treatment, for medical use.
Although several companies are developing stem cell-based therapies for conditions such as Parkinson's disease and heart failure, there are no approved therapies that have garnered widespread adoption. The majority of tissue repair cases currently depend on transplantation of donor tissue.
There are still major challenges in tissue repair that are preventing mainstream approval and adoption of these therapies, including the ability to direct stem cells to perfectly replicate the native tissue they are being used to replace and the ability to consistently manufacture tissue repair products that are based on a patient's own cells.
Allogenic strategies are being explored but are compounded by the potential development of graft-versus-host disease (GvHD). Regulatory bodies, such as the FDA, are currently investigating unproven stem cell therapies, which will help bring legitimacy to the field and pave the way for therapies that have undergone rigorous scientific and clinical testing.
This is an edited extract from the Regenerative Medicine in Pharma – Thematic Research report produced by GlobalData Thematic Research.
Cell & Gene Therapy Coverage on Pharmaceutical Technology supported by Cytiva.
Editorial content is independently produced and follows the highest standards of journalistic integrity. Topic sponsors are not involved in the creation of editorial content.