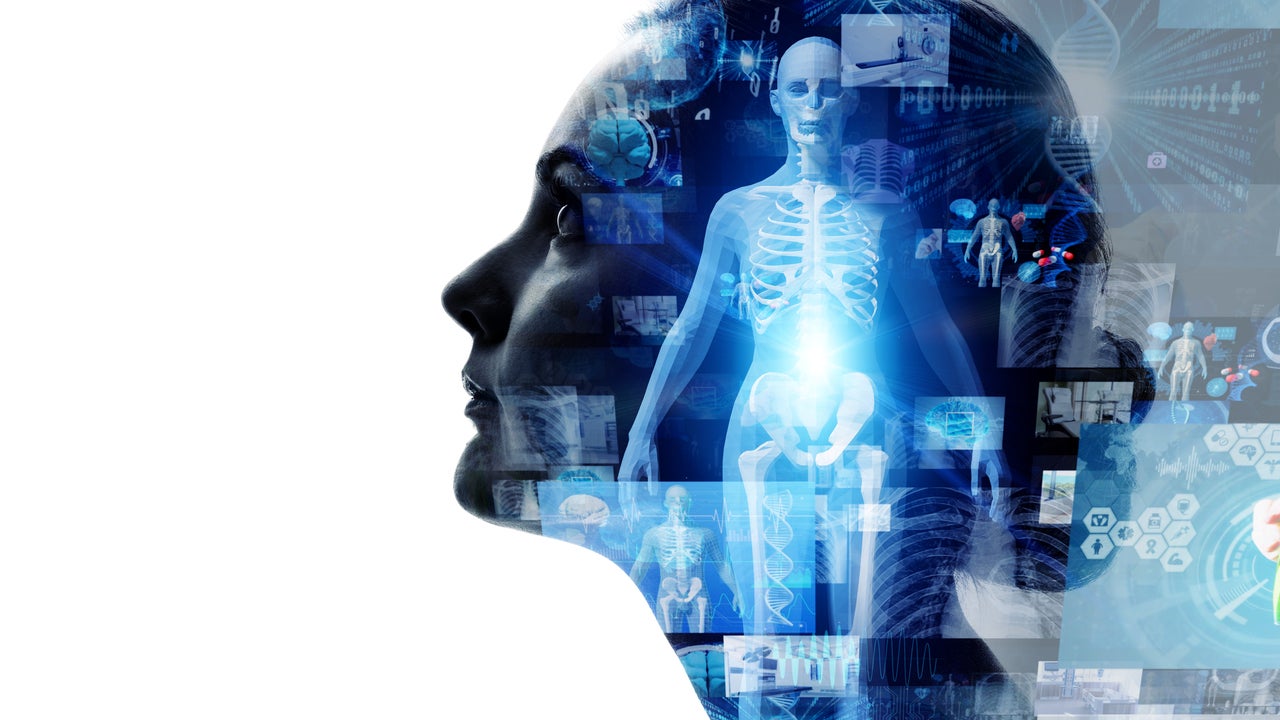 Regenerative medicine requires a more technical specificity to assess quality, safety, and efficacy when compared to conventional therapies. In some cases this has led to fast tracked regulation to keep abreast of developments in regenerative medicine.
Regulatory Trends
Listed below are the key regulatory trends in the regenerative medicine, as identified by GlobalData.
US
The field of regenerative medicine is rapidly expanding. To address the rapid advances in technology, the US Food and Drug Administration (FDA) has released guidance documents outlining a new device designation known as regenerative medicine advanced therapy (RMAT). This designation comes alongside an expedited approval process aimed at speeding up the time it takes for a therapy that addresses an unmet medical need to reach patients.
The FDA has set forth programmes to expedite regenerative medicine therapy approvals. First is a fast track designation, which can be granted to therapies that provide evidence that they address an unmet clinical need. This designation expedites the review process and can even allow for rolling review mechanisms if the product is effective.
The second programme is the breakthrough therapy designation. This designation has all of the benefits of the fast track designation but requires preliminary clinical evidence that the therapy is superior to existing treatments. Breakthrough therapy products involve a deeper integration with the FDA to optimise the therapy development process to expedite the approval process.
European Union (EU)
In the EU, regenerative therapies are classified as advanced therapy medicinal products (ATMPs). The ATMP classification is granted to products that fall under the definitions of gene therapy medicinal products (GTMPs), somatic cell therapy medicinal products (sCTMPs), or tissue-engineered products (TEPs).
ATMP classification procedure is voluntary and at no cost, but it aids in the tailoring of an approval process to better suit the therapy in question.
In order to speed up regulatory processes for advanced medicinal therapies, the EU implemented the priority medicines (PRIME) pathway in 2016. Through tailored interactions with the European Medicines Agency (EMA), regulatory processes can be more rapidly deployed and completed to ensure there are no gaps in marketing authorisation applications (MAAs).
Japan
In Japan, regenerative therapies (manufactured from human cells, genes, or tissues) are regulated under the Pharmaceuticals and Medical Devices (PMD) Act as of 2014.
Under the PMD Act, a "regenerative medical product" stream was created specifically to tailor to developing regenerative therapies. This product approval stream allows regenerative products to be expedited as long as they provide evidence of efficacy and safety during a limited time period.
Japan is a leading country in embracing and adopting regenerative medicine. In 2018, Japan approved Nipro's Stemirac, a stem cell-based treatment for spinal cord injury, for medical use. This approval was met with scepticism from scientists around the world who highlighted that the treatment lacked double-blind study evidence for efficacy and safety, but further demonstrates Japan's willingness to adopt cutting-edge regenerative therapies.
South Korea
South Korea is another APAC (Asia Pacific) country that is keen on the adoption of regenerative therapies.
Like Japan, South Korea has introduced fast-track conditional approvals for regenerative therapies, even allowing for exemption from Phase I trials if robust data are published in professional journals.
South Korea's Ministry of Food and Drug Safety also allows post-market submission of efficacy data for therapies that tackle difficult-to-treat or life-threatening diseases.
There is an apparent push across APAC to rapidly develop and disseminate regenerative therapies. There has been limited uptake of these therapies globally, given the lack of clinical efficacy and safety data.
This is an edited extract from the Regenerative Medicine in Pharma – Thematic Research report produced by GlobalData Thematic Research.
Cell & Gene Therapy Coverage on Pharmaceutical Technology supported by Cytiva.
Editorial content is independently produced and follows the highest standards of journalistic integrity. Topic sponsors are not involved in the creation of editorial content.