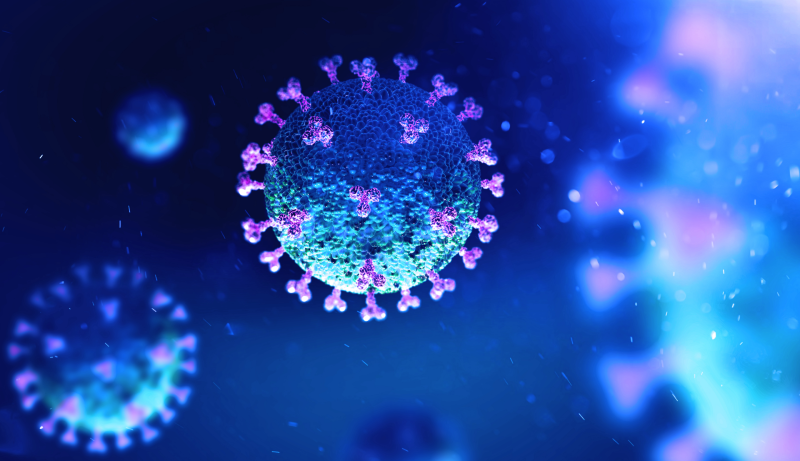 On 26 May, the Medicines and Healthcare products Regulatory Agency (MHRA) gave the first positive scientific opinion under the Early Access to Medicines Scheme (EAMS) for use of Gilead's remdesivir for Covid-19 patients. GlobalData anticipates that remdesivir will target a select severity group of Covid-19 patients, with the important question remaining: How to initiate and optimise treatment of Covid-19 with remdesivir?
Gilead's remdesivir was trialled in a number of patients with varying severities; however, it was noted that the drug did not provide benefit to patients with mild or moderate Covid-19, and this was also noted in the most critical patients who required ventilation or extracorporeal membrane oxygenation. Hospitals are therefore limited to targeting a select population of severe patients. Furthermore, the latest evidence did not provide guidance on how to optimise treatment or whether earlier initiation with remdesivir reduces mortality rates. With additional data from Gilead's SIMPLE trial expected very soon, patients with the highest unmet medical needs are still left without an optimal treatment option.
Remdesivir has broad-spectrum antiviral activity and acts as a viral RNA polymerase inhibitor. However, it exerts minimal cytokine responses necessary to manage patients who are critically ill and require ventilatory support. In a bid to target this population, Gilead has been testing remdesivir with immune modulators in order to tackle the enormous immune reactions that strike patients in the latter stages of this disease. Roche is the latest member to enter this partnership and has launched a Phase III clinical trial in severe Covid-19-associated pneumonia. The trial, named REMDACTRA, will test Roche's IL-6 inhibitor Actemra (tocilizumab) with Gilead's remdesivir in a randomised, double-blind, multicenter trial comparing the safety and efficacy of the combination versus remdesivir plus placebo.
In an earlier Phase II single-arm study, tocilizumab showed modest potential after decreasing abnormally elevated C-reactive protein in 84% of subjects. Although the trial lacked significant numbers of participants and was not a robust study, GlobalData anticipates that combining tocilizumab with remdesivir will undoubtedly provide better outcomes for critically ill Covid-19 patients. The extent of these outcomes will only be revealed following the completion of the Phase III REMDACTRA trial, which is now expected to start enrolling patients in June. Furthermore, Roche is also enrolling patients in another Phase III trial, COVACT (NCT04320615), which aims to evaluate the safety and efficacy of tocilizumab as monotherapy in severely unwell Covid-19 patients. GlobalData anticipates that data from REMDACTRA and COVACT will be of great use to establish whether tocilizumab is the correct partner for remdesivir when treating the most critically ill Covid-19 patients.