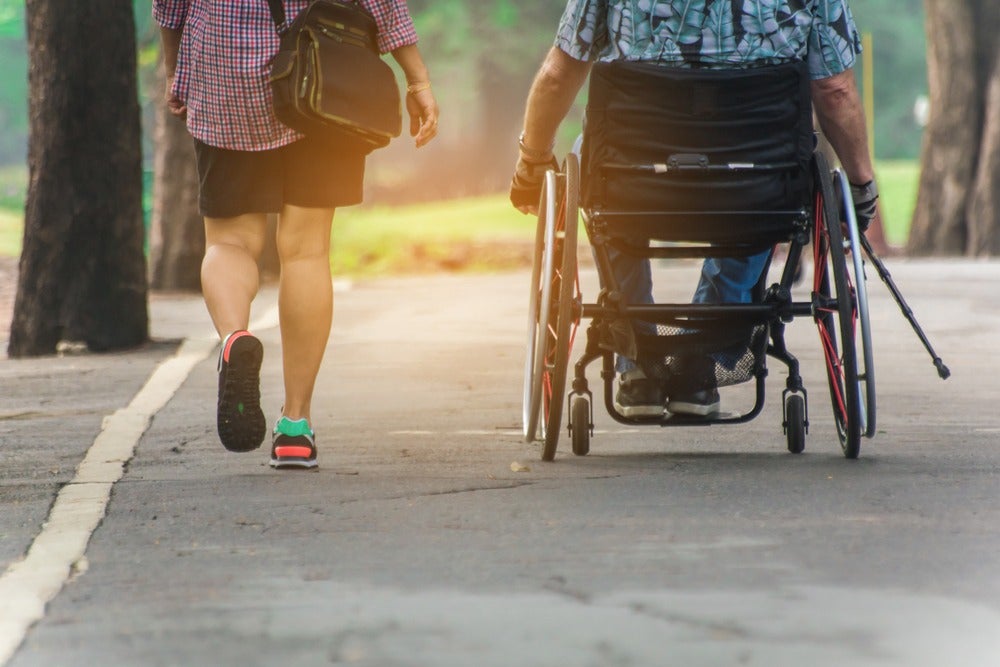 Pipeline Therapeutics will initiate a Phase II trial of its remyelination drug in multiple sclerosis (MS) by the end of this summer or in the fall (autumn), a source familiar with the development said.
The drug has shown promise in preclinical studies and has the ability to cross the blood-brain barrier (BBB) and reach target neurons for regeneration, which has provided the momentum to proceed directly into a Phase II study, he added.
Remyelination MS trial
US Food and Drug Administration (FDA) discussions on the Phase II trial are ongoing, the source noted, declining to disclose study details or the name of the asset, stating the San Diego, California-based company is in stealth mode.
Remyelination is by which new myelin sheaths are generated around axons in the adult central nervous system (CNS), which is essential for a healthy CNS.
Pipeline's neuro-regenerative programme represents the next exciting stage in MS research and treatment, he said. Current disease-modifying treatments include sphingosine-1-phosphate (S1P) receptor modulators and anti-CD20 antibodies. These include Novartis' Mayzent (siponimod) and Roche's Ocrevus (ocrelizumab), both of which are effective at reducing relapses but are not restorative, he explained.
Ocrevus has been on the market since March 2017 and brought in CHF 2.4bn ($2.4bn) in global revenues last year. Mayzent was approved 27 March, and Novartis had projected over $1bn in sales, while analyst reports projected peak sales of $600–800m by 2024.
Work on small molecule remyelination drugs, in general, is exciting as their higher ability to cross the BBB, unlike the monoclonal antibodies, is thought to potentially yield better results than some of the earlier efforts, the source said. Biogen's opicinumab had failed its second Phase II trial in 2017 and is currently in the Phase IIb AFFINITY trial (NCT03222973) with results expected in mid-2020.
Other small molecule remyelination drugs in clinical development include Salt Lake City, Utah-based Clene Nanomedicine's CNM-Au8, a small molecule in a Phase II trial for remyelination failure in chronic optic neuropathy in MS (NCT03536559), and Biogen's BIIB061, a small molecule with a Phase II planned for 2019, according to Biogen's December 2018 corporate presentation.
Life science venture capital (VC) firm Versant launched Pipeline Therapeutics in 2018 after Roche acquired the Inception 5 programme that resulted from a 2014 alliance between the VC company and Roche. That collaboration was focused on small molecules that promote remyelination during MS progression, and Roche's research funding provided it with an option to acquire a program once it got to the IND-enabling stage, according to a 4 April press release.
Versant then launched Pipeline Therapeutics as a successor company, solely backed by the VC firm, and syndicated financing and industry partners will be sought in 2019, according to the same press release. Pipeline Therapeutics did not respond for comment.
by Shuan Sim in New York
Shuan Sim is a Reporter for Pharmaceutical Technology parent company GlobalData's investigative journalism team. A version of this article originally appeared on the Insights module of GlobalData's Pharmaceutical Intelligence Center. To access more articles like this, visit GlobalData.