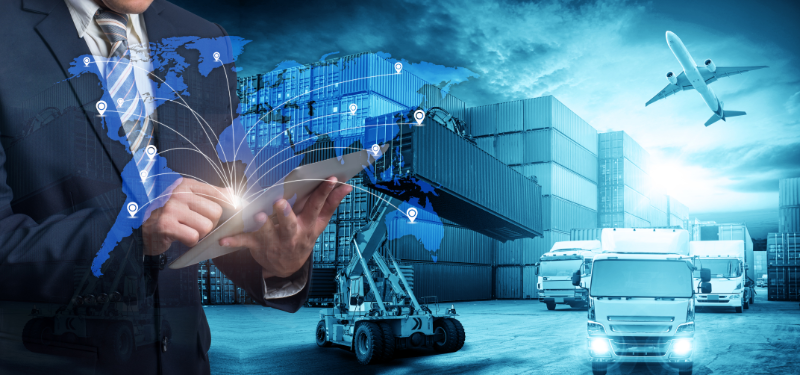 The Indian government has restricted the export of 27 active pharmaceutical ingredients (APIs) and finished dose drugs made with those APIs in response to Covid-19. Johnson & Johnson's (New Brunswick, NJ, US) Tylenol (acetaminophen/paracetamol) is among the drugs whose supply chain will be affected.
The order will affect global pharmaceutical supply chains. India is a vital location of pharmaceutical manufacturing for drugs marketed in other regions, including the EU and US. The country houses drug production facilities owned by contract manufacturing organizations (CMOs) and others owned by domestic and international biopharma companies for in-house manufacturing.
The GlobalData Drugs by Manufacturer database shows that Johnson & Johnson outsources the manufacturing of the API in Tylenol (acetaminophen) to a site belonging to the CMO G. Amphray Laboratories (Mumbai, India) in Thane, Maharashtra, India. Tylenol's API is also manufactured at three other sites in South Africa, the US, and the UK.
Restricted export APIs include the painkiller acetaminophen, the hormone progesterone, and the anti-infectives acyclovir, clindamycin, erythromycin, metronidazole, neomycin, and tinidazole. Certain vitamins are also on the restricted list.
India's Directorate General Of Foreign Trade announced the restrictions on 3 March, with immediate effect "till further orders."
Restricted export: 'Panic' in Europe
Dinesh Dua, chairman of the Pharmaceuticals Export Promotion Council of India (Pharmexcil ), told Reuters that the restrictions are causing alarm in the foreign pharmaceutical markets to which India exports. "I am getting a huge number of calls from Europe because it is very sizeably dependent on Indian formulations and we control almost 26% of the European formulations in the generic space. So they are panicking," Dua said.
Indian pharmaceutical bodies have pushed back against the decision. The Indian Pharmaceutical Alliance (IPA) and the Indian Drugs' Manufacturer's Association (IDMA) have written to the government seeking a revocation of the restriction, claiming they have enough stock to meet demand. The IDMA wrote, "In case of any shortages developing unexpectedly, all production and sale of APIs and formulations will be restricted to domestic consumption only," according to India's Economic Times.
India is the largest manufacturer of generic drugs worldwide (see GlobalData PharmSource Emerging Market Outsourcing Report – September 2019), with the most pharma CMO manufacturing concentrated in the states of Telangana and Andhra Pradesh.
For more information on India's API and dose manufacturing industry, see GlobalData PharmSource's series of Country Focus articles covering Indian manufacturing, published quarterly in the Emerging Market Outsourcing Report on the GlobalData Pharmaceutical Intelligence Center.