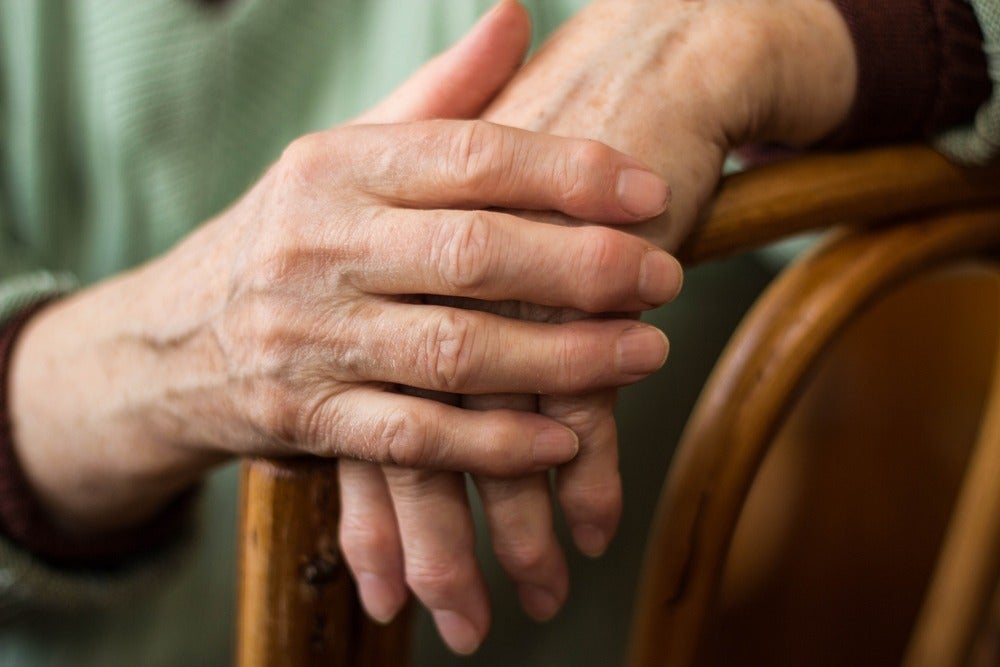 Last month Pfizer was issued with a red alert for its JAK inhibitor Xeljanz (tofacitinib) by the US Food and Drug Administration (FDA), as the twice-daily dose of 10mg for patients who suffer from rheumatoid arthritis (RA) could potentially cause an increased risk of pulmonary embolism and overall mortality.
This news was of concern to patients suffering from moderate to severe ulcerative colitis (UC), as the 10mg dose of Xeljanz was recently approved for adult UC patients. Pfizer took the opportunity to allay physicians' fears and presented a practical guide at the 2019 European Crohn's and Colitis Organisation (ECCO) conference in Copenhagen, Denmark.
Rheumatoid arthritis treatment
Pfizer argued that within the current data from the UC OCTAVE studies, there was no evidence that patients treated with Xeljanz could be exposed to an increased risk of pulmonary embolism.
Although the FDA recommended that patients be switched from 10mg Xeljanz to 5mg in a post-marketing RA trial, this action was not required for either psoriatic arthritis or UC. However, leading physicians at the conference recommended that patients with a high risk of cardiovascular events should be reduced to 5mg to prevent any potential issues.
Furthermore, Pfizer took the opportunity to present flexible dosing strategies with Xeljanz at the 2019 ECCO conference. As part of the OCTAVE studies, Pfizer conducted OCTAVE Open, an open-label study to evaluate the long-term therapy of Xeljanz for patients with moderate to severe UC who had 52 weeks of maintenance therapy in the OCTAVE SUSTAIN Study.
Patients who had received placebo in OCTAVE SUSTAIN were given 10mg Xeljanz and by Week 8, remission rates were 77.8%, for patients who had received 5mg, remission rates were 57.1%, and in patients who had received 10mg, remission rates were 50%. For all patients who entered the trial, efficacy was observed and there were no new safety concerns.
Xeljanz's money potential
According to GlobalData's report, Ulcerative Colitis: Global Drug Forecast and Market Analysis to 2026, Xeljanz will generate a total of $455.2 million in 2026 in UC. With this new data and no new safety concerns regarding Xeljanz, it remains to be seen whether the uptake and sales of the drug will be affected in UC.
Furthermore, Pfizer seemed unmoved by the safety alert issued by the FDA, and at the ECCO conference positioned Xeljanz as the first and only JAK inhibitor approved for moderate to severe UC. Despite concerns, it is still the only oral formulation that is approved for patients with moderate to severe UC.
GlobalData has forecast the launch of the next oral formulations in the UC market that could directly compete with Xeljanz in 2020–2021, which are Celgene's ozanimod and Galapagos and Gilead's filgotinib meaning with effective marketing, Pfizer can still become a dominant player in the UC market.