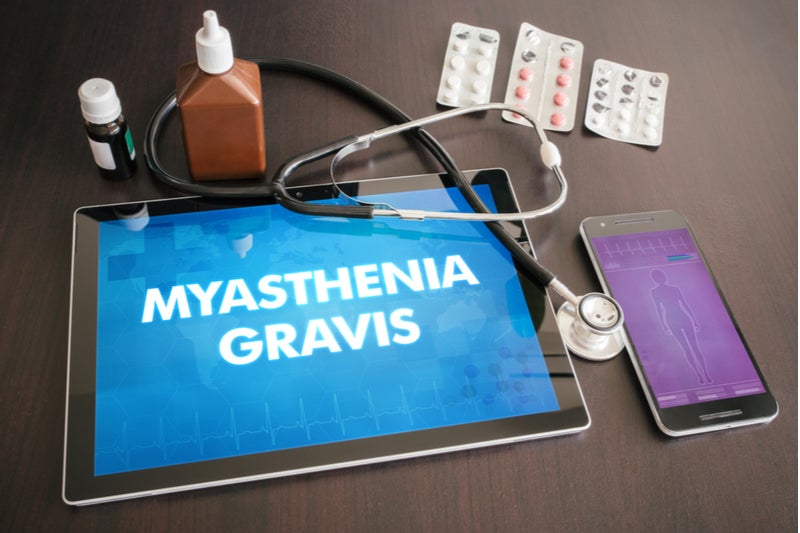 Smoking was long suspected as increasing the risk of generalised Myasthenia gravis (MG). However, there was no conclusive evidence until recently. According to the September 2019 study by Apinyawasisuk and colleagues published in the American Journal of Ophthalmology, risk of ocular MG converting to generalized MG is higher in smokers compared to non-smokers.
This was a retrospective cohort study of patients with ocular MG. It was extracted from the database of the Neuroscience Laboratory in Thailand. The sample population covered ages 18 years and older. Based on smoking history, odds of developing generalised MG from ocular MG were almost three times higher in smokers compared to non-smokers.
MG is characterised by weakness in eye, limb, and respiratory muscles. In this disease, receptors for acetylcholine at the neuromuscular junction are blocked, altered, or destroyed by antibodies.
Patients with MG have traditionally been divided into two categories: those with generalised MG and those presenting with disease limited to the eye muscles. Cases of MG have increased in recent years because of the growing and ageing population.
Generalised MG is the more severe form of the disease, affecting multiple organs. Ocular MG only causes weakness in the eye muscles. Most patients start with ocular MG and between 12 and 80% of these cases develop into generalized MG later.
Rise in the number of diagnosed MG cases predicted
GlobalData epidemiologists forecast an increase in diagnosed cases of MG in the seven major markets (US, France, Germany, Italy, Spain, UK, and Japan). Numbers are predicted to rise from 152,000 cases in 2018 to 169,000 cases in 2028, at an annual growth rate (AGR) of 1.07%. According to GlobalData, the increase in prevalent cases of MG is related to several factors. These include the impact of effective treatment, improved diagnostic methods, and prolonged survival from the disease.
Risk factors for MG include female gender autoimmune diseases, thymus diseases, and extrathymic cancers such as breast and lung cancers.
The relationship between smoking and MG has been poorly researched. This recent study in Thailand has reported that smoking is a major risk factor for generalized MG. Further studies are required in different settings and countries to determine if the link between smoking and MG is genuine. There is also a need to explore the possible mechanism of action.
As smoking is potentially a major risk factor, smoking cessation should be promoted to ocular MG patients to prevent the risk of developing generalized MG.