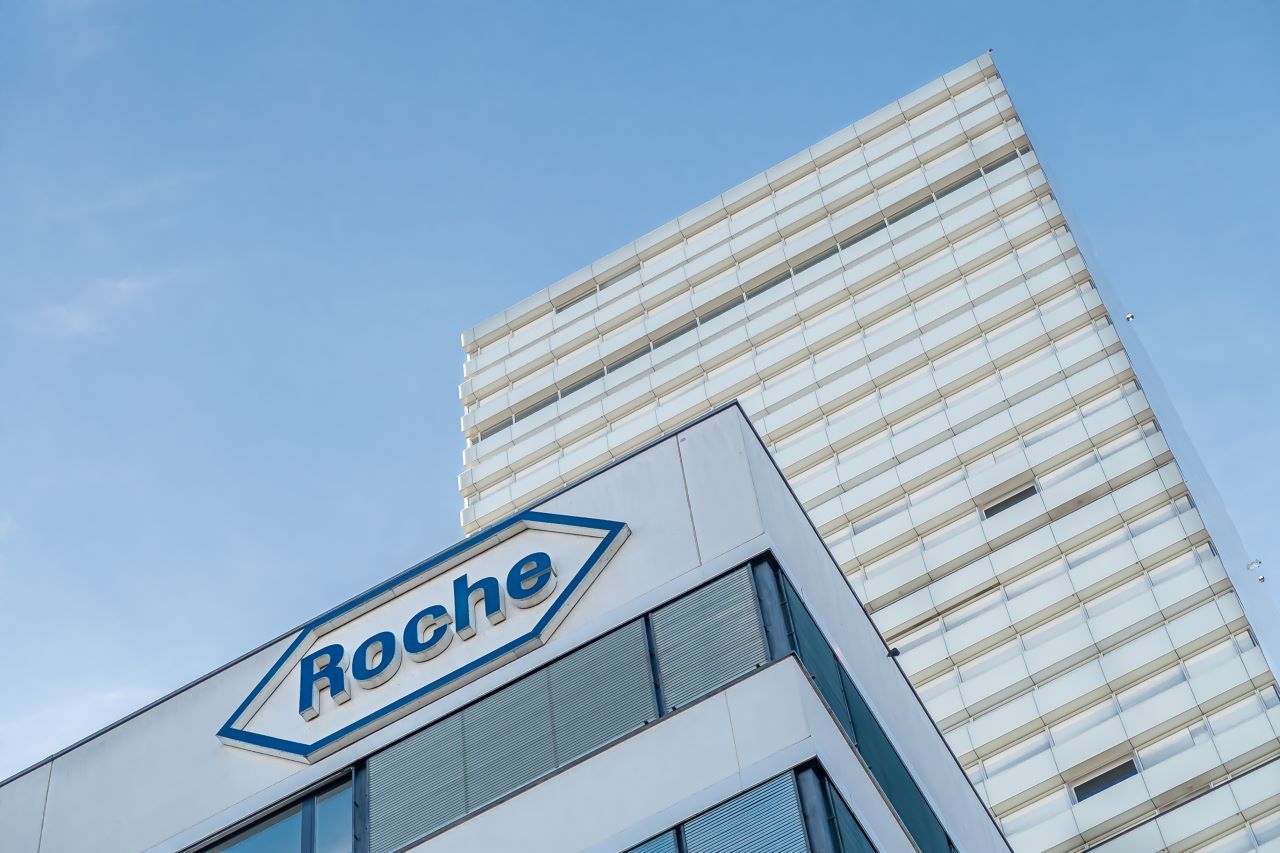 Chinese pharma company Zion Pharma has entered an agreement with Roche to develop Zion's lead candidate, ZN-A-1041, a small molecule tyrosine kinase inhibitor. A Phase I trial with sites across the US and China is ongoing, whereby this agent is being tested in patients with solid tumours in combination with either chemotherapy capecitabine and/or Roche's Herceptin (trastuzumab). The Phase Ib portion of the trial will recruit patients with HER2-positive breast cancer. Zion is set to receive $70m in upfront payments and is also poised to pick up an additional $610m following the achievement of set milestones.
Roche has dominated the market in HER2-positive breast cancer for many years and boasts three highly successful HER2-targeting agents: monoclonal antibodies Herceptin and Perjeta (pertuzumab), and antibody-drug conjugate Kadcyla (trastuzumab emtansine). A subcutaneous fixed-dose co-formulation of Perjeta and Herceptin (Phesgo) is also available. However, patent expiries loom large, and the launch of Daiichi Sankyo/AstraZeneca's Enhertu (trastuzumab deruxtecan) in 2019 has seen Kadcyla start to be displaced as the go-to drug in the second-line setting. Enhertu could also threaten sales of Kadcyla and Perjeta in the adjuvant setting in the future, should trials here yield positive results. Looking to bolster sales in this indication, the acquisition of Zion's blood-brain-barrier-permeable agent could be lucrative for Roche.
Up to 50% of HER2-positive breast cancer patients develop brain metastases, and the outlook for these patients is particularly bleak. The need for therapies for these patients remains a significant unmet need within this market. Of note, Enhertu has recently demonstrated efficacy in such patients in the Phase II TUXEDO-1 trial, which examined this drug in patients with newly diagnosed and recurrent brain metastases. As such, Roche will hope that the development of ZN-A-1041 can be expedited. Should the data on ZN-A-1041 be positive, expansion into other HER2-positive settings would also be appealing.
Patients with brain metastases are often extremely limited in their treatment options, with the challenge of developing an effective therapy that can successfully cross the blood-brain barrier seen as being particularly difficult. New advances in this area will be surely welcomed.