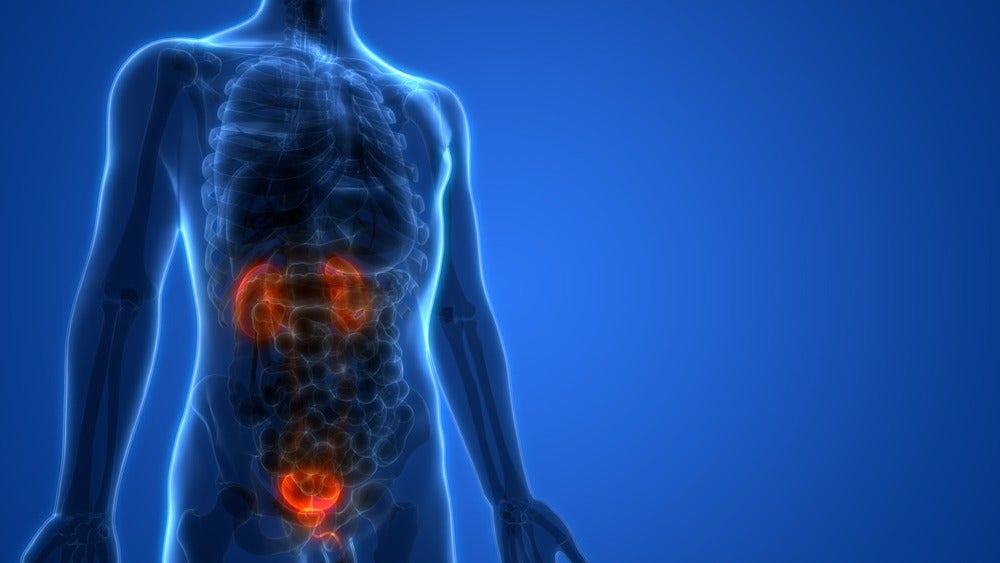 On 5 August, Roche announced that Tecentriq (atezolizumab) plus platinum-based chemotherapy successfully met its co-primary endpoint in the Phase III IMvigor 130 trial of previously untreated patients with locally advanced or metastatic urothelial carcinoma, and also had a positive readout for progression-free survival (PFS). Currently, there are four ongoing Phase III clinical trials evaluating Tecentriq in combination or as a monotherapy for early and advanced bladder cancer.
Bladder cancer treatment
It is too early to come to a final conclusion on the trial, as overall survival (OS) data and data from patient subsets based on programmed death-ligand 1 (PD-L1) levels will be crucial factors in determining the overall effectiveness of this therapy. The US Food and Drug Administration (FDA) issued an alert last year as the interim result for IMvigor 130 did not show the Tecentriq monotherapy arm to be effective for patients with low levels of PD-L1 expression. The drug could still be used for patients who are ineligible for platinum-based chemotherapy, for those who progressed during or after platinum-containing chemotherapy, or within 12 months of receiving chemotherapy before surgery (neo-adjuvant) or after surgery (adjuvant).
Late last month, Tecentriq in combination with chemotherapy also received a positive recommendation from the European Medicines Agency's (EMA) Committee for Medicinal Products for Human Use (CHMP) as a first-line treatment for advanced lung cancer (non-small cell lung cancer and extensive-stage small cell lung cancer). Safety profiles for Tecentriq plus chemotherapy in bladder cancer appear to be consistent with other indications for which Tecentriq has been studied. Roche expects to present the results from the IMvigor 130 study at an upcoming medical meeting, and the results are being shared with the FDA, EMA, and worldwide regulatory agencies.
Due to the successful results for Tecentriq in combination with platinum-based chemotherapy, there is a high chance that the combination will capture a large market share, especially within the locally advanced or metastatic bladder cancer patient subset as a first-line treatment option. However, the failure of the IMvigor211 trail in 2017 to prove OS benefits of Tecentriq monotherapy compared with chemotherapy in a late-stage trial raises concerns and limits the drug's full potential in this indication.
Forthcoming report
GlobalData (2019). Bladder Cancer: Opportunity Analysis and Forecast to 2028, to be published
Related report
GlobalData (2018). Bladder Cancer: Dynamic Market Forecast to 2025, March 2018, GDHC004FS