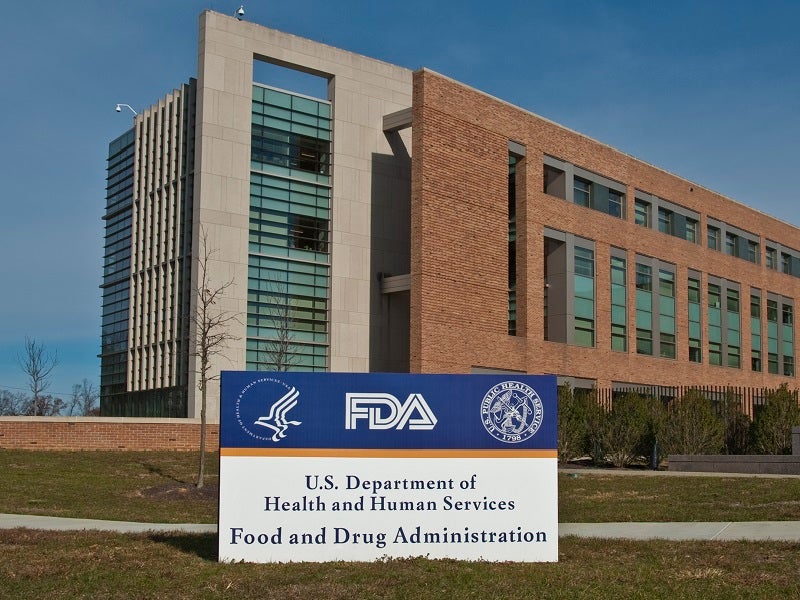 As the partial US government shutdown continues into its third week, the FDA has been operating at reduced capacity, curbing both domestic food facility inspections and drug submissions. On January 7, seven former FDA commissioners published two papers through Health Affairs and The Aspen Institute that called for the agency to separate entirely from its political administrators.
The authors argue that a more autonomous FDA would have greater freedom from political influence, resulting in improved administrative efficiency and a stronger framework for more consistent decision-making. While a major shakeup of the FDA is unlikely in the near future, the ongoing government shutdown has exposed the agency's vulnerability to political turmoil, and may force policymakers to seriously consider the possibility of an independent FDA.
The FDA needs a greater rulemaking authority
The FDA is part of the Department of Health and Human Services (HHS), a cabinet-level federal department with 11 divisions, including the Centers for Disease Control and Prevention (CDC) and Centers for Medicare and Medicaid Services (CMS), and a collective budget of over one trillion dollars. The size and heft of the HHS translates into numerous operational inefficiencies.
The executive branch Office of Management and Budget (OMB) plays a major role in delineating the FDA's day-to-day activities, and FDA protocols must be reviewed by staff from other HHS departments, many of whom lack a science background. According to Health Affairs, the FDA should ideally be able to enforce new legislation within two years of its issuance, but the actual median time is closer to 7.3 years. Experts believe that spreading FDA policymaking between disparate agencies has a dilutive effect on scientific oversight, increasing administrative burdens at the expense of patients' wellbeing.
In the recently published papers, the former commissioners agree that a President-appointed and Senate-confirmed FDA head remains essential, but highlight a need for greater rulemaking and litigation authority, with OMB oversight restricted to significant policy developments. Key opinion leaders (KOLs) interviewed by GlobalData believe that shifting political priorities have played a role in building a dense bureaucracy within the FDA that diminishes drug approval efficiency.
Should the FDA go independent, what options would it have?
Several potential organisational structures have been proposed for an independent FDA. One model is the Social Security Administration (SSA), which was initially part of HHS but was reconfigured in 1994 as an independent agency with a direct line to Congress via the President for annual budget approvals. Another model is an independent regulatory commission, such as the Federal Trade Commission (FTC), which is helmed by five commissioners who each serve a fixed seven-year term.
An independent FDA would theoretically elevate scientific consensus over external political or social influence, and facilitate more effective implementation of long-term policy. Moreover, increased autonomy could offer the agency an added layer of insulation from politically-driven funding lapses that are largely immaterial to healthcare, as seen with the present government shutdown.
Currently, around 40% of the FDA's funding comes from appropriations, which have not yet been approved for 2019 by Congress, while the remaining 60% is derived from user fee payments. However, the FDA cannot accept new user fees or the product applications that require them during a shutdown, which has delayed the development timelines of experimental drugs. In December 2018, Aimmune Therapeutics submitted an Investigational New Drug application for its investigational egg allergy therapy AR201, but the review process has yet to advance due to the user fee collection freeze.
GlobalData believes that FDA independence, although still in its conceptual stage, presents an intriguing approach to reducing counterproductive obstacles in the already complex drug approval process.