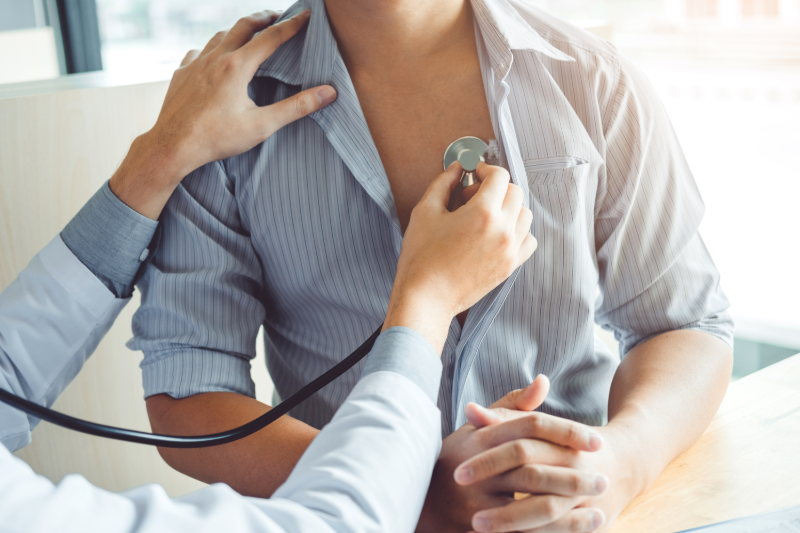 In May 2020, Acceleron Pharma announced that its first-in-class drug candidate, sotatercept, was granted a priority medicines designation by the European Medicines Agency (EMA) for pulmonary arterial hypertension (PAH). This followed sotatercept's 2020 FDA breakthrough therapy designation and 2019 FDA orphan drug designation for the same indication. The orphan drug and priority medicines designations were supported by positive Phase II clinical trial data, predominantly data demonstrated in the Phase II PULSAR trial. GlobalData believes that sotatercept's latest priority designation further signifies the drug's major advantages over existing treatments and will provide enhanced support for its development for targeting underlying disease progression in PAH.
Key opinion leaders interviewed by GlobalData have emphasized that the PULSAR trial proved to be successful in reducing pulmonary vascular resistance (PVR) and opined that sotatercept has the potential to become the most promising development in PAH over the next five to 10 years. Existing PAH treatments target multiple pathways to dilate pulmonary vessels to lower PVR. These PAH therapies are used as monotherapy and in combinations to improve exercise capacity and delay the progression of the disease. However, no existing treatments directly address underlying disease progression. Sotatercept prevents blood vessel remodelling by restoring vascular homeostasis between cell proliferation and apoptosis by signalling via the bone morphogenetic protein receptor type 2, positioning it as a potential major advancement in the treatment of PAH.
The Phase II PULSAR trial, which included severely sick PAH patients, demonstrated a statistically significant reduction in PVR in comparison to placebo. Data from a Science Translational Medicine (Yu, 2020) paper further showed that fusion proteins—as is sotatercept—were more effective in treating PAH compared to vasodilators. Therefore, the successful development of sotatercept could be significant for patients and physicians as current therapies have struggled to show disease-modifying properties and to efficiently target PAH. Despite the availability of multiple treatment options in the market, including endothelin receptor antagonists (ERAs), PDE5 inhibitors, sGC stimulators, and prostacyclin receptor agonists, PAH remains a largely incurable and uncontrollable disease.
If the clinical development of sotatercept is successful, it'll likely become an add-on agent and not displace any current therapies. As a result, patients on ERAs, PDE5s, and prostacyclins would be receiving sotatercept as a fourth agent. However, due to this quadruple therapy, patients can be at risk of developing even more side effects. In addition, Acceleron Pharma is not established in the PAH market and will likely face marketing challenges from already-established PAH drug giants United Therapeutics and Johnson & Johnson.
Sotatercept is a dimeric fusion protein containing the extracellular domain of the activin receptor 2A fused to the Fc domain of human IgG1. It increases haemoglobin levels and red blood cells in humans by blocking the transforming growth factor beta (TGF-beta) superfamily pathway. It's administered intravenously and subcutaneously. The ongoing Phase II SPECTRA trial is further assessing the efficacy and safety of sotatercept in PAH patients.