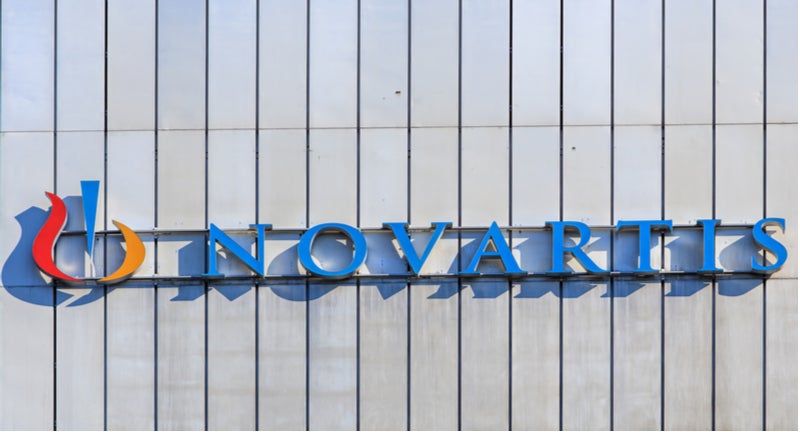 Novartis (SIX:NOVN) has a Phase I Zolgensma (onasemnogene abeparvovec-xioi) study planned to initiate in 2020 for infants with spinal muscular atrophy (SMA) who also present neutralising antibodies that would otherwise render the gene therapy ineffective, said a source familiar with the trial.
Spinal muscular atrophy treatment
While he is not sure of the name of the trial, the source said it could refer to the Phase I trial called REACH, described as an all-comer trial for SMA patients types 1–3, which had a pending start date of 2019, according to Novartis' Q1 earnings presentation on 24 April.
SMA news and patient advocacy sites described REACH as a study of intrathecal Zolgensma for patients up to 18 years old who were ineligible for other ongoing studies including Phase III trials STR1VE (NCT03306277), STR1VE-EU (NCT03461289), STR1VE-AP (NCT03837184) and SPR1NT (NCT03505099) as well as the Phase I STRONG (NCT03381729) trial.
Prep work thus far points to 2020 as being likely for the trial to start, the source said, noting that the IND for the Phase I study should be nearly ready. The primate study exploring plasmapheresis in removing AAV-binding antibodies to open a window for Zolgensma treatment is still ongoing; a similar process would be used for SMA patients with these AAV antibodies, he explained. Previous non-primate studies were successful and have been published, he added.
About 5–10% of SMA infants under six months might present AAV9 antibody titers beyond 1:50, which would exclude them from treatment — the STR1VE trial had an approximate 5% exclusion rate — and this Phase I study would open up the possibility of Zolgensma treatment for this niche group, the source said.
Zolgensma was approved on 24 May for any type of SMA in newborns through two-year-olds as an intravenous infusion. Projected sales are $1.4 billion in 2023, and Novartis has a market capitalisation of 225 billion Swiss Franc ($230 billion). The company obtained Zolgensma through its $8.7 billion acquisition of AveXis, which closed on 15 May 2018.
Novartis did not respond to a request for comment.
by Shuan Sim in New York
Shuan Sim is a Senior Reporter for Pharmaceutical Technology parent company GlobalData's investigative journalism team. A version of this article originally appeared on the Insights module of GlobalData's Pharmaceutical Intelligence Center. To access more articles like this, visit GlobalData.