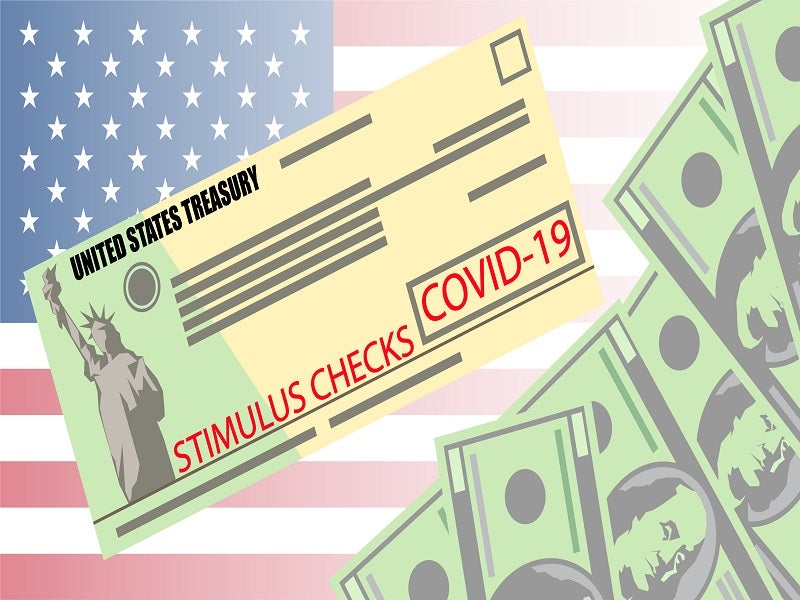 The US has already announced more than $2.2tn in stimulus packages to protect the economy from the impact of the Covid-19 pandemic. As unemployment rates continue to rise, additional stimulus packages may be needed even if they are costly and increase debt.
Paul Krugman
Paul Krugman, an economist and Nobel laureate, tweeted an article on the slowdown in unemployment rate due to Covid-19 in the US. The article is based on surveys conducted by Civis Analytics, which shows that women, part-time workers and workers earning more than $100,000 are still facing unemployment. However, the unemployment rate among full-time employees, men and workers earning less than $50,000 was falling by mid-to-late April.
Very preliminary, but it looks as if we may have hit bottom on the Covid-19 slump, at least for now 1/ https://t.co/TunjkcX4No

— Paul Krugman (@paulkrugman) May 13, 2020
Victoria Guida
Victoria Guida, a financial services reporter, shared her article on the latest update provided by Federal Reserve Board Chairman Jerome Powell on the US economy. Powell noted that the Covid-19 pandemic may result in a longer recession for the US economy. He added that further stimulus packages may be costly but necessary to avoid a protracted recession.
Powell's entreaties for more congressional spending, though cloaked in deferential language, have grown more forceful as the emergency has dragged on.https://t.co/Ql5afKXb5T

— Victoria Guida (@vtg2) May 13, 2020
Howard Archer
Howard Archer, Chief Economic Advisor to EY ITEM Club, shared an analysis of the UK economy, where GDP contracted by 5.8% on March. In the first quarter, the economy contracted by 2%, which is the biggest contraction since 2008.
The services sector was the most affected where output dropped by 6.2%. The article forecasts that the UK GDP is expected to contract by 7.5% in 2020.
Our analysis of #UK #GDP contracting 2.0% quarter-on-quarter in the first quarter of 2020 with a record drop of 5.8% month-on-month in March. We now forecast GDP to contract 7.5% in 2020 followed by 5.5% growth in 2021 https://t.co/T959zWMluw

— Howard Archer (@HowardArcherUK) May 13, 2020
Linda Yueh
Linda Yueh, an economist at the University of Oxford, shared an article on the impact of the Covid-19 pandemic on the UK economy. Based on a confidential Treasury assessment, the article notes that the pandemic is expected to create a deficit of £337bn ($414.87bn) or about 17% of GDP.
The deficit may require various measures such as increase in income tax, and public sector pay freeze.
Telegraph: A confidential Treasury assessment the deficit will be £337 billion or about 17% of GDP (vs £55bn pre-Covid19) & could require measures including: income tax increase, end of triple lock on state pension increase, 2-year public sector pay freeze https://t.co/bwFzuhT8p8

— Linda Yueh (@lindayueh) May 13, 2020
Trinh Nguyen
Trinh Nguyen, senior economist at Natixis, tweeted on the stimulus package announced by India. She shared a chart comparing the fiscal support packages announced by various countries as a percentage of GDP.
Nguyen noted that governments should provide consumption oriented or investment spending similar to what the US is doing such as cash-handouts and $2,400 per month in unemployment benefits. She added that countries in Asia were not adopting similar measures although some have announced but they are yet to reach people.
Gov can do consumption oriented or investment spending (the USA style cash-handouts & +2400 per month unemployment handouts on top of state to make sure people got income to demand stuff).

Okay, so if u look at Asia, more stingy. Even HK, it announced but not yet in pockets pic.twitter.com/Y212sXGHNs

— Trinh Nguyen (@Trinhnomics) May 14, 2020