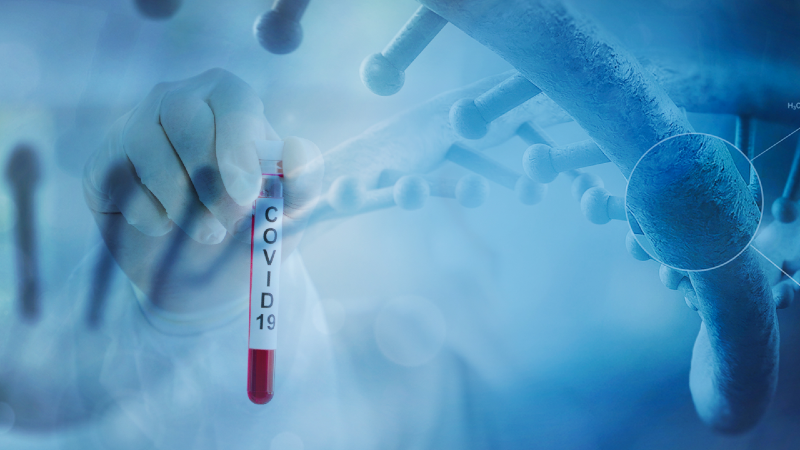 On March 18, Synairgen plc, a respiratory drug discovery and development company, announced that it received approvals from the Medicines and Healthcare products Regulatory Agency (MHRA) and Health Research Authority (HRA) to conduct a trial of SNG001 (inhaled interferon-beta-1a) in Covid-19 patients.
A pilot phase of the study will take place across a number of National Health Service (NHS) trusts, initially testing 100 Covid-19–positive patients. Following successful completion of this pilot phase, a Phase II double-blind, placebo-controlled trial would start imminently to assist with the global outbreak of the virus.
Angad Lotay MPharm, Infectious Diseases Analyst at GlobalData, a leading data and analytics company, provides his view:
Synairgen previously tested SNG001 in patients with chronic obstructive pulmonary disease (COPD) with the common cold or influenza. Lacking an effective anti-viral treatment, those with COPD exacerbations account for the second most likely group of patients to be hospitalized in England. This targets a considerable unmet need and although the trial has currently been paused (to minimize the chance of vulnerable patients being exposed to further infection risk), initial data showed marked changes in COPD symptoms in patients with a confirmed common cold or influenza. Clinical trials in asthma have also shown that treatment with inhaled SNG001 reduced lung viral load and lung pathology in an in vivo swine flu–driven model of viral pneumonia. At the time of the Middle East respiratory syndrome coronavirus (MERS-CoV) outbreak in 2013, Synairgen collaborated with the National Institutes of Health (NIH) in the US to show that SNG001 could protect against MERS-CoV infection of lung cells in vitro.
The human body produces its own interferon-beta (INF-beta) to help reduce inflammation caused by a natural immune response, e.g., infections. For many years it has been used as a compound in patients with multiple sclerosis (MS) and is administered via subcutaneous injection. In patients with MS, their own immune system attacks the nervous system, leading to profound inflammation and cell damage. There is evidence that deficiency in IFN-beta production by the lung could explain the enhanced susceptibility of at-risk patient groups in developing severe lung disease during viral infections. Tom Wilkinson, a professor of respiratory medicine at the University of Southampton, said, "We are hoping that the drug will increase the rate of recovery from infection, that it will increase the protection in the bit of the lungs that are not infected yet and will reduce the number of patients that decline significantly and require intubation and ventilation."
Furthermore, viruses, such as severe acute respiratory syndrome (SARS-CoV-2) and MERS-CoV, have evolved mechanisms that suppress endogenous IFN-beta production, thereby helping the virus evade the innate immune response. Research conducted in Hong Kong revealed that patients who recovered from the coronavirus had sustained lung damage, and therefore it is possible that patients may not fully recover their lung function following the infection. Synairgen's SNG001, a formulation of IFN-beta-1a for direct delivery to the lungs via nebulization, will, therefore, prevent cell damage in a similar fashion to that of MS patients.